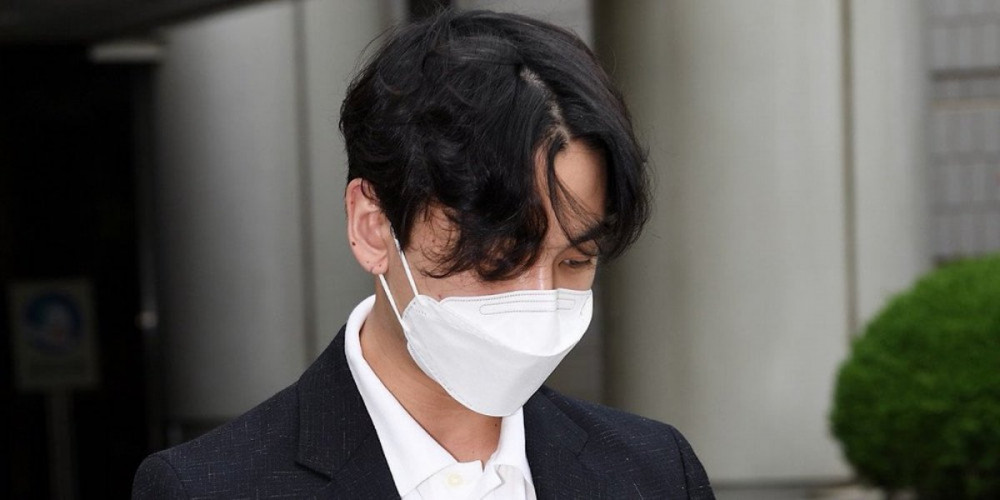 According to media outlet reports on July 24, former BTOB member Ilhoon is expected to attend the first hearing in his illegal marijuana use appeal case this coming September 2. The appeal trial hearing will involve Ilhoon as well as 8 others who took part in purchasing illegal marijuana from 2016 through 2019.
Previously, the court ruled Ilhoon guilty in his illegal marijuana use case and sentenced the former idol to 2 years in prison, as well as a fine of 133 million KRW (~ $119,297 USD). The court reasoned that Ilhoon, who attempted to avoid detection for his marijuana purchases by using cryptocurrency, may also attempt to bypass lesser sentences such as drug rehabilitation, and therefore decided on a prison sentence.
Afterward, Ilhoon filed to appeal the court's decision back on June 15. In preparation for his upcoming appeal trial hearing, it has been revealed that Ilhoon has submitted 9 letters of apology thus far to members of the appeal trial jury.