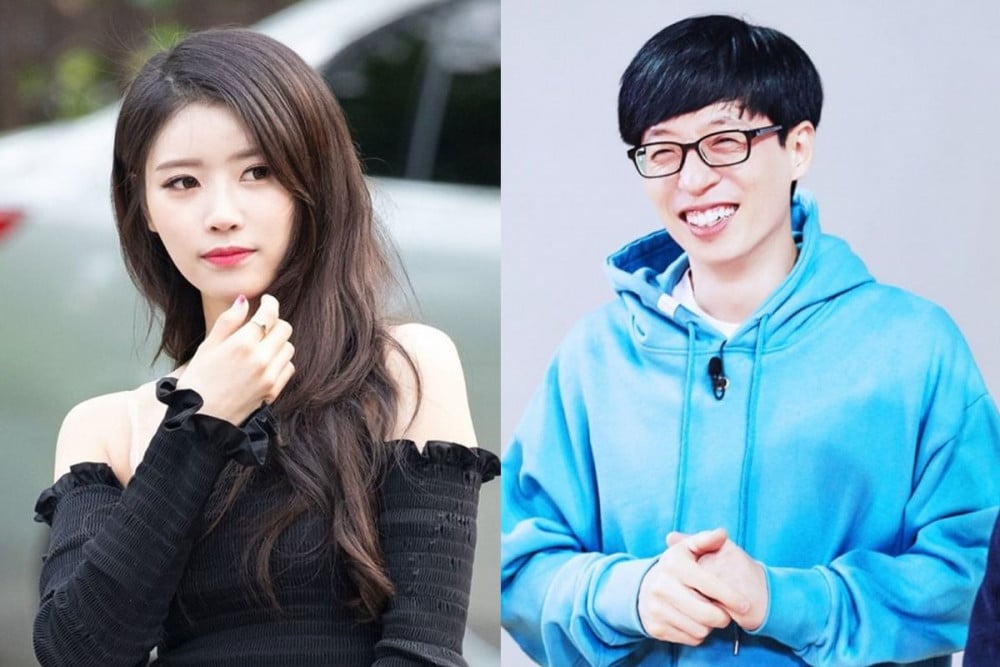 Yoo Jae Suk told Lee Mi Joo that she and her crush do not look good together.

On the July 30th episode of 'Sixth Sense 2', Yoo Jae Suk asked the Lovelyz member how she felt after filming '1 Night 2 Days' until dawn, saying, "You're really tired, aren't you? Are you missing Kim Sun Ho right now?"

Lee Mi Joo admitted, "I'm suffering because of Kim Sun Ho right now," and Yoo Jae Suk expressed bluntly, "Don't get me wrong, but you and Sun Ho don't look good together. I'm sure of it. You don't go well together at all." She then said, "I'll make it happen someday."

Have you been watching 'Sixth Sense 2'?