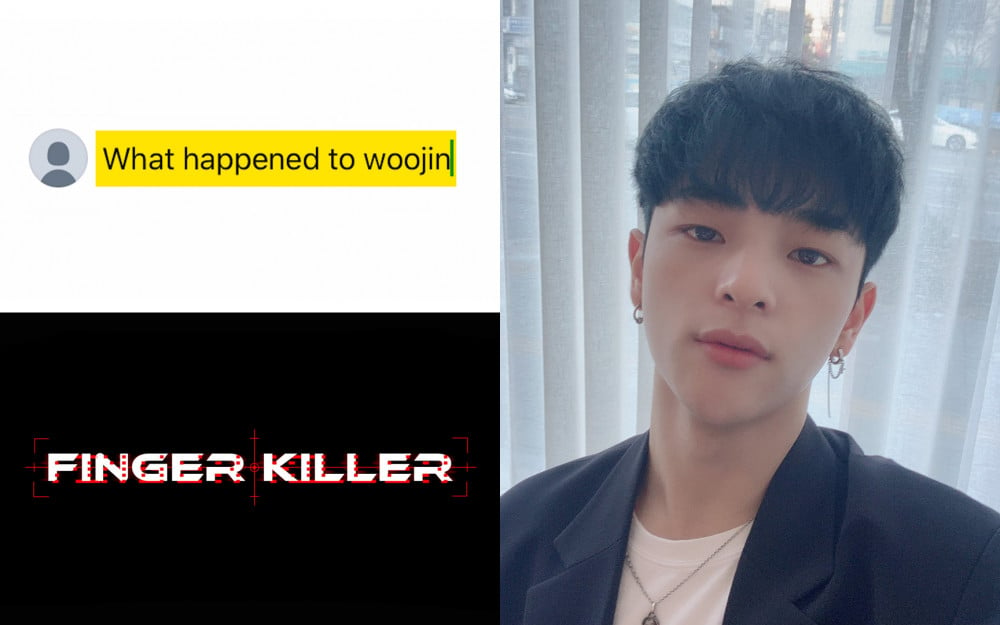 Former Stray Kids member Woojin previously released a teaser image that received some criticisms as netizens believed that he had used the original tweet of his accuser for his new promotion.
However, it has been revealed that the tease was for an original documentary produced by 10X Entertainment in regards to sexual harassment and other allegations that branched out from the original controversy.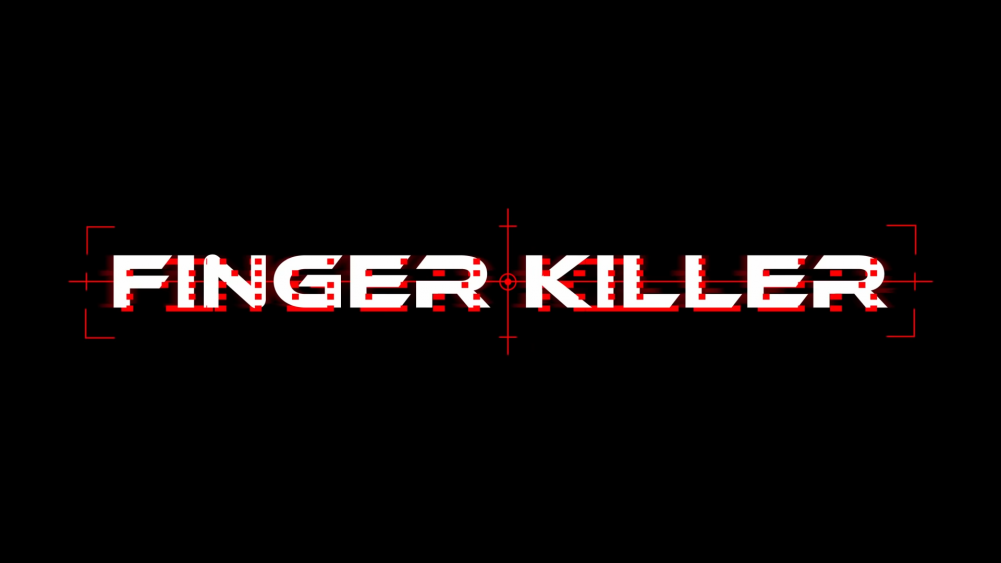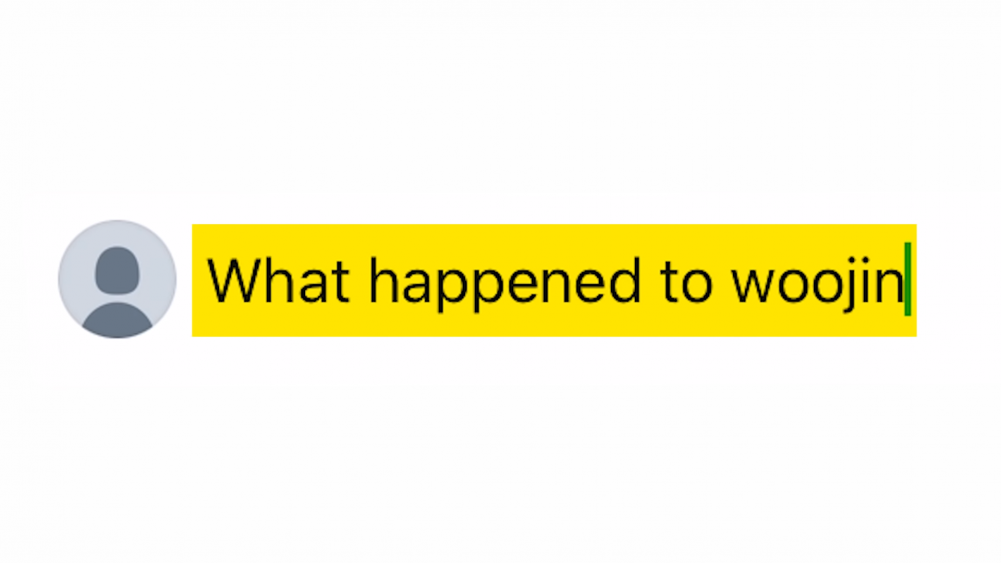 Released on June 30, the documentary was narrated by the singer himself as he explained and unraveled the story of the initial outbreak of the rumors.

Throughout the documentary, Woojin debunked the allegations, such as the photos used to prove that Woojin was drinking with the accuser and debunked the allegations that his agency was fake.
The singer expressed his frustrations and anger toward the recent injustice he had experienced. He also pointed out the mistranslations that spread across social media. Throughout the video, Woojin expressed his emotions and feelings toward this incident.