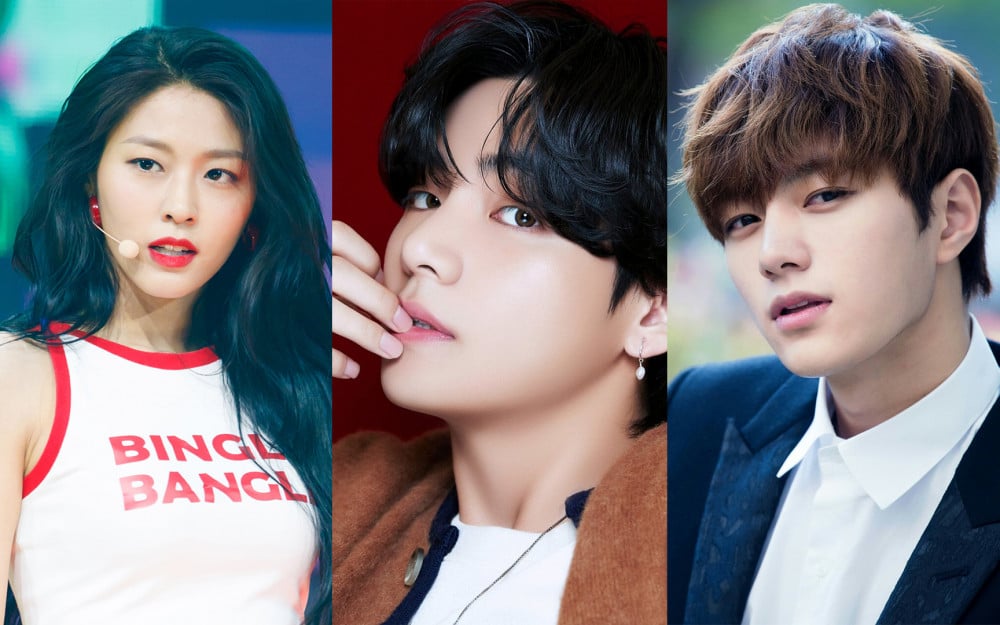 The K-pop industry is filled with people with beautiful visuals that can capture the hearts of many people in an instant.
Many K-pop fans have become mesmerized by some of the idols that have debuted over the years. Recently, one netizen started a conversation in an online community and asked other internet users to chose the most legendary visuals in the K-Pop industry.
So here are some of the K-Pop idol members chosen as having the most stunning and legendary visuals of all time.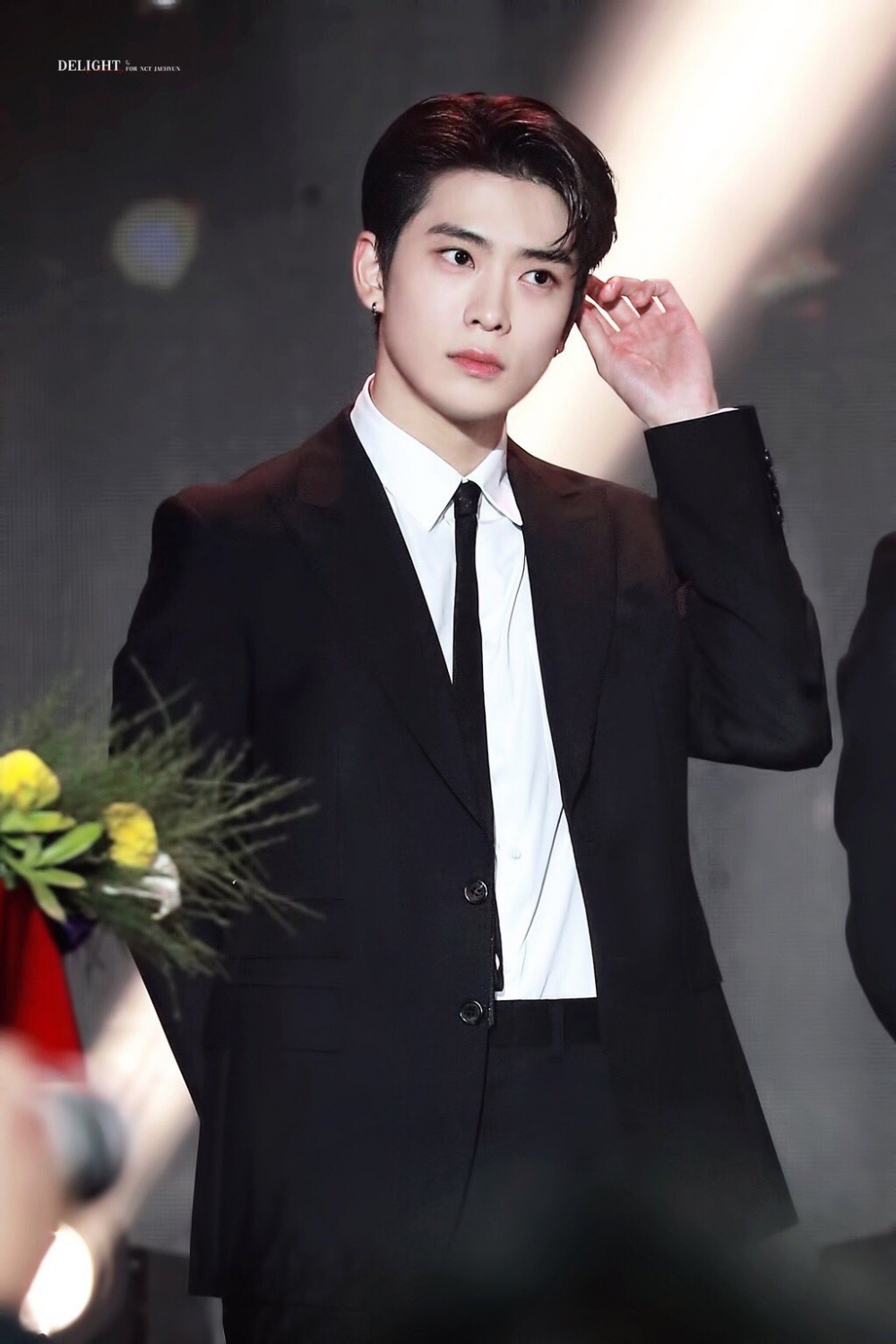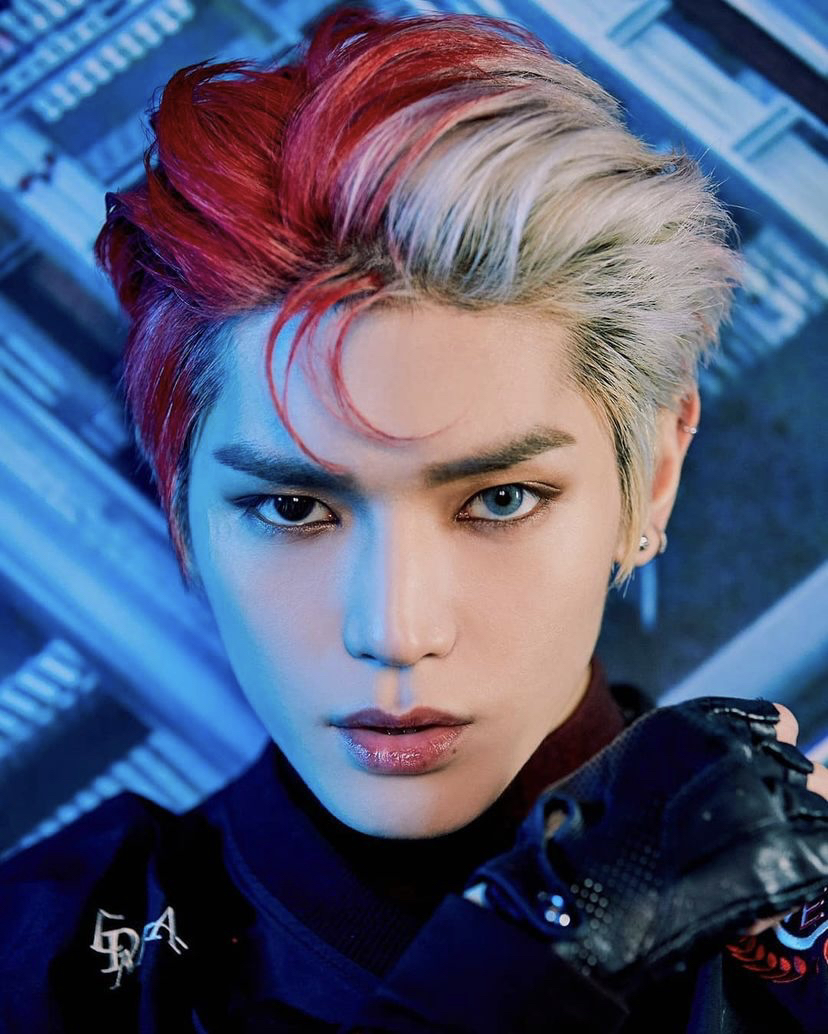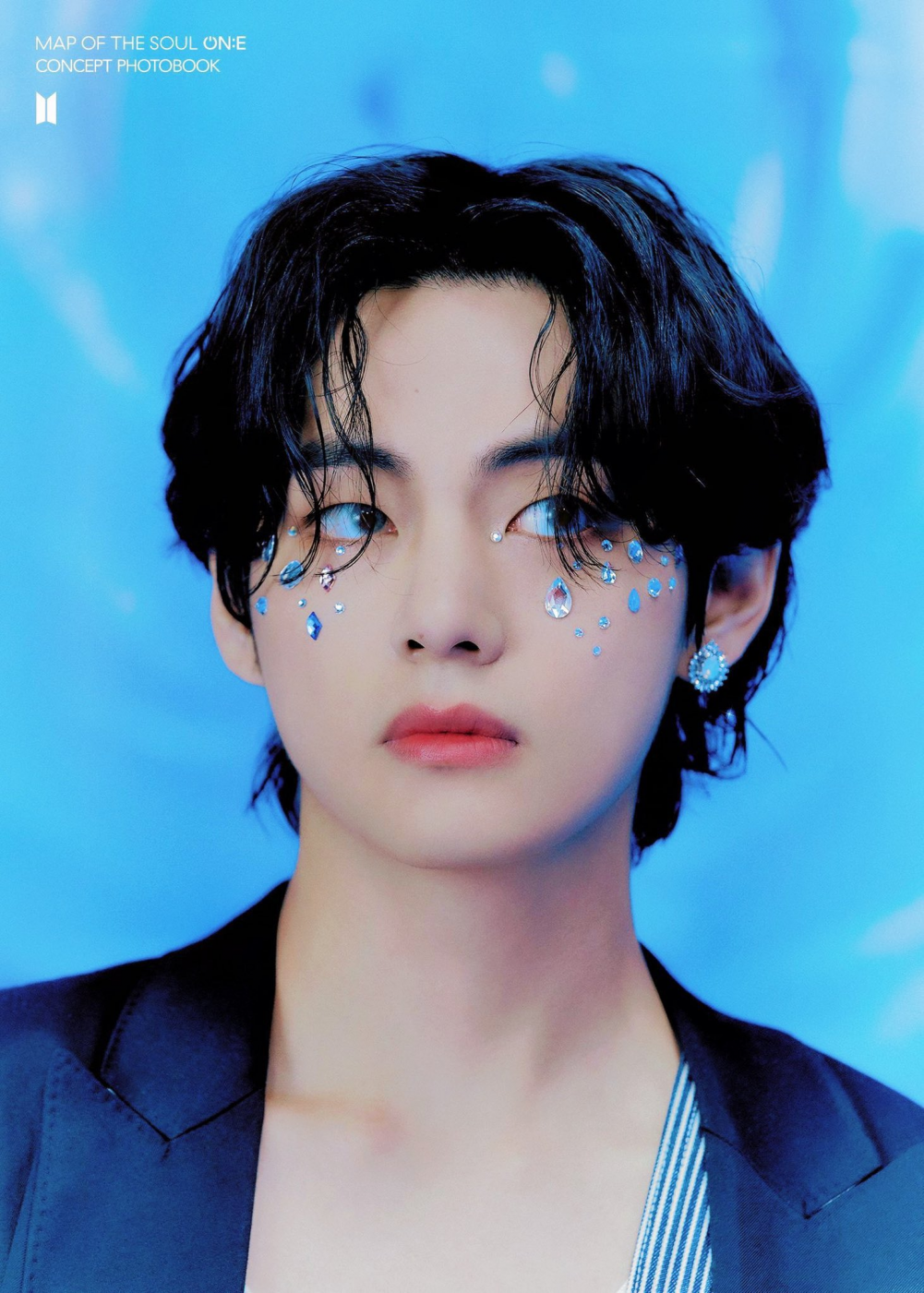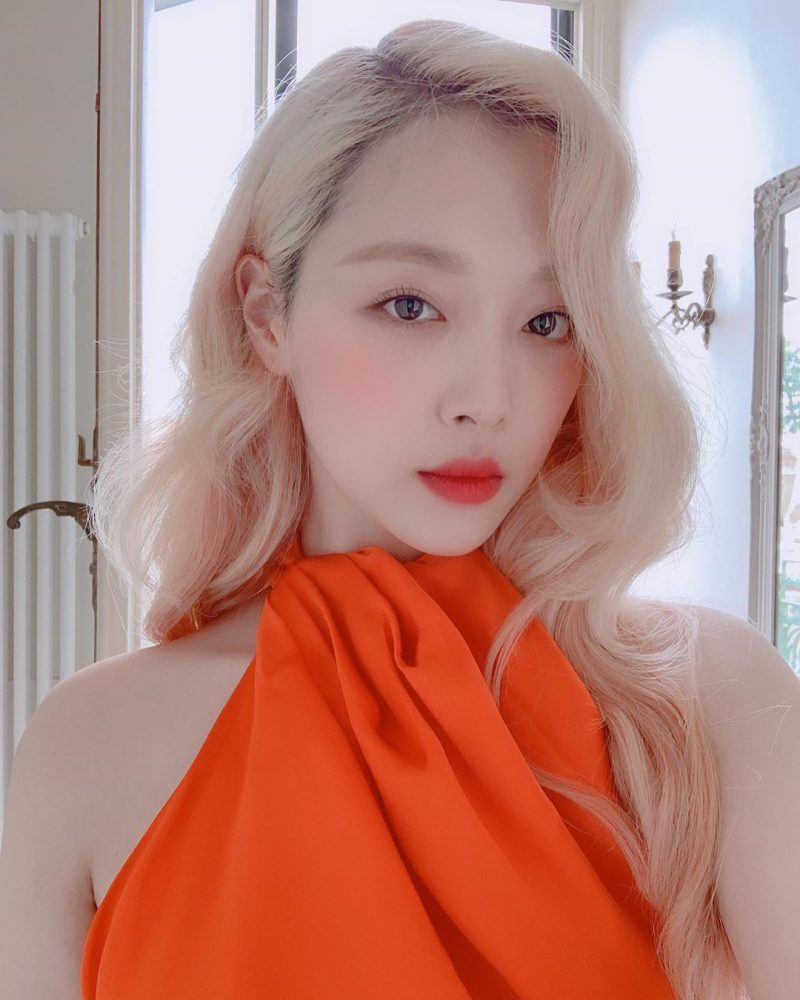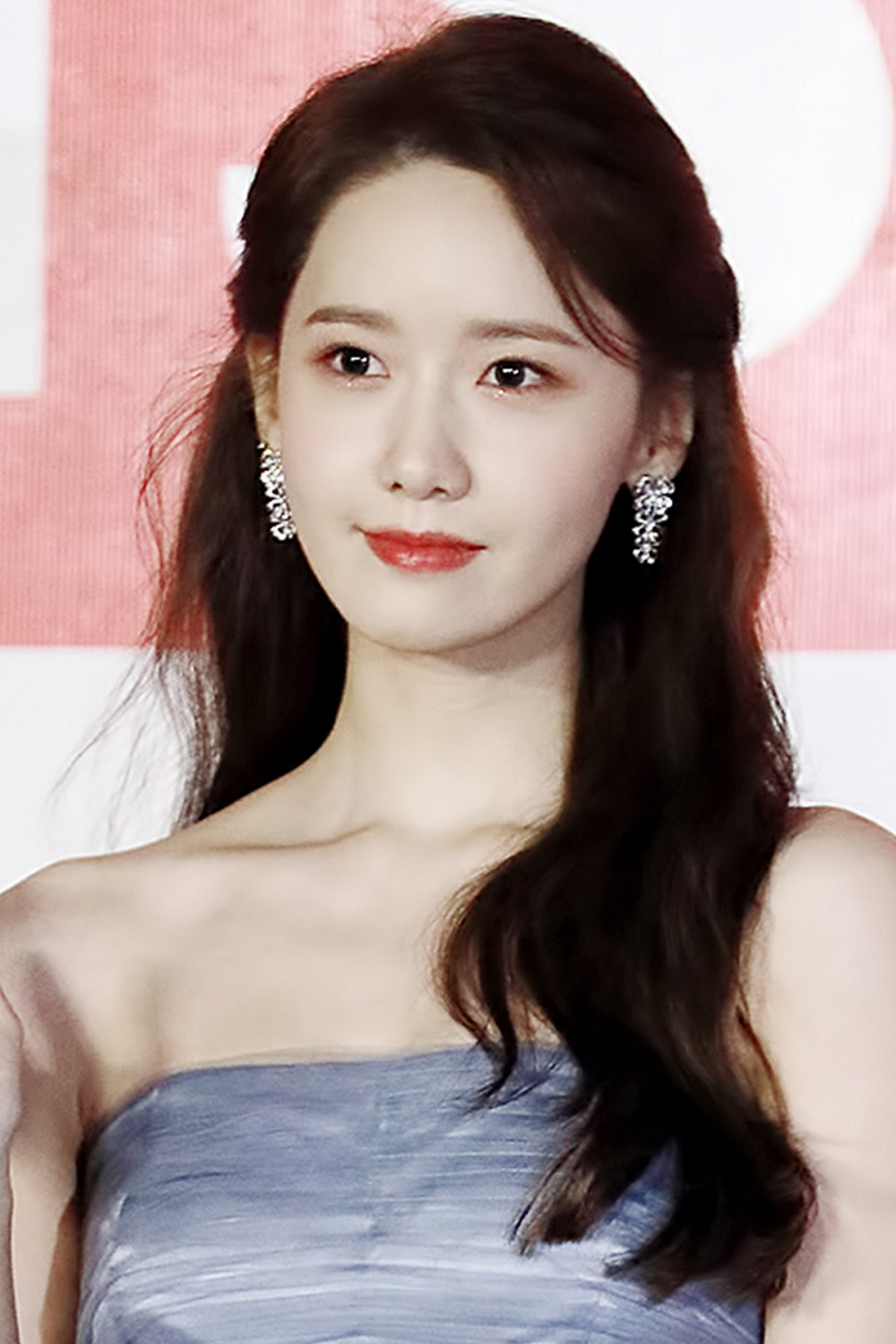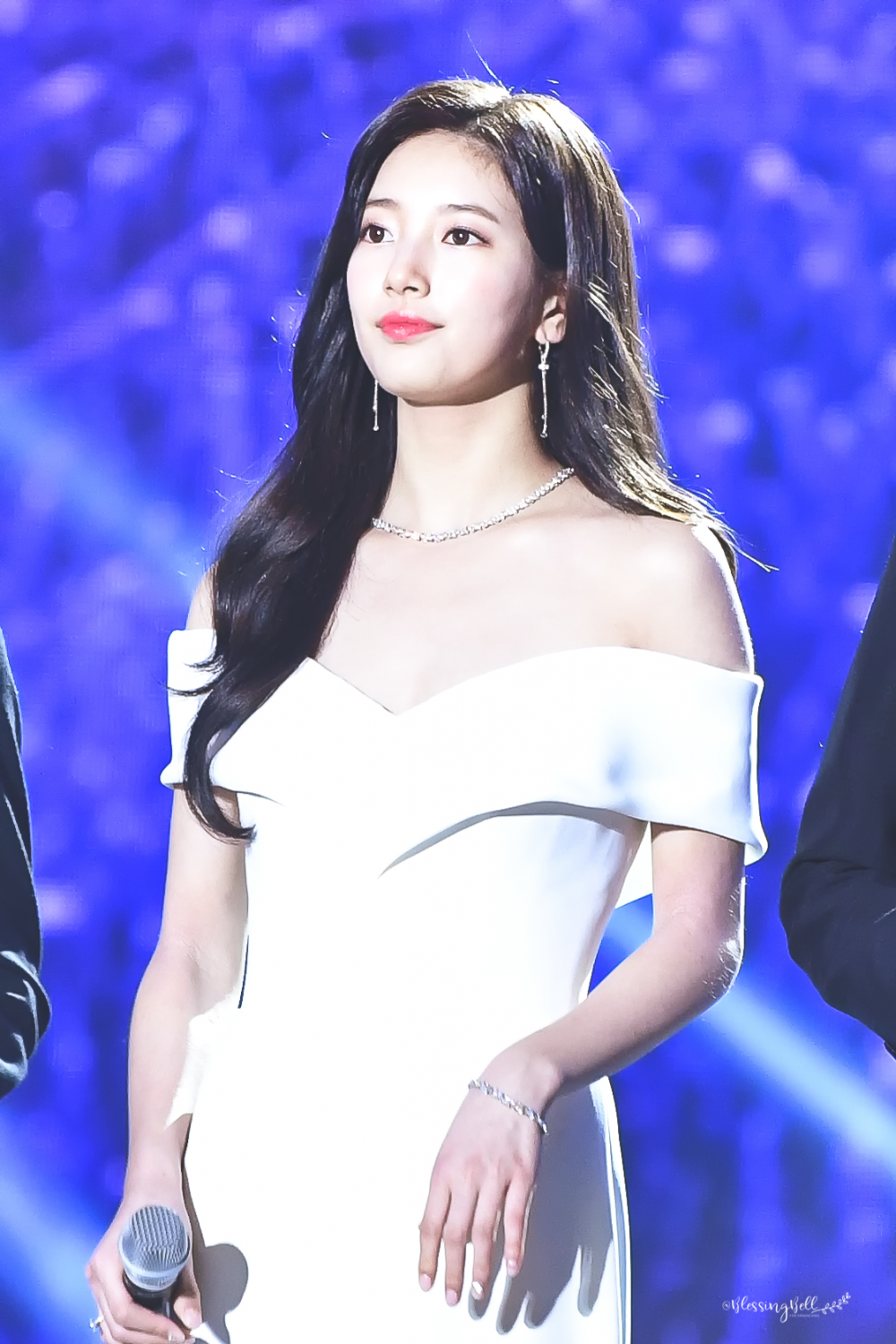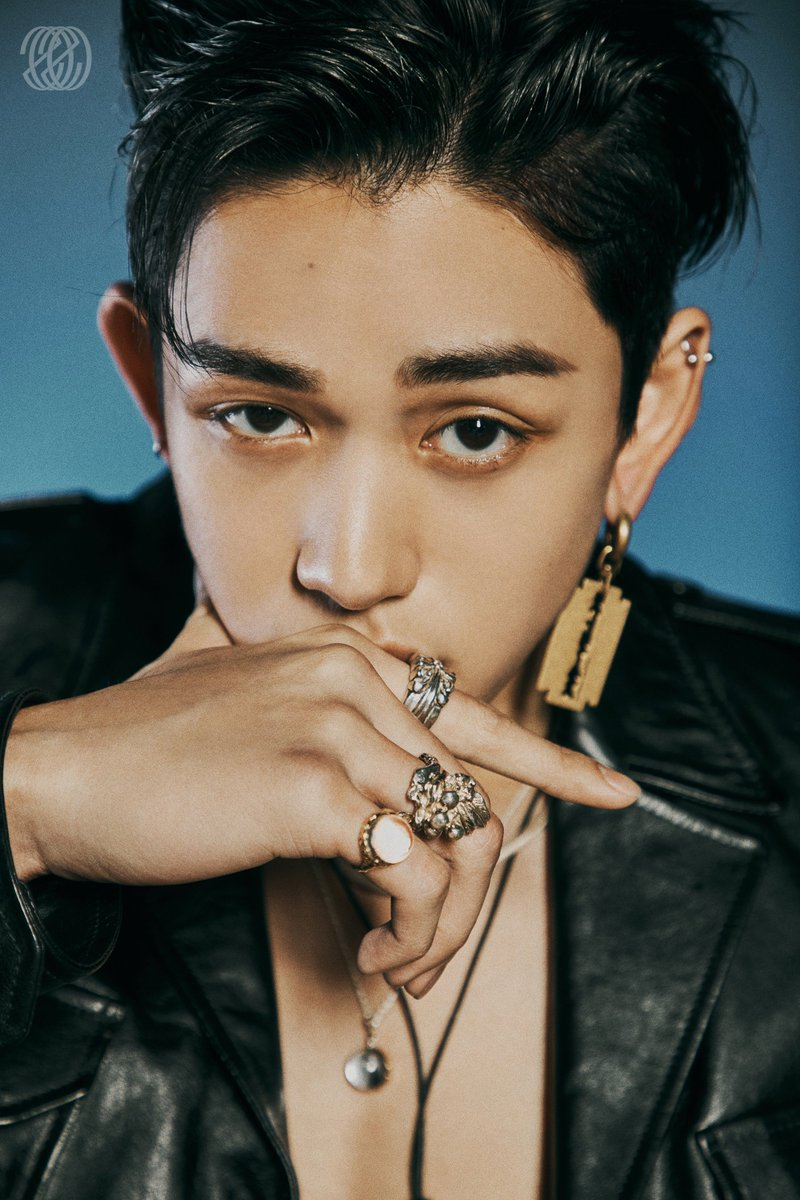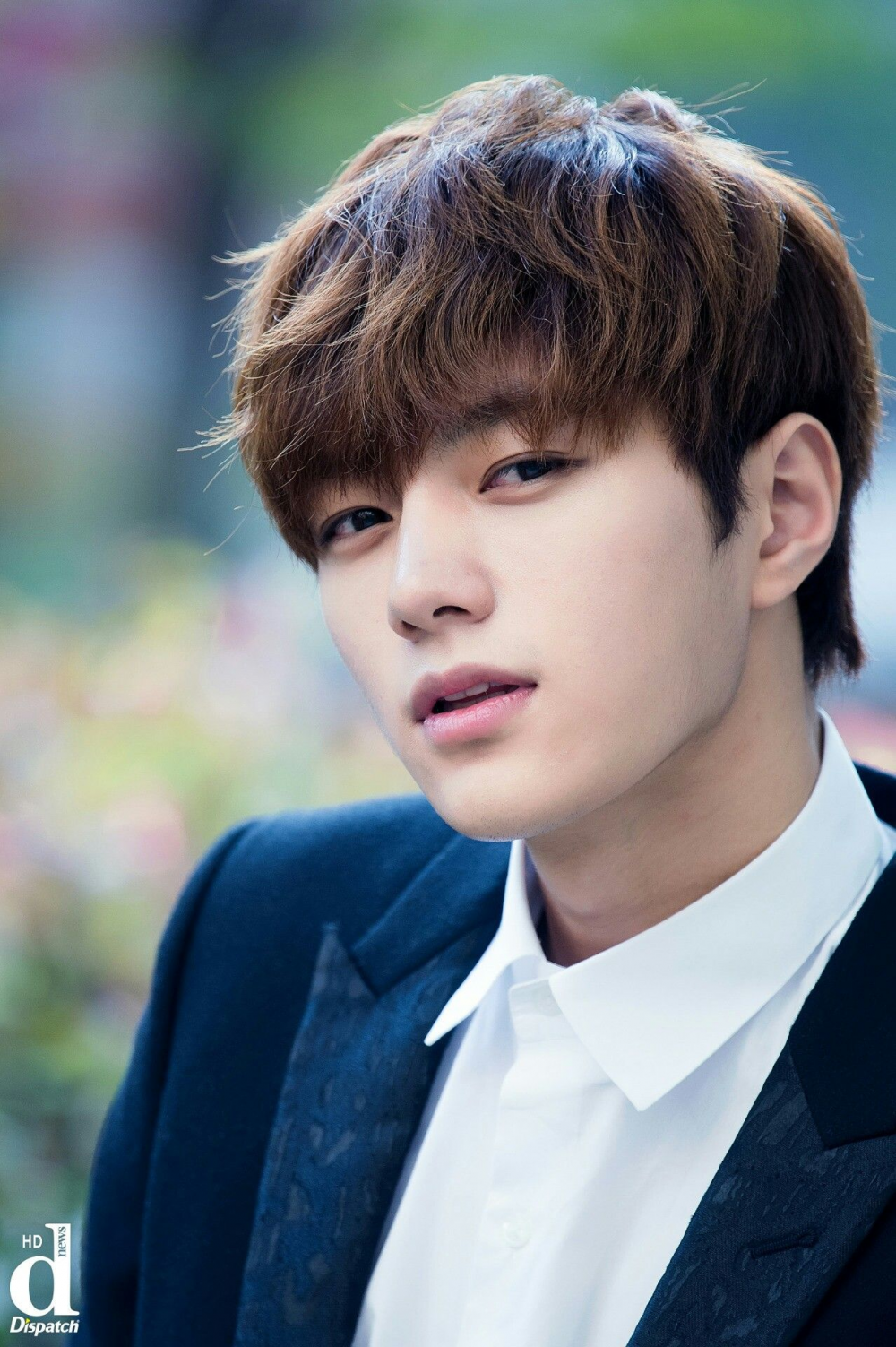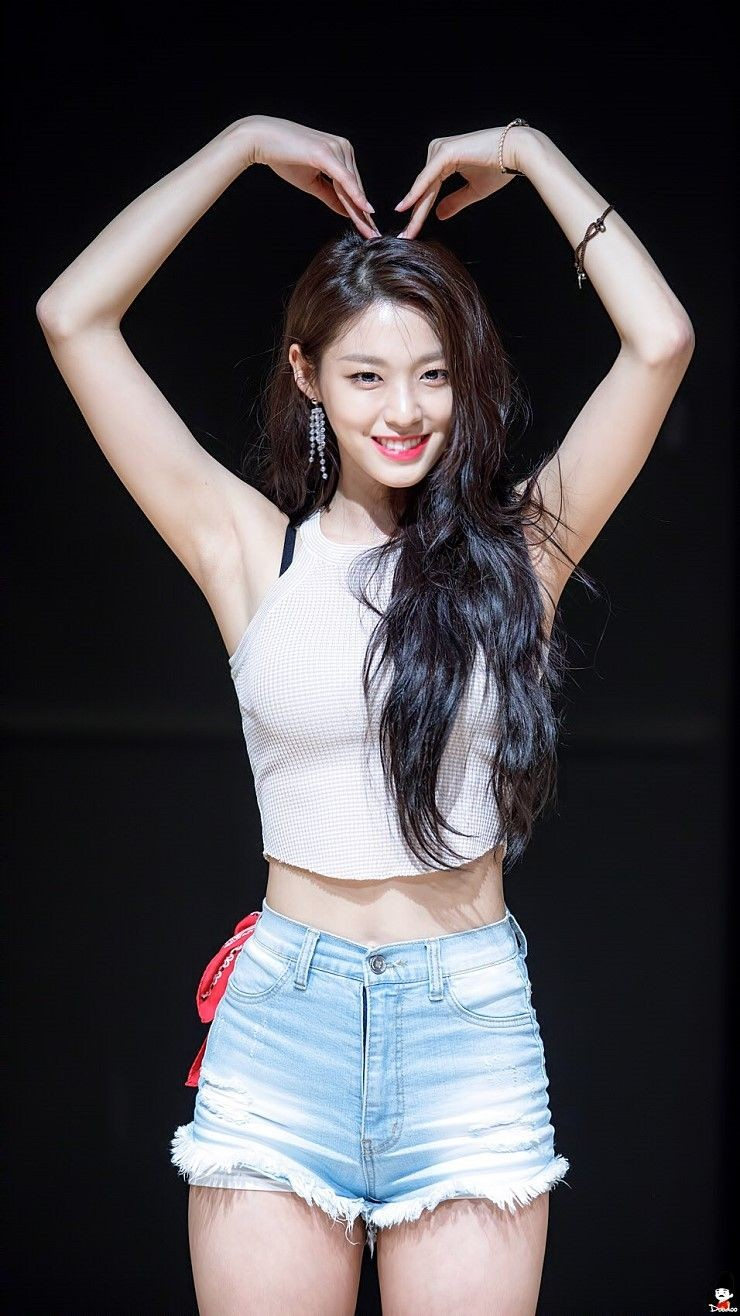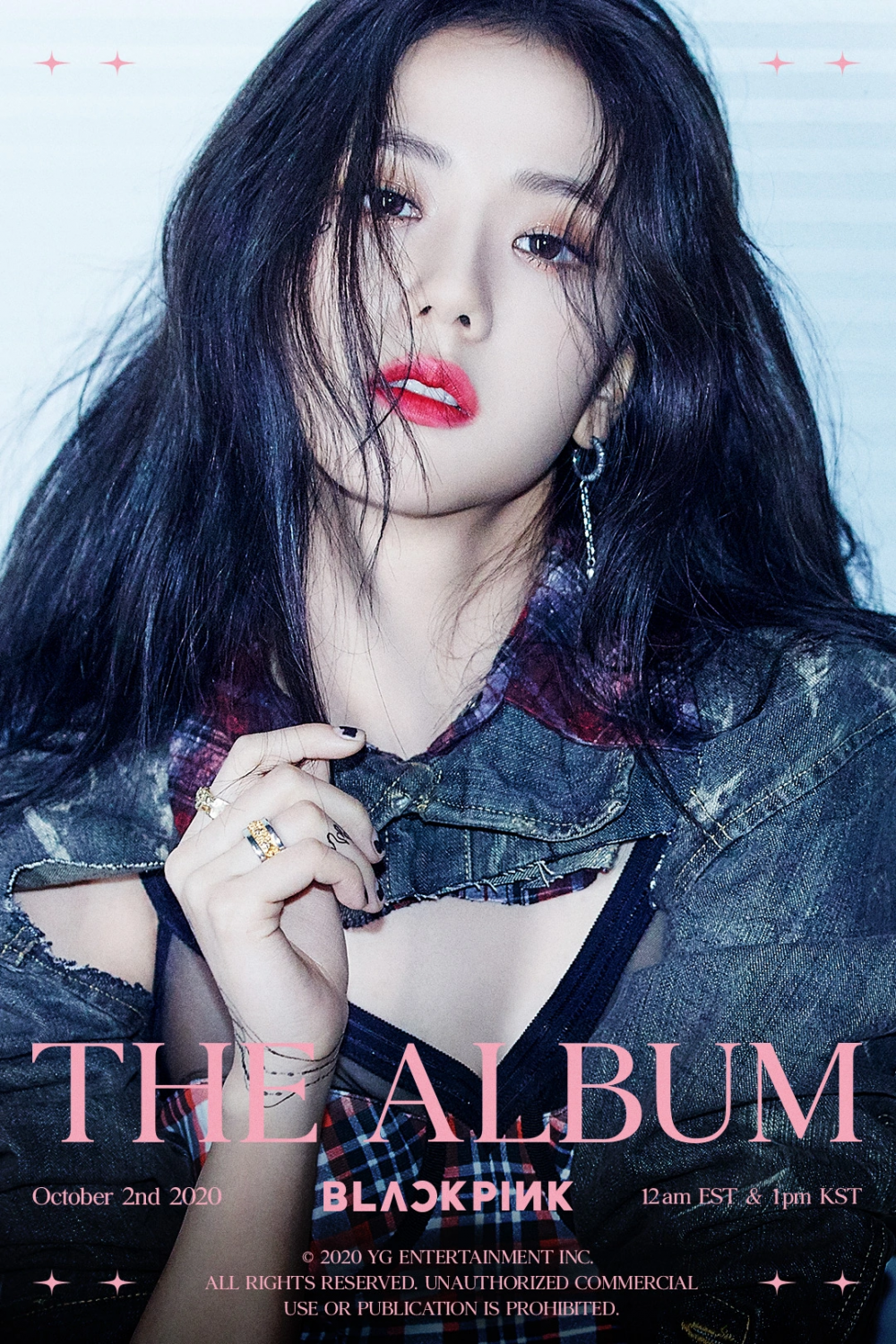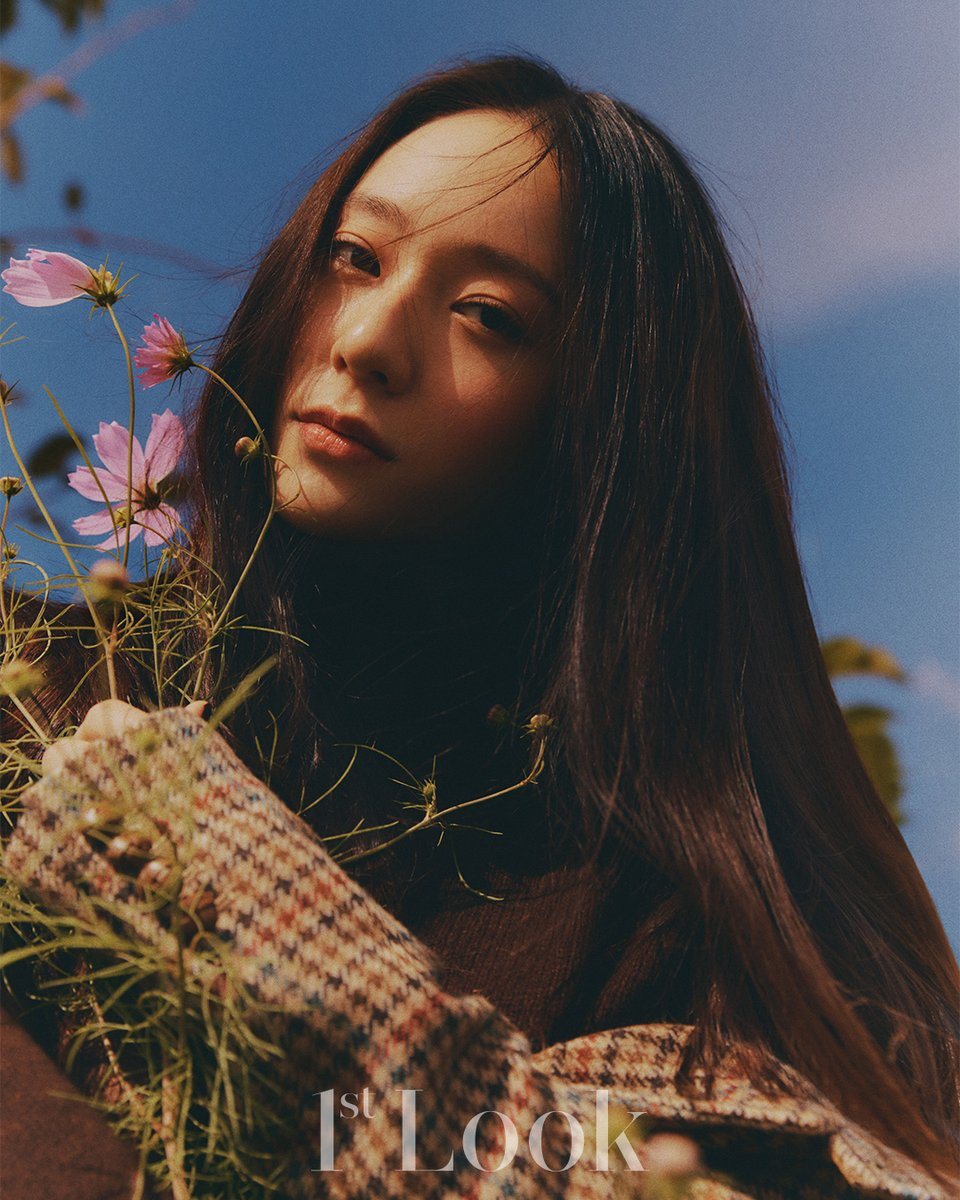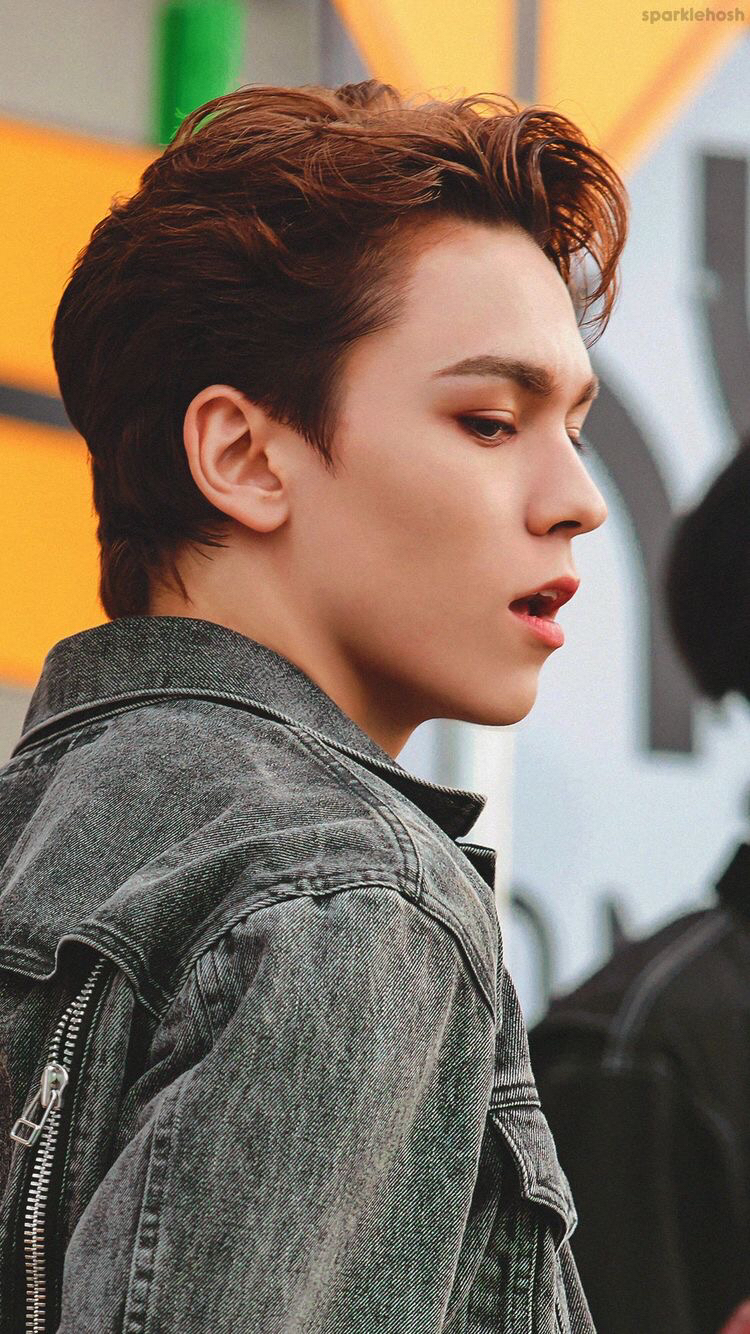 Who are some of your idol picks with the legendary visuals?