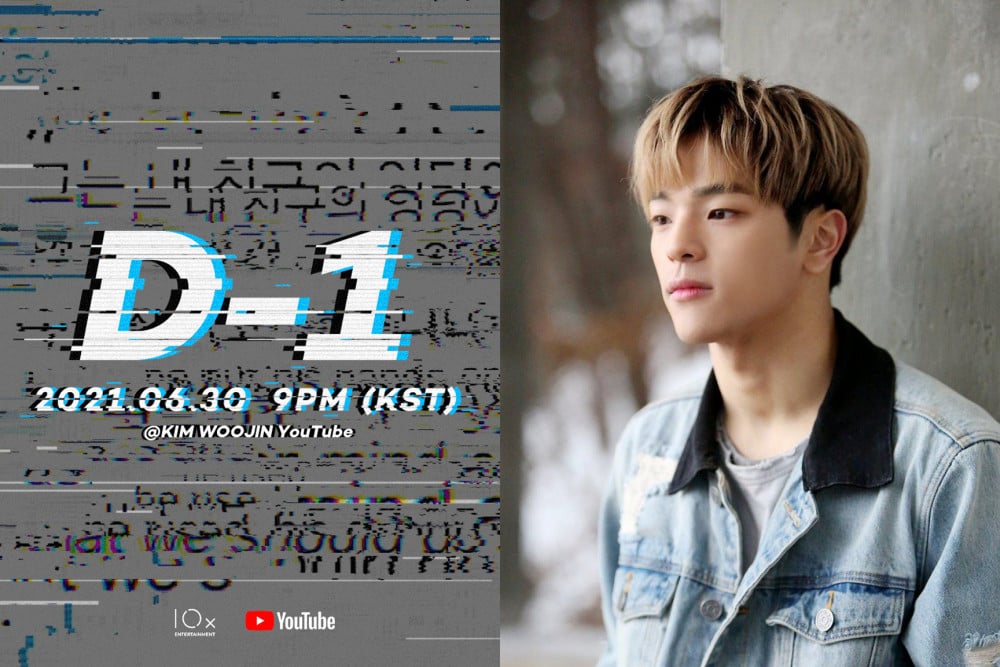 On June 29, former Stray Kids member Woojin's entertainment company uploaded a teaser image alluding to a YouTube release.
As soon as 10x Entertainment uploaded the teaser image, he received some backlash from the online community as he used the contents from the tweets from his accuser.
In fact, Woojin used the words from the accuser's tweet, in which he was previously accused of sexually assaulting a woman. The teaser was for an upcoming documentary created by the agency in regards to the recent sexual harassment controversy that their artist was involved in.

However, many netizens replied to the tweet expressing how uncomfortable they felt with the teaser image. Many felt as if Woojin was trying to make a profit using the alleged victim's tweet rather than to solve the issue properly.