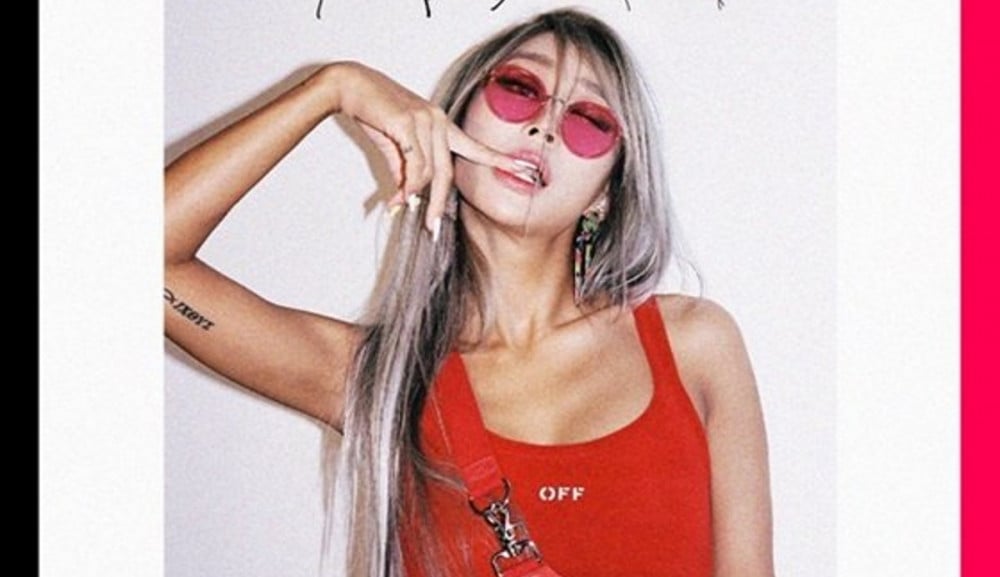 Hyolyn has officially joined the service platform 'Dear. U Bubble'.

On July 13, Hyolyn's label Brid3 announced the singer will be communicating with fans on the 'Dear. U Bubble' service, where she'll send special messages to fans and chat one-on-one.

The service has currently signed contracts with 17 entertainment companies, including SM Entertainment, JYP Entertainment, FNC Entertainment, Jellyfish Entertainment, WM Entertainment, Brand New Music, Play M Entertainment, TOP Media, and Mystic Story as well as a total of 41 groups and solo artists.

In other news, Hyolyn recently made a comeback with "To Find a Reason".