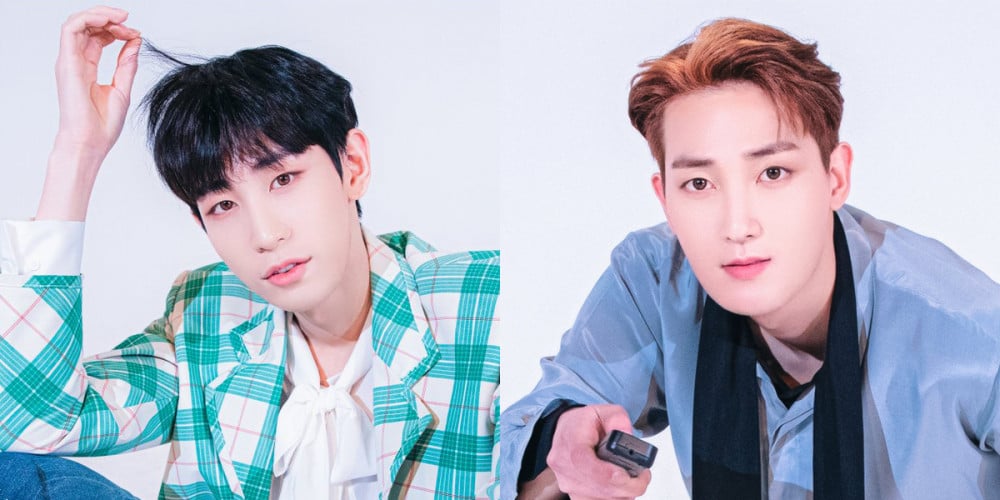 VAV members Lou and Ziu will be enlisting together, becoming the second and third members of the group to begin their mandatory military service.
On July 1, VAV's label A Team Entertainment stated, "VAV members Lou and Ziu will both enlist as active duty soldiers on July 12."
In addition to A Team's official announcement, Lou and Ziu also relayed the news to their fans with handwritten letters, shared via the group's fan cafe. Both VAV members expressed their gratitude toward fans for their support during their past 5 years, and promised to return healthy.
Meanwhile, VAV's Ace previously enlisted as an active duty soldier on May 10 of this year.