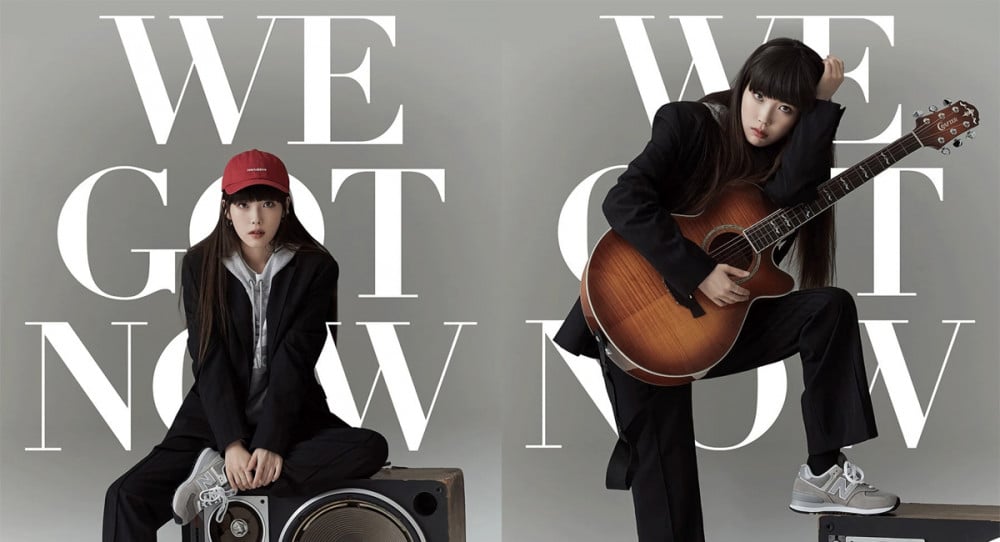 IU is now the new global ambassador for the sports brand 'New Balance' in Asia!
Since 2018. IU has partnered up with 'New Balance' as the brand's model and spokesperson in Korea. Now, beginning in 2021, fans across 10 different Asian countries including South Korea, China, Hong Kong, Singapore, Thailand, The Philippines, Vietnam, and more will be able to see IU as the face of 'New Balance'!
As the new global ambassador for 'New Balance', IU will be launching the new campaign 'We Got Now', inspired by the slogan "Impatience is a virtue". The campaign will focus on both young dreams and stories, as well as on the use of more sustainable material.