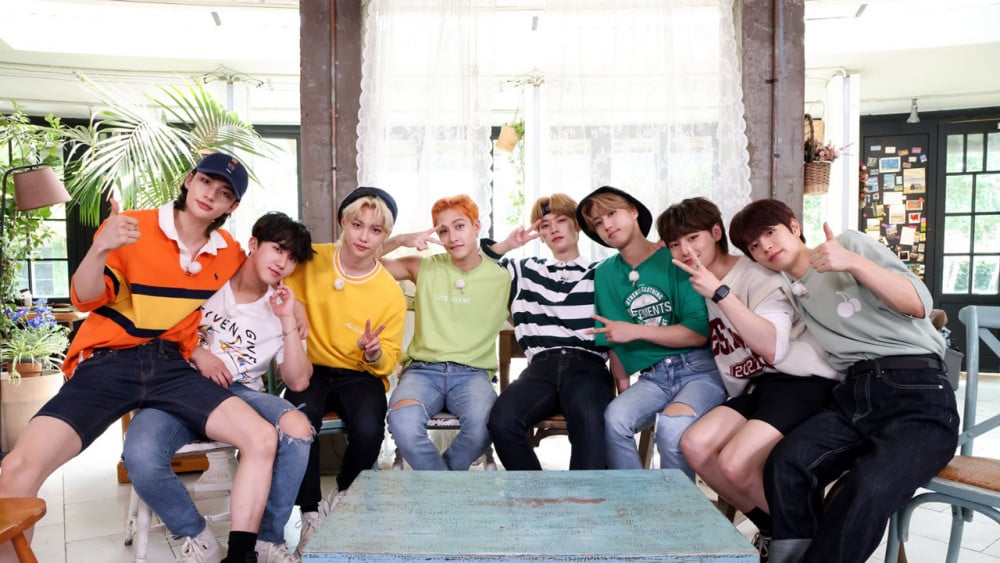 K-Pop idols love taking pictures, mostly because their fans love it when they do. Whether it be for photocards or just to say "hello," selfies sure feel personal and special. After years of being with Stray Kids, STAYs have figured out a pattern in the types of Instagram photos the members take the most.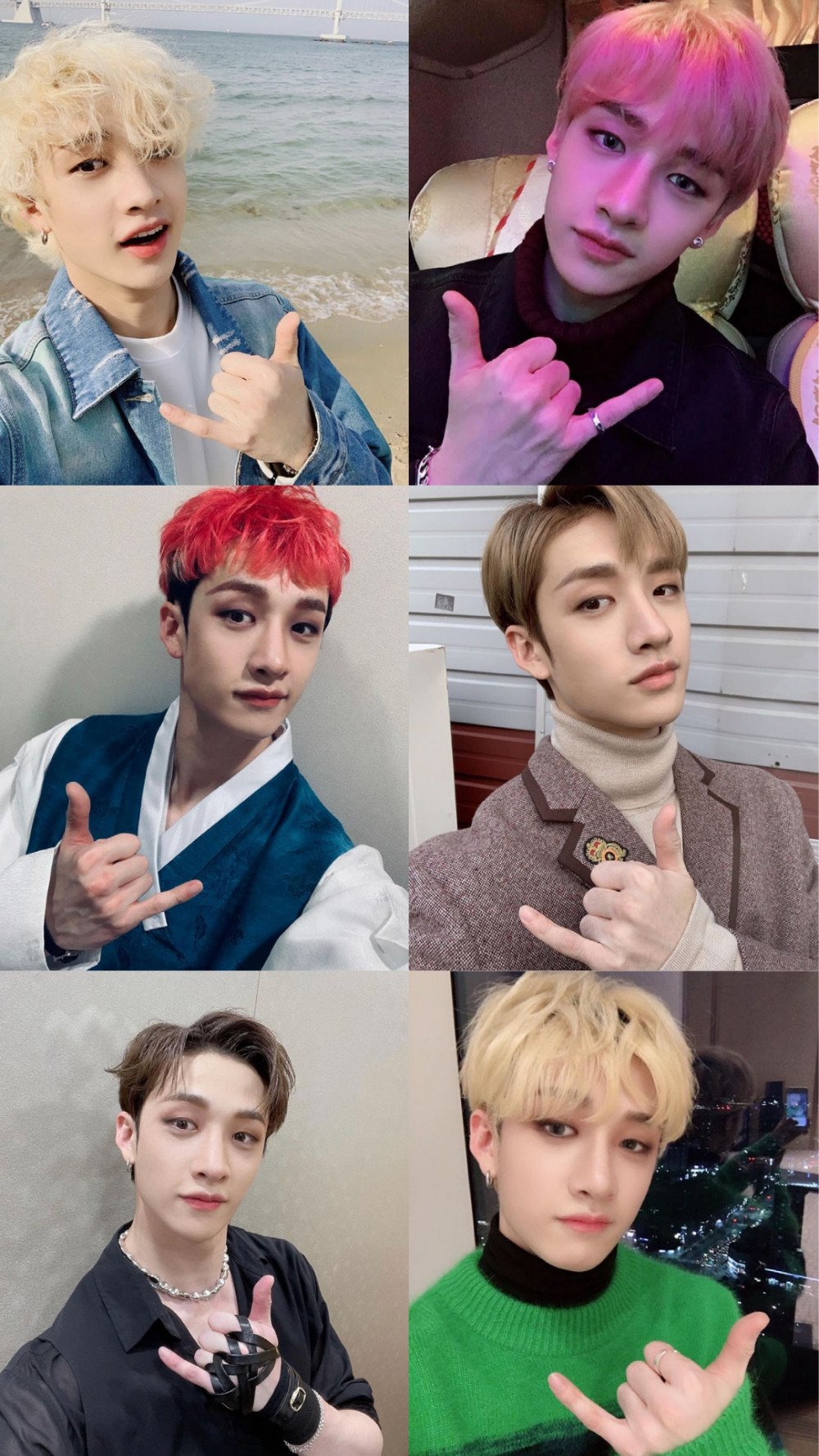 Bang Chan's go-to insta pose is the hand gesture known as the shaka sign (🤙). It originated in Hawaii and made its way to Australia, where Bang Chan is from, and is a popular greeting in surfing culture, a sport that is very relevant in Australia.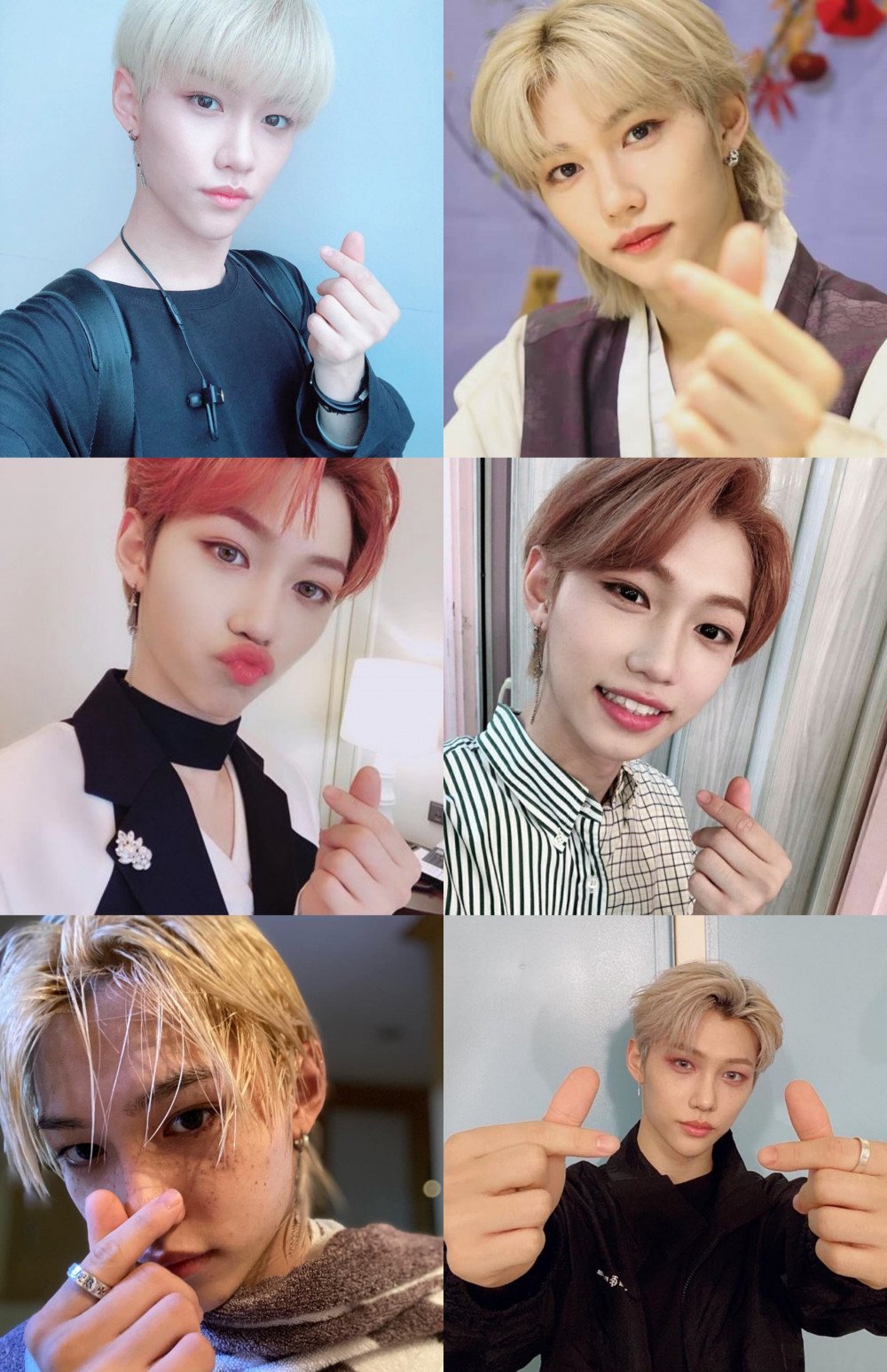 Felix loves doing the finger heart, spreading love all around. It is usually accompanied by the brightest smile or an equally alluring smoulder. We can't get enough of Felix's finger hearts.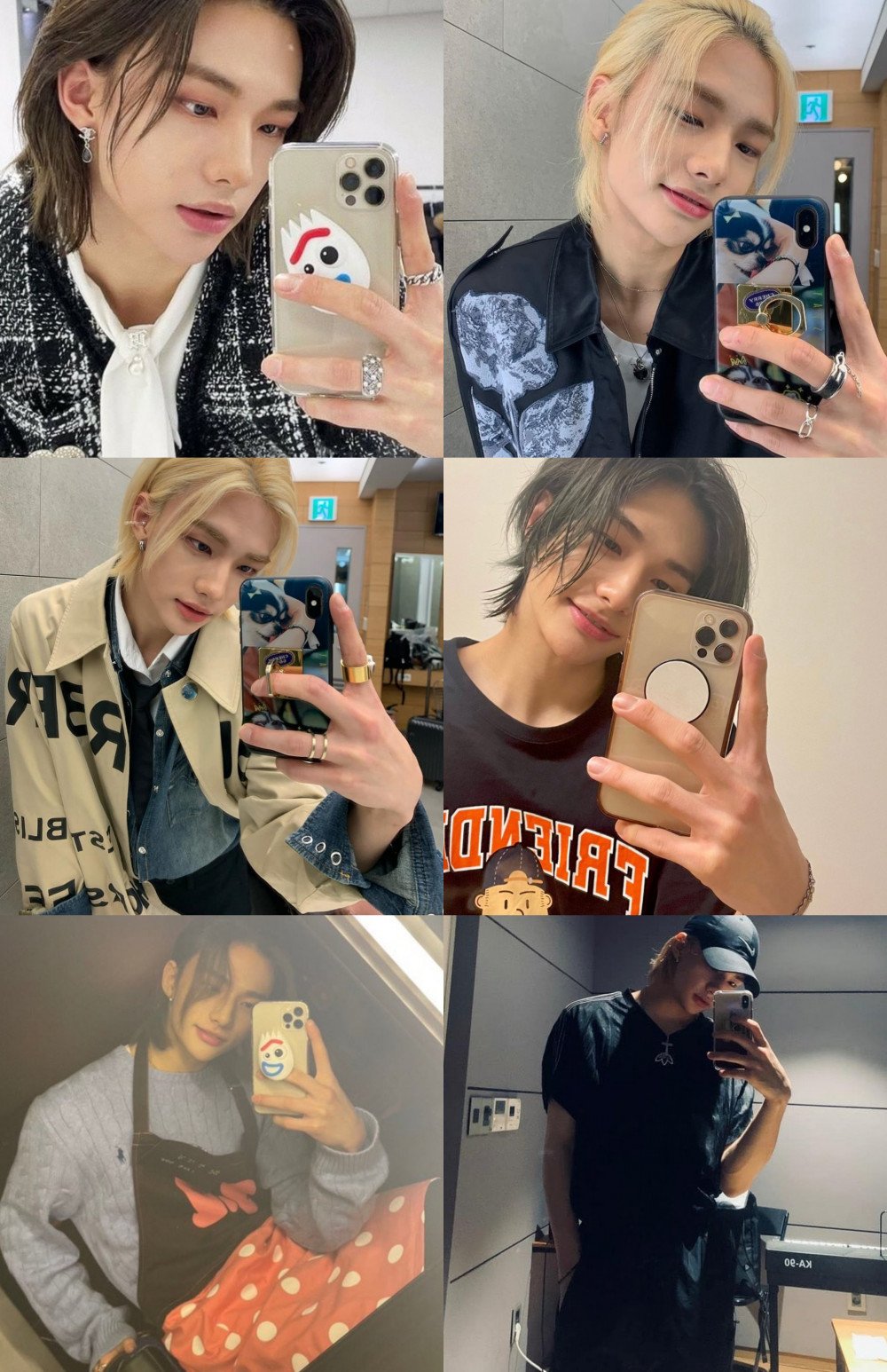 Hyunjin has mastered the art of the mirror selfie, and it wouldn't be an exaggeration to say that he takes the best ones! At times, his mirror selfies look so good that it almost feels like they were taken under professional guidance.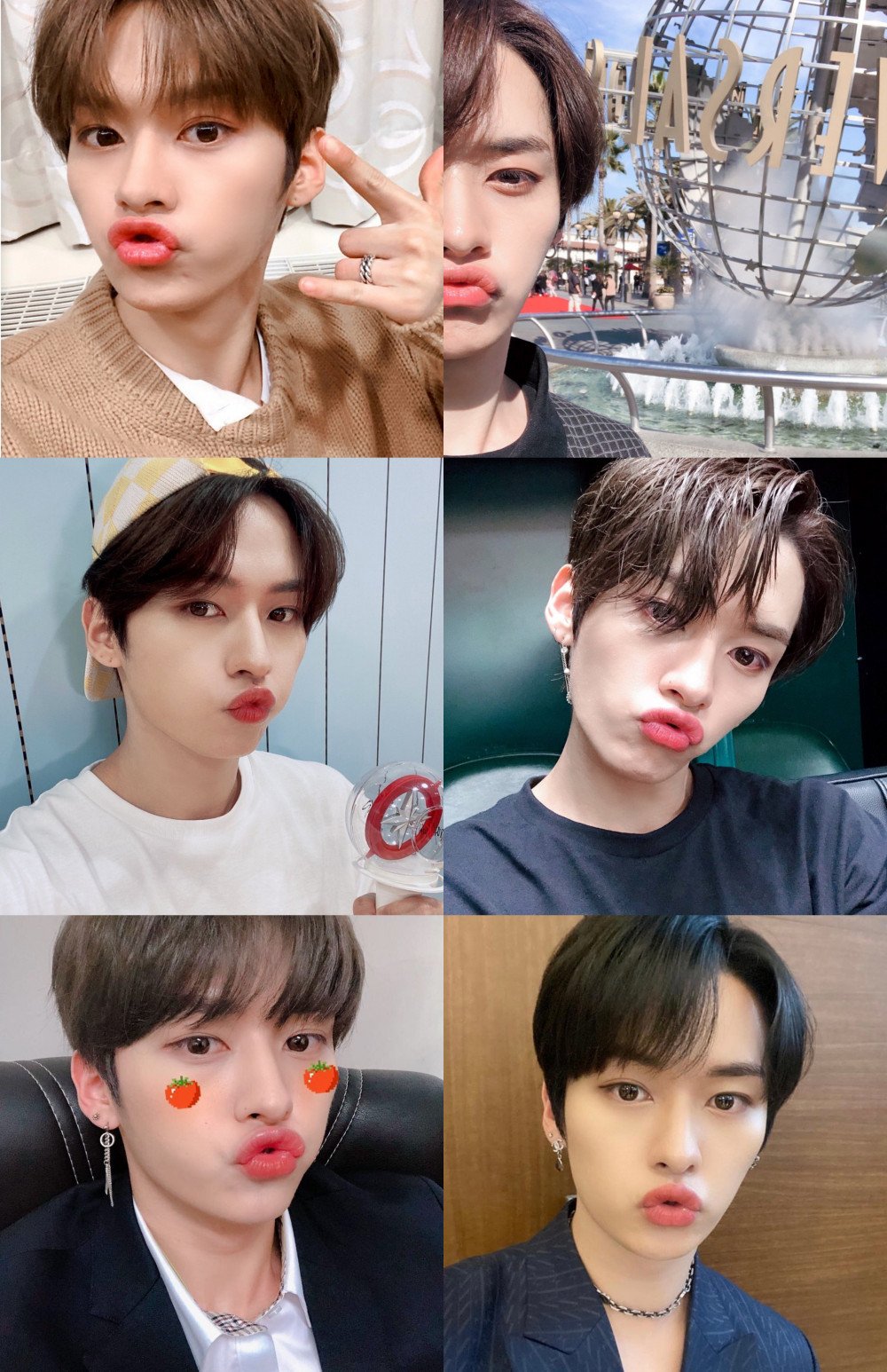 Lee Know is the king of sass, but he's also a total cutie. The duck face selfie is Lee Know's trademark, and we can't help but gush over how adorable he looks when he does it.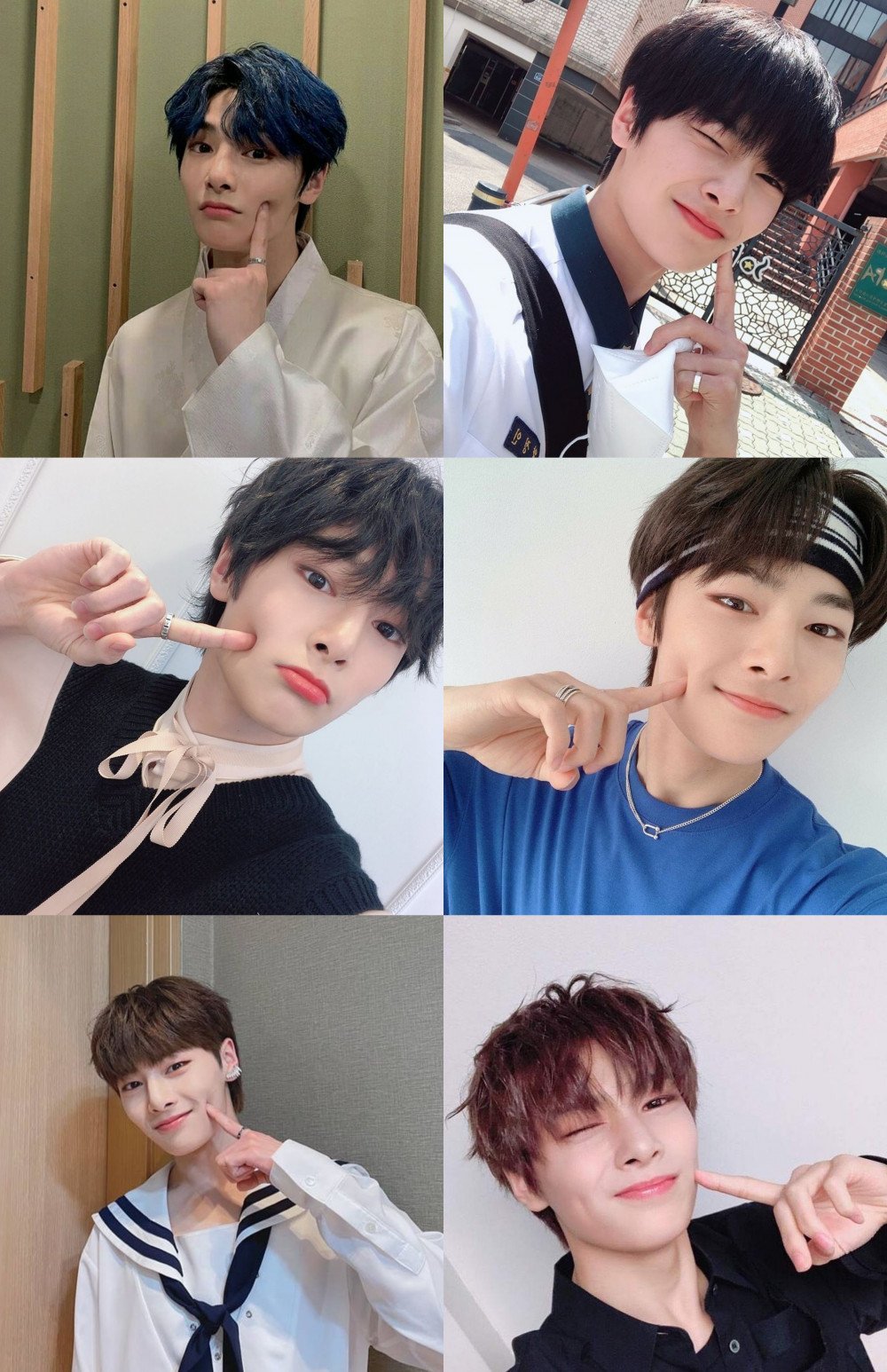 I.N adores the cheek poke pose, which makes him look even cuter than he already is. Being the beloved maknae, it is not surprising that his favorite pose is also the cutest.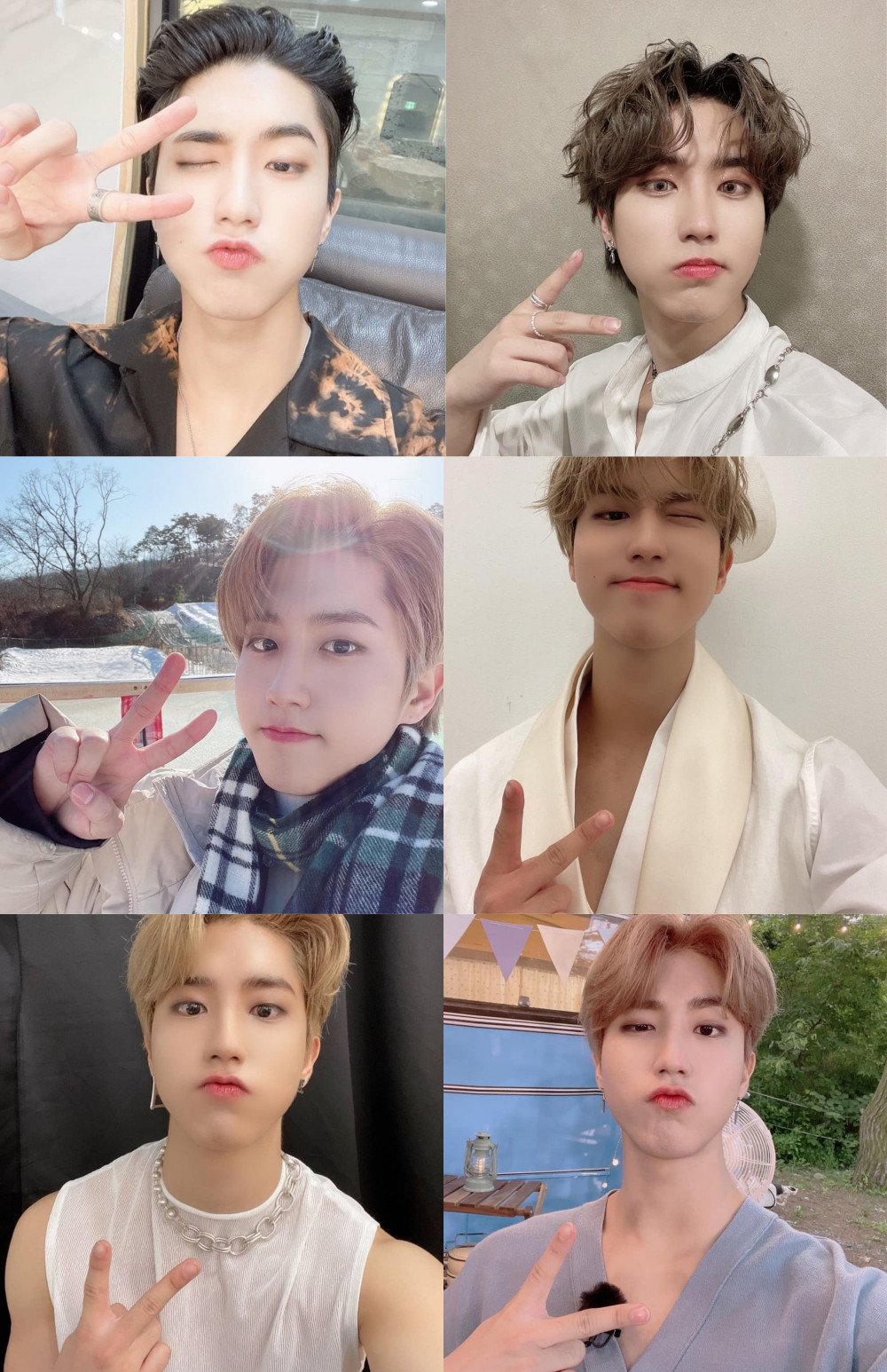 Han is the resident cool boy of Stray Kids, and his favorite pose seems to be the peace sign, which he sometimes accompanies with a wink or a pout. We can totally imagine him as a college senior that everyone has a crush on.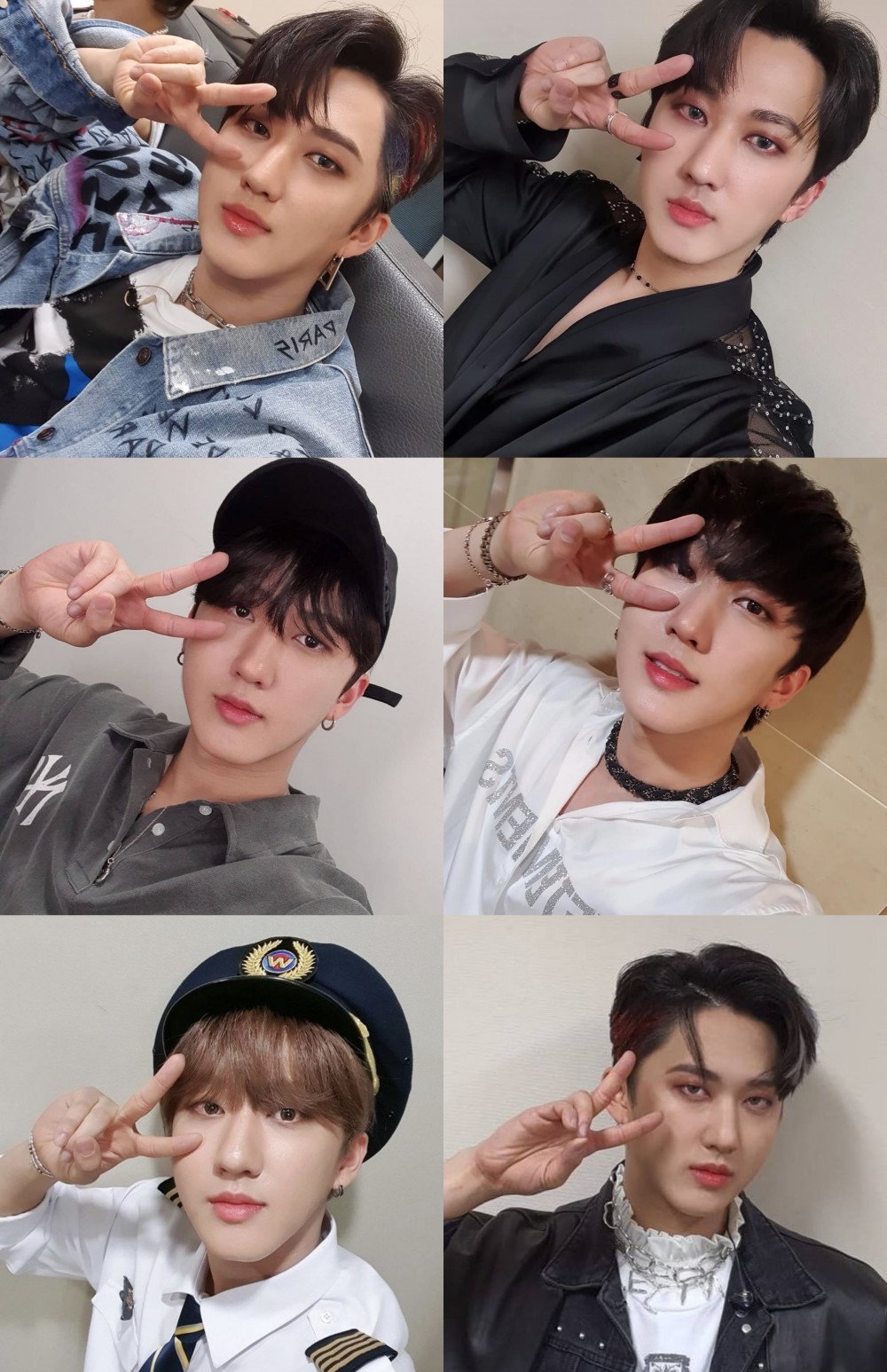 Changbin is clearly a fan of the peace sign but a very specific one at that. His peace signs are always placed near his eye, making it unique.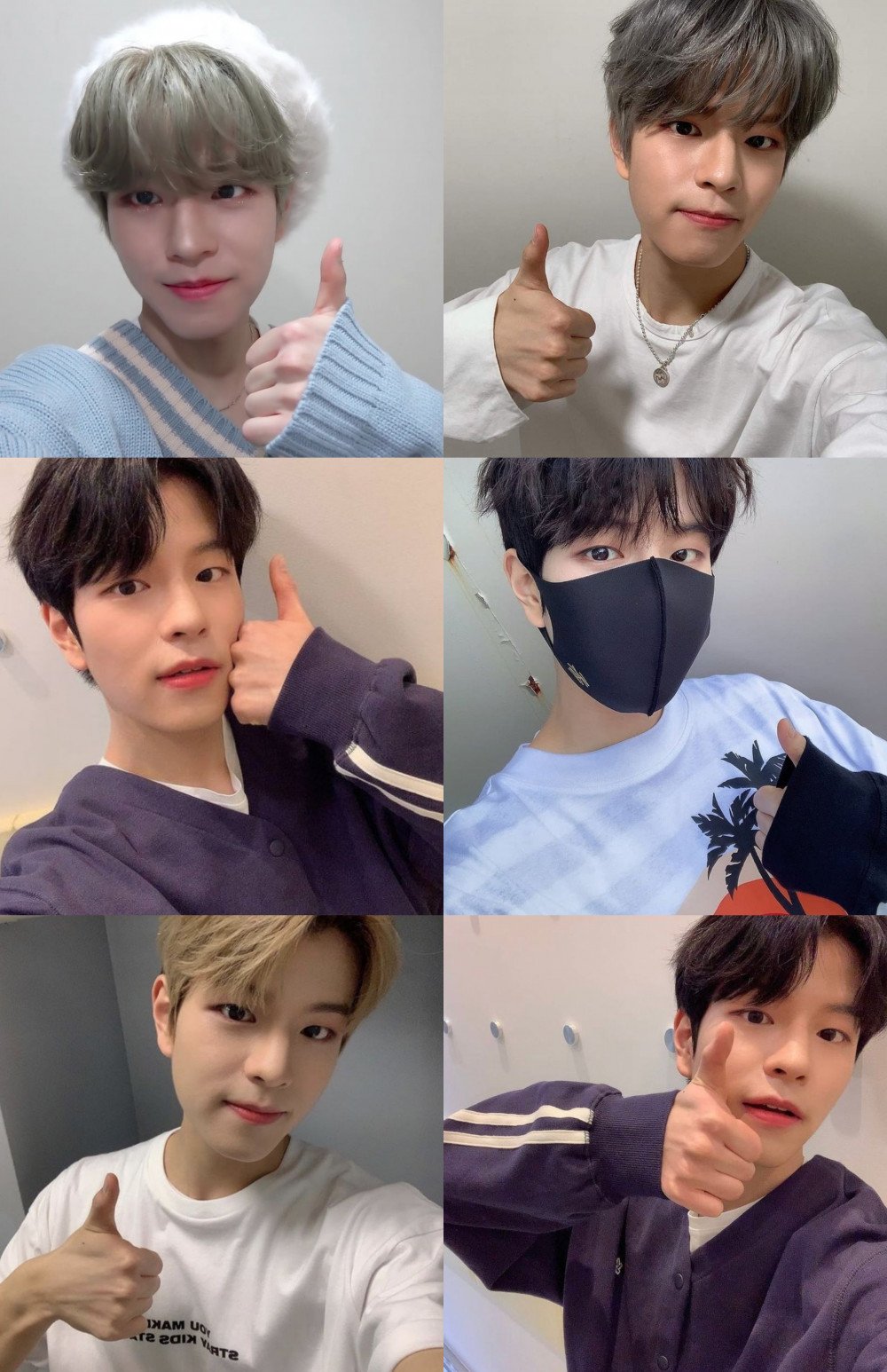 Seungmin's classic go-to Instagram pose is the thumbs-up sign. Usually coupled with the sweetest smile, it looks super encouraging, as if one can conquer any trouble with the good vibes Seungmin is sending their way.