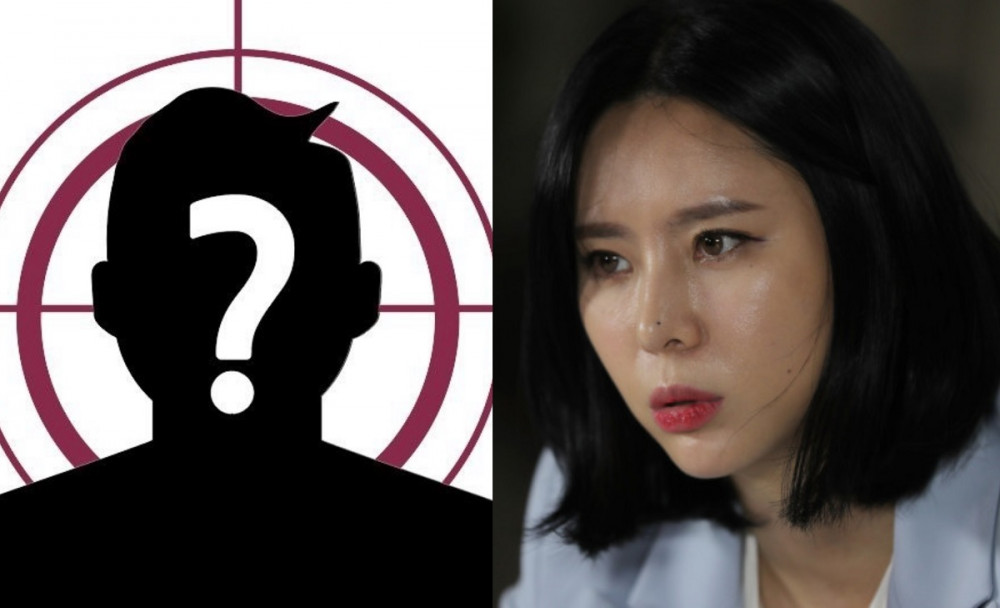 On July 1st, it was revealed that the late actress Jang Ja Yeon's former CEO filed a lawsuit claiming 1 billion won (~ $881,185 USD) in total damages against Jang Ja Yeon's former actress colleague Yoon Ji Oh and TH Company's CEO (TH Company currently manages actor Kang Ha Neul, and more).
Jang Ja Yeon's former CEO, of The Contents Entertainment, is the CEO affiliated with Jang Ja Yeon's 2009 case, where he was accused for having forced Jang Ja Yeon to have sexual relations and serve alcohol to individuals of high positions. This case first came into light after actress Jang Ja Yeon committed suicide back in 2009. The case was then reopened in April of 2018, where more testimonies and investigations ensued. Throughout the investigations, Jang Ja Yeon's former colleague Yoon Ji Oh and Jang Ja Yeon's former road manager Kim Tae ** testified against the CEO of The Contents Entertainment. As a result, both have been sued for 500 million won (~ $440,740 USD) each, for causing damages to the CEO of The Contents Entertainment.
An official statement was released by the legal representative of Jang Ja Yeon's former CEO. Regarding the lawsuit against Yoon Ji Oh, the lawyer stated, "Yoon Ji Oh joined The Contents as a trainee for about seven months, from December 27, 2008 to July 12, 2009. As you can see, she was only in the company for a short period and did not get any experience as a celebrity and thus, she does not know enough about the issue surrounding Jang Ja Yeon and The Contents' CEO. On June 25, 2010, Yoon Ji Oh testified that the plaintiff never forced his artists to serve and drink alcohol at a drinking party. She had also testified that she had seen Jang Ja Yeon's revealing document and the company's artists created the document in order to be able to terminate their contract with the plaintiff. After 9 years passed, on March 19th, 2019, Yoon Ji Oh appeared on 'KBS Today's Kim Jae Dong' and claimed, "There were forced sexual relations that took place, coerced by [the plaintiff]". In these ways, Yoon Ji Oh's statements changed every time...It is suspected that Yoon Ji Oh portrayed the plaintiff more maliciously to promote her book '13th Witness'."

Regarding Jang Ja Yeon's former road manager and current CEO of TH Company, the lawyer stated, "Kim Tae ** worked as Jang Ja Yeon's road manager for about four months. As the investigation continued, he repeatedly reversed his statements, and distorted the manuscript by falsely making up stories of embezzlement, assault, and forced hospitality." The lawyer continued, "When his relationship with the plaintiff was completely severed, it seems he testified to the investigation team by stating words he had never heard from Jang Ja Yeon, with the aim of getting the plaintiff in more trouble."

The lawyer ended their statement with, "Yoon Ji Oh and Kim Tae ** used the deceased solely for their own benefits. For twelve long years, the plaintiff was recognized by the public as one of the parties responsible for Jang Ja Yeon's death. They made false statements to the investigative agency with the goal of making the plaintiff suffer from criminal punishments, and distorted the facts by conducting false interviews with the media. The financial and mental damage suffered by the plaintiff is irreparable."