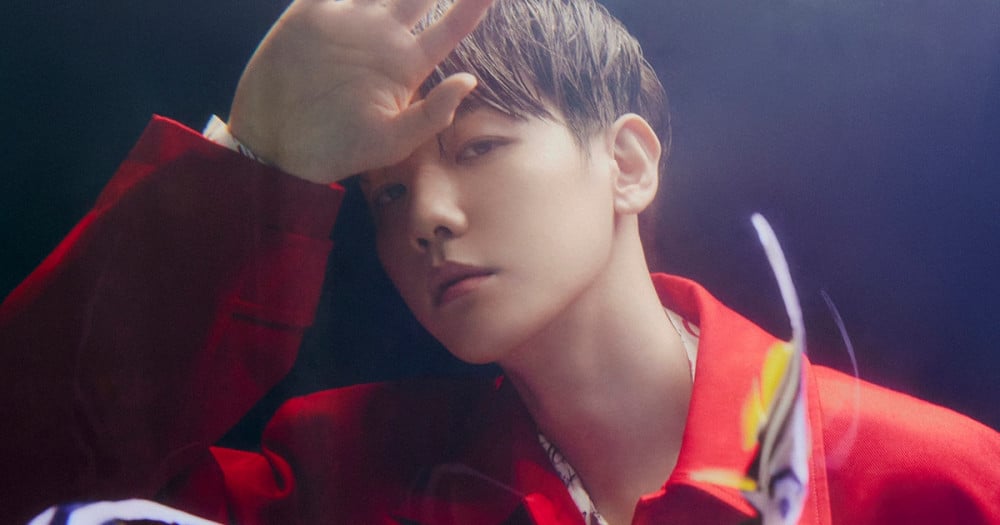 TIME has selected 'The Best K-Pop Songs of 2021' so far on their official website, and EXO member Baekhyun's "Bambi" was named in the list.
On July 1st, TIME magazine wrote, " Don't let the references to 'Neverland', 'Tinkerbell', and 'fairytale' fool you: "Bambi" is not a song for children. The R&B track from EXO vocalist Baekhyun's latest project—released before his recent military enlistment—explores themes that are slightly more mature than your average bedtime stories. Over groovy guitar licks, Baekhyun croons of a special someone whom he refers to as his 'Bambi' ".

Baekhyun has also proven his power as a solo vocalist when "Bambi" swept global charts by ranking #1 on the iTunes 'Top Album Chart' in sixty different regions around the world, QQ Music and Kugou's 'Digital Albums Chart', and the United World Chart within just 20 days after its release.

Check out the magazine's full list of 'The Best K-Pop Songs of 2021', here!