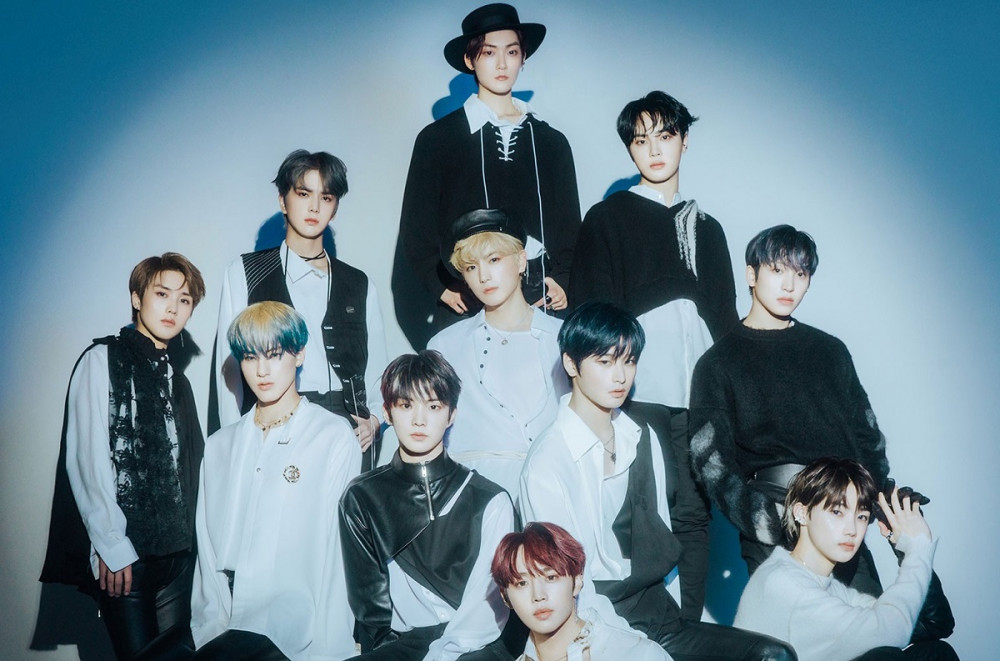 Through the global K-pop entertainment platform UNIVERSE, the release of a new song by The Boyz has been confirmed.
NCsoft and Klap, the developers of UNIVERSE, confirmed the release of The Boyz's new song "Drink It" through their platform. They stated, "The Boyz has confirmed the release of their new UNIVERSE song ''Drink It'. On Friday (July 2nd) at 6PM KST, The Boyz will release a scheduler and cover image of the song through our UNIVERSE app and their official social media pages."
On June 28th, The Boyz revealed their first UNIVERSE original variety show 'THE BLOOD : DEATH MATCH', where The Boyz members transformed into eleven different vampires to show off their different charms. After their episode was released, they received postive reviews from their fans, who complimented the members for their extraordinary sense of entertainment. Following the variety series, fans' curiosity are heightened with the upcoming release of The Boyz's new song through UNIVERSE Music. A lot of attention is focused on The Boyz's upcoming release of their music and performance in collaboration with UNIVERSE Music, as The Boyz is currently known as the "trendy K-pop group".

Meanwhile, "Drink It" will be available through various online music sites on June 11th at 6PM KST. The full version of the music video will be exclusively released through the UNIVERSE app.