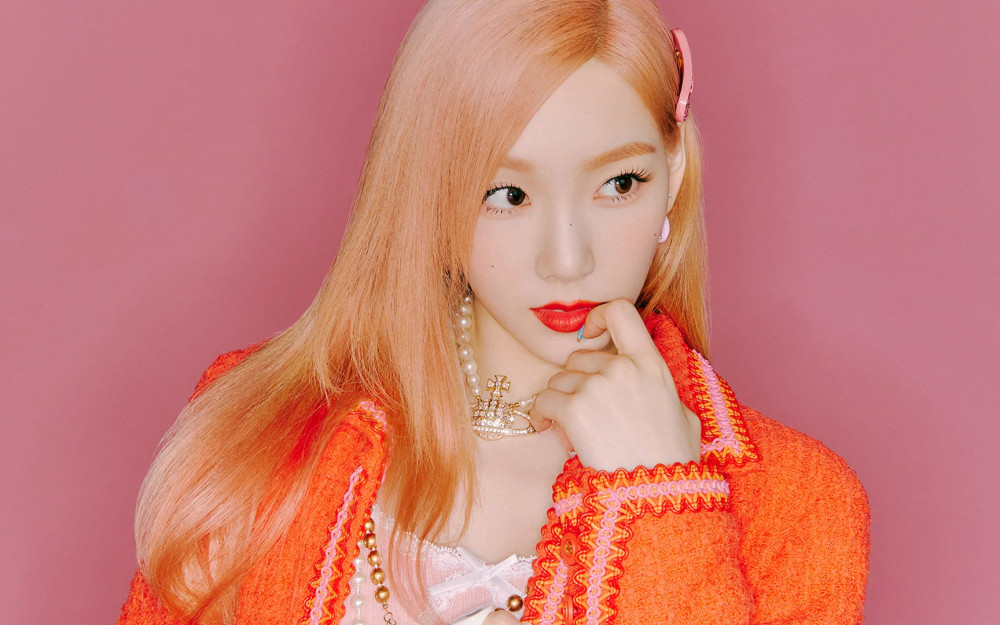 Girls' Generation's Taeyeon personally spoke about how she felt when she saw her music video "Weekend" playing on KBS's 'Mr. House Husband 2.'
On July 6th, Taeyeon held a V Live broadcast on the official SMTOWN channel on NAVER to mark the release of her latest single, "Weekend." Taeyeon spent some time talking with fans during her live broadcast titled, 'Weekend: Taeyeon's General Assembly for the First Half of the Year.'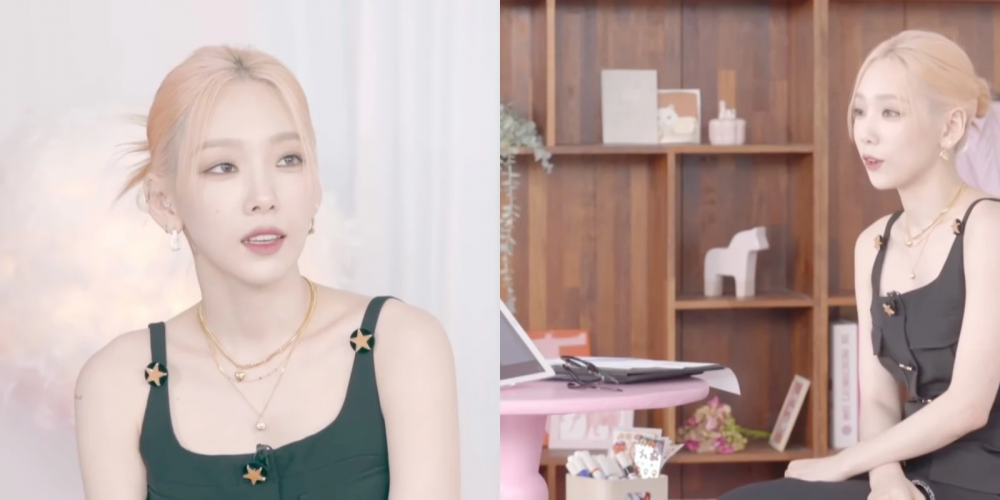 During the V Live, Taeyeon shared about a few episodes and happenings that took place during her preparation for the release of her single. She also spoke about the leaking incident, in which her music video was revealed on KBS, before the release date.
Taeyeon explained, "A few days ago, my music video played after the program 'Mr. House Husband 2' on KBS. So I thought, 'was that allowed?' and found out that it had been leaked."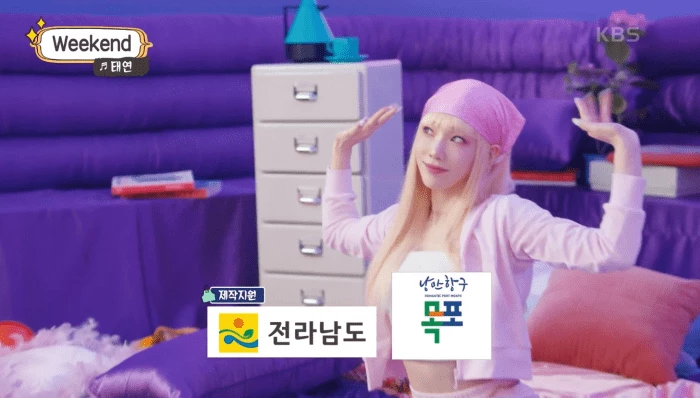 As previously reported, approximately 20 seconds of the music video aired during the July 3 broadcast of the KBS 2TV variety program 'Mr. House Husband 2' – specifically, during the credits. As the music video teaser had yet to be released at the time, and the actual music video does not come out for another few days after the teaser, speculation arose over whether this was considered a leak.

Nevertheless, there were some netizens who speculated that it was another form of promotion for Taeyeon's new song. However, the singer explained during her V Live, "I just thought that everyone got a chance to listen to my new song. Some people were asking and speculating if this was a new form of promotion but no one would promote their new song in this way," and laughed out loud.