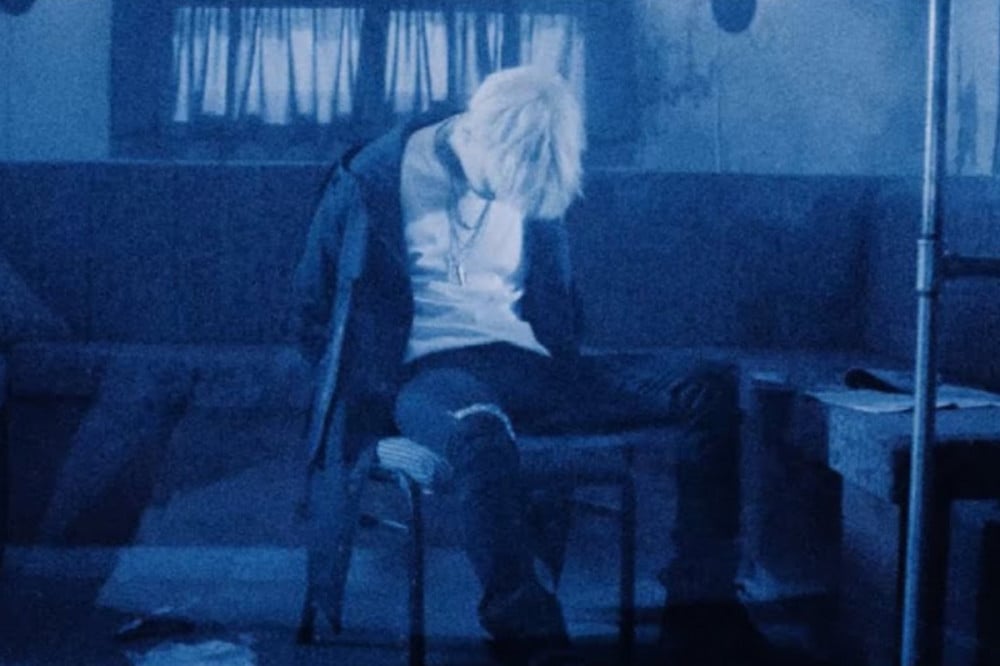 Agust D's 'Agust D' MV has surpassed 130 million views!
As of July 25, the MV which was released on Hybe Label's official YouTube channel on August 16, 2016 has surpassed 130 million views.
This was part of the first mixtape BTS's Suga released under the name 'Agust D.' Showcasing his musicality and rap skills, Agust D proved his abilities as a solo artist to the world.
Meanwhile, Agust D's 2nd mixtape 'D-2' released earlier last year also surpassed 350 million steams on Spotify as of July 5, making it the most streamed album on Spotify released by a Korean solo artist.
Congratulations Agust D!