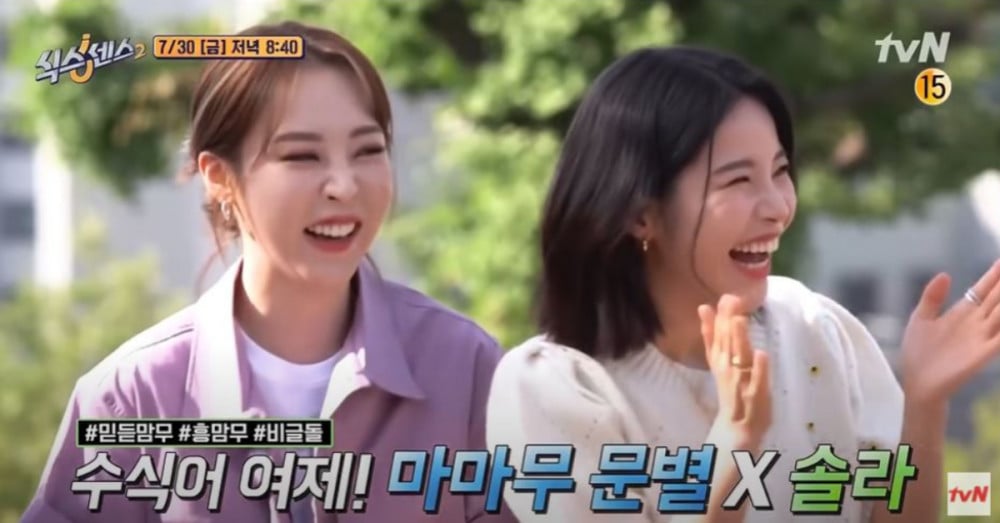 'Six Sense 2' experienced an increase in viewership ratings.

On July 30th, the 6th episode of tvN's variety show 'Six Sense 2' broke its own record by receiving 3.4% in average nationwide viewership ratings, peaking at 5%. The recent episode of 'Six Sense 2' was also ranked #1 as the most viewed among all cable channel broadcasts.
On this episode, MAMAMOO's Solar and Moon Byul appeared as guests, and drew attention for being the first female guests to be invited on 'Six Sense 2'. The MAMAMOO members, as well as the show's cast members, were given the task of figuring out the 'fake' among individuals introduced as legendary figures who experienced a life-changing achievement with one business idea. In particular, there was an unexpected twist in the results that shocked both the show members and the viewers, adding to the excitement of the show.

Meanwhile, 'Six Sense 2' airs every Friday at 8:40PM KST.