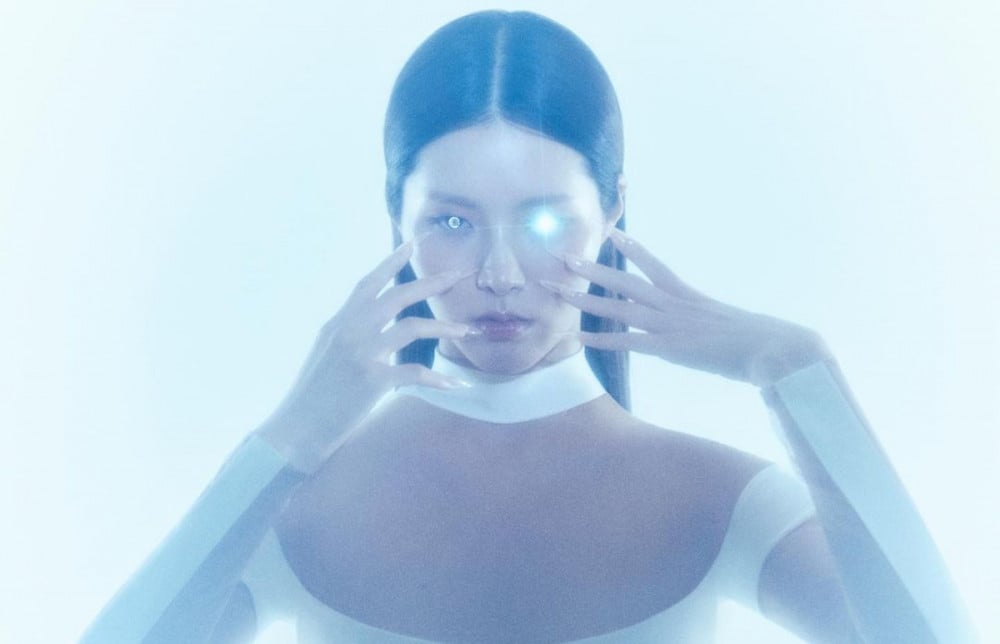 Singer-songwriter Kim Ye Rim (Lim Kim) will release her new song "Falling" on July 30th at 6PM KST.

"Falling" has the motif of Siren, the goddess of sea. The song tells the story of a person falling deeply into an unknown being, without even realizing it. Lim Kim wrote and composed the song herself, and DPR Cream participated in the song as a producer. Lim Kim stated, "While I was working on my music, I happened to be comforted by my voice, which had felt unfamiliar. These are the feelings that were at the center of my focus when writing this song. I hope everyone who listens to "Falling" can revive their emotions from their best moments in life."
Lim Kim's "Falling" music video will express the time of running from the past, to the present, and to the future, utilizing 3D graphics to match the mood of the song. In addition, a collaboration performance video with the dance performance team, 1Million, will be released.