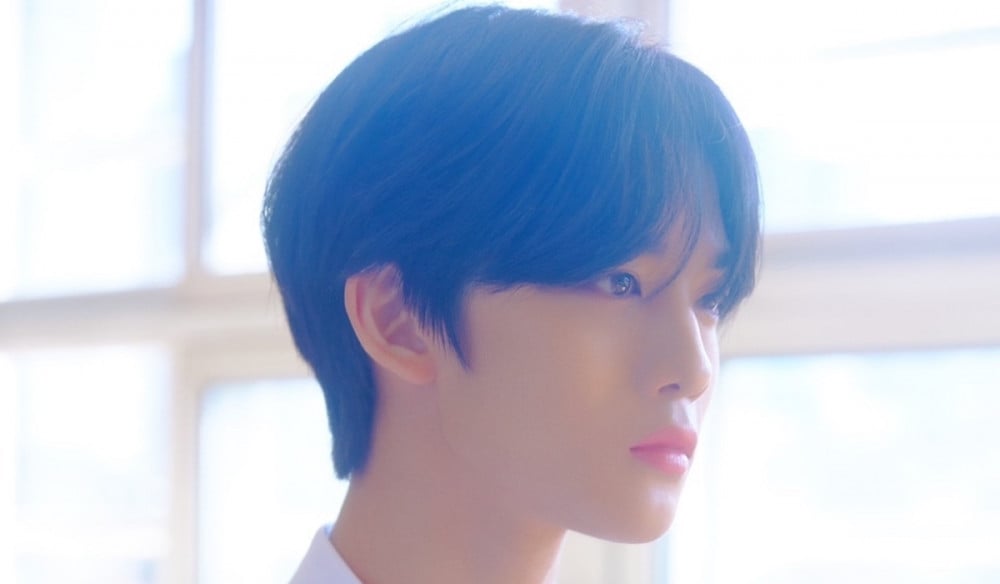 CIX's Bae Jin Young is ready for his acting debut!
According to C9 Entertainment on July 30, Bae Jin Young has officially been cast as the male lead of the upcoming web drama series 'The @ccount Has Been Deleted', produced by Why Not Media. The story centers around two girls with the same name, who decide to switch identities with each other after transferring to a brand new school.
Bae Jin Young will take on the role of the most popular flower boy at school, Shin Yi Joon. He seems perfect on the outside, but in truth, he's goofy softy who can't turn people down, let alone take his stance in an argument.
'The @ccount Has Been Deleted' starring Bae Jin Young is slated to premiere in November of this year via KOKtv's official YouTube channel.