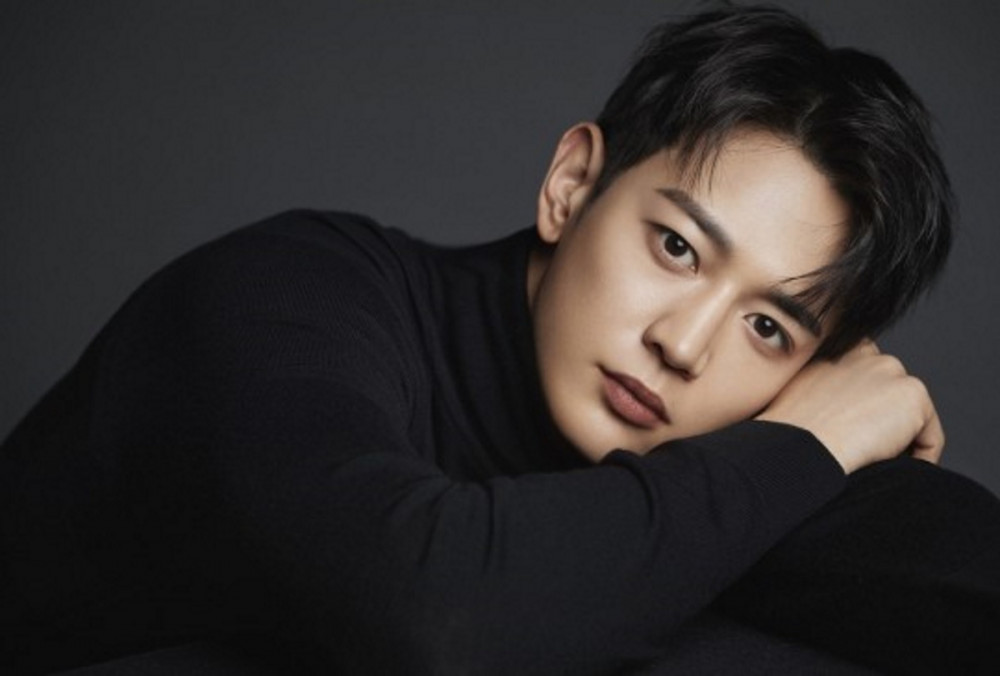 SHINee's Minho revealed brand new shots for his acting profile.

On July 16, SM Entertainment unveiled Minho's acting profile photos, and the SHINee member takes on serious and mature to youthful and casual boy-next-door concepts to showcase his range. Minho also expressed, "I'd like to play a more diverse array of characters in the future."

In other news, Minho is set to make a cameo in the upcoming drama 'Yumi's Cells' starring Kim Go Eun.

Stay tuned for updates on Minho and SHINee.