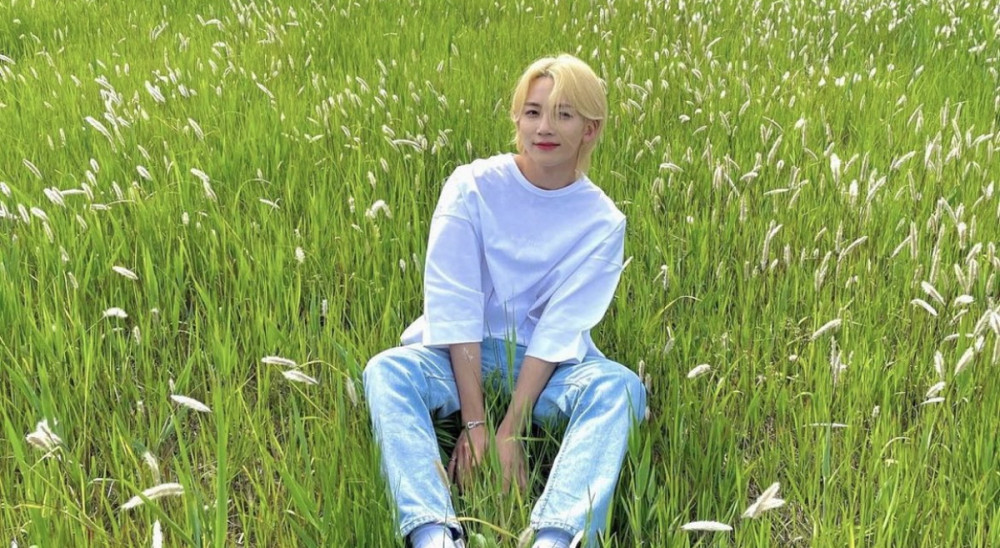 Seventeen's Junghan has opened up an official Instagram.

On July 13, Junghan made his first post below along with the message, "Hello. This is my happiness." The photos reveal the Seventeen member smiling in a beautiful green field. His 'about me' section also reads, "Hello. This is Junghan. I'll come and visit once in a while."

Though it's only been an hour since he made his first post, Junghan already has over 299K followers.

Take a look at Junghan's Instagram below.