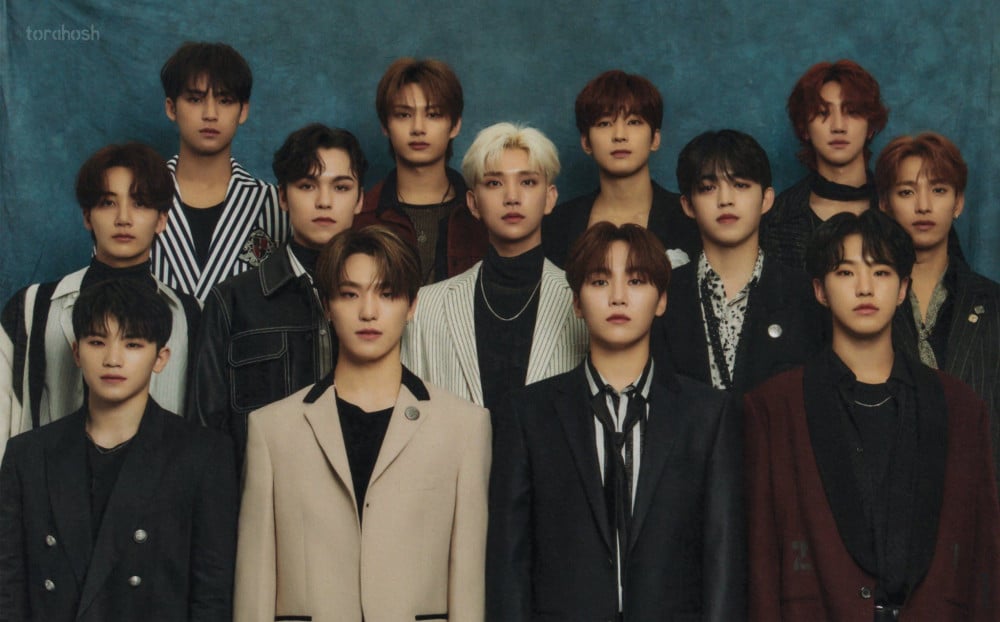 Seventeen has become one of the most popular K-pop groups and is receiving much love from fans from across the globe.
With 13 members, Seventeen is also one of the two K-pop groups with the most currently promoting members. Therefore, there were many fans have found funny instances that happen to the group because of having so many members.
One netizen created an online community with these instances that only happen to Seventeen because they have thirteen members.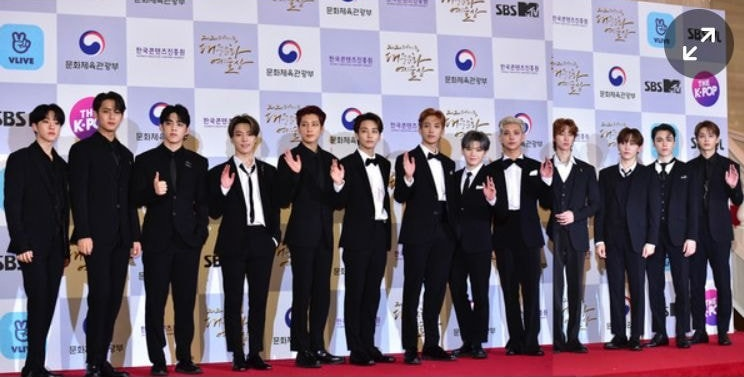 The netizen explained that in group photos, the members couldn't fit all in one frame, so there are times that the group is taken in two shots and photoshopped together, like in the photo above.
In addition, the group has to separate into two smaller groups to do rock, paper, and scissors. Nevertheless, because the group has so many members, they are able to create a large heart surrounded by smaller hearts for their fans.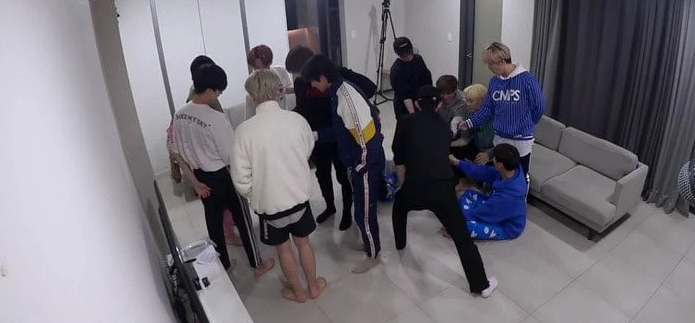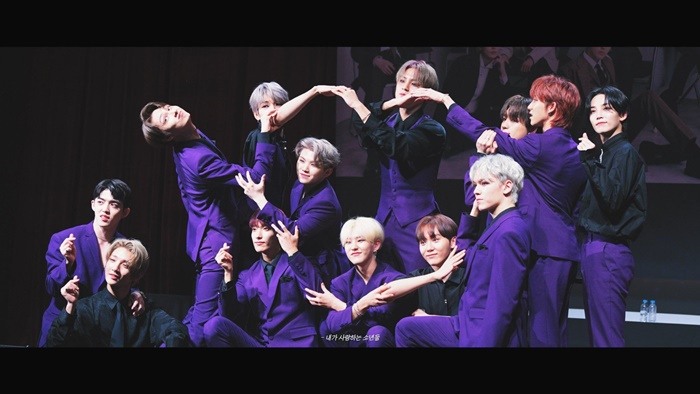 Fans also have been impressed with the amount of food that the group consumes since they consist of thirteen healthy boys who are constantly active with dancing and singing. When preparing food, they would have to prepare in huge portions to feed all the members.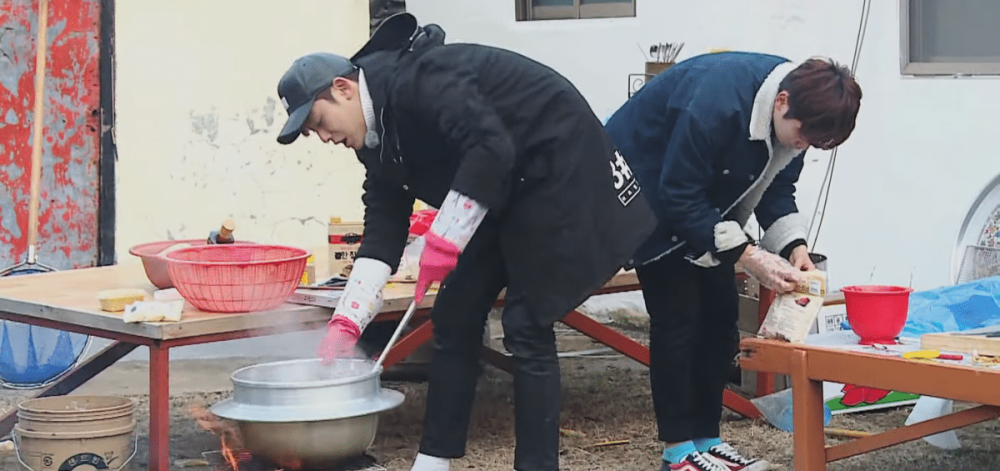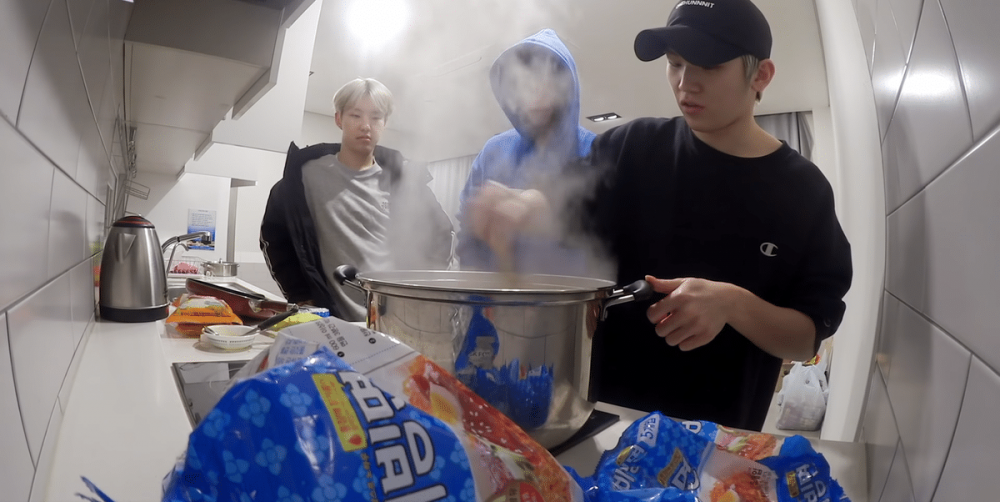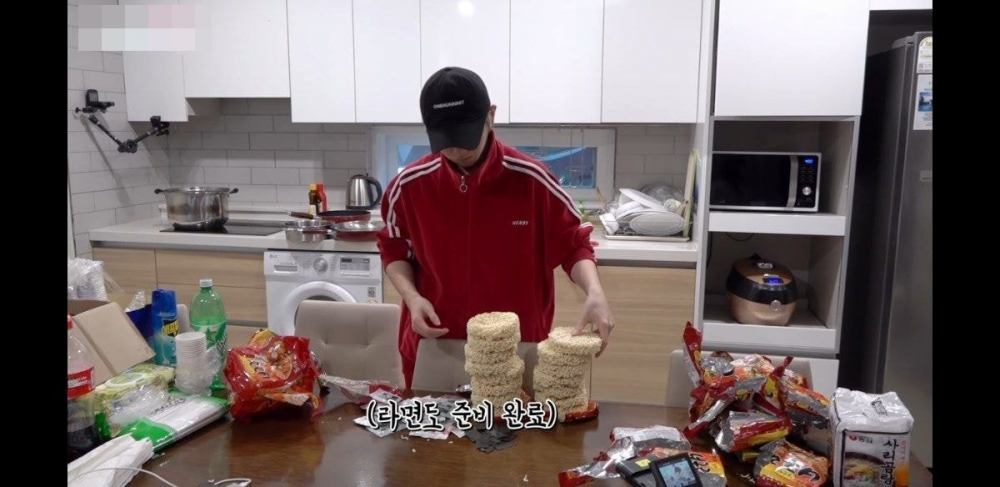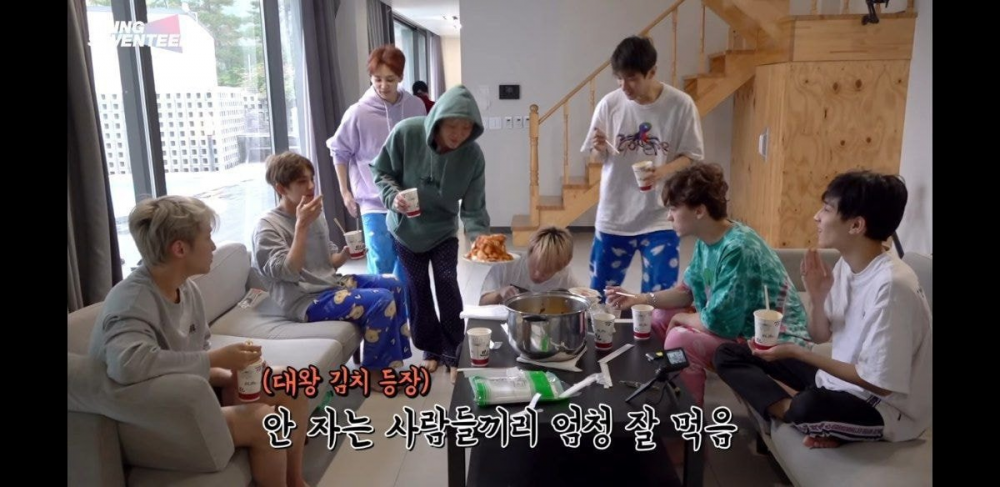 In fact, the members listed some of the foods that the boy group ate in an hour and impressed their fans greatly. In one instance, Seventeen revealed they ate enough beef for 10 people, pork for 15 people, pork ribs enough for 8 people, rolled omelet, Kimchi stew, 10 bags of ramen, 10 bags of cold noodles, 10 bags of instant spaghetti, and more.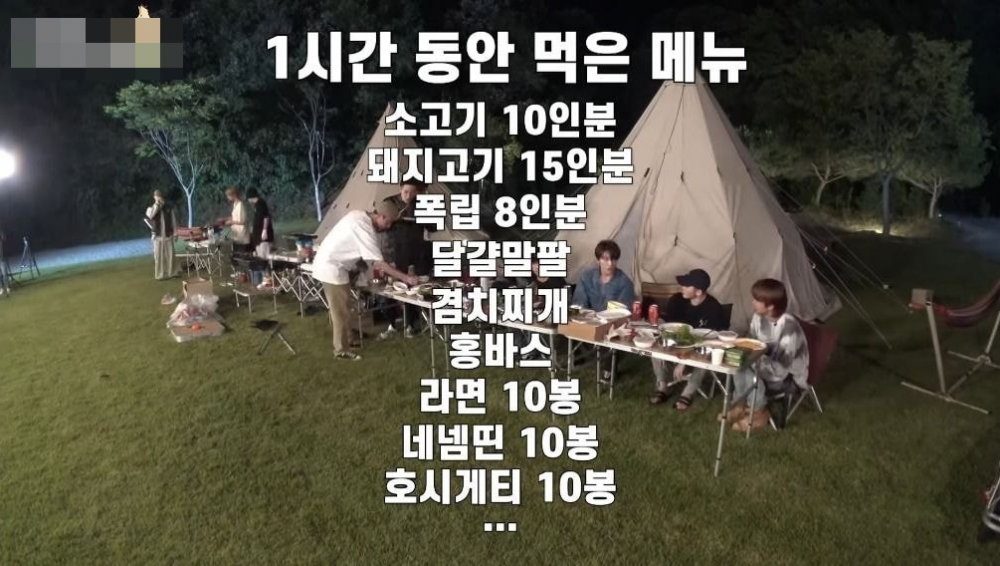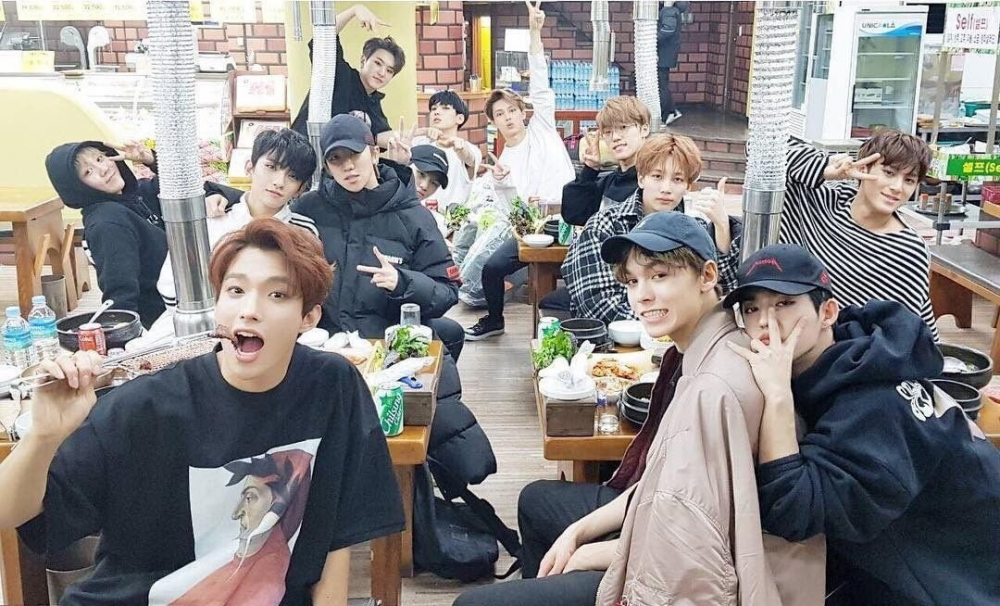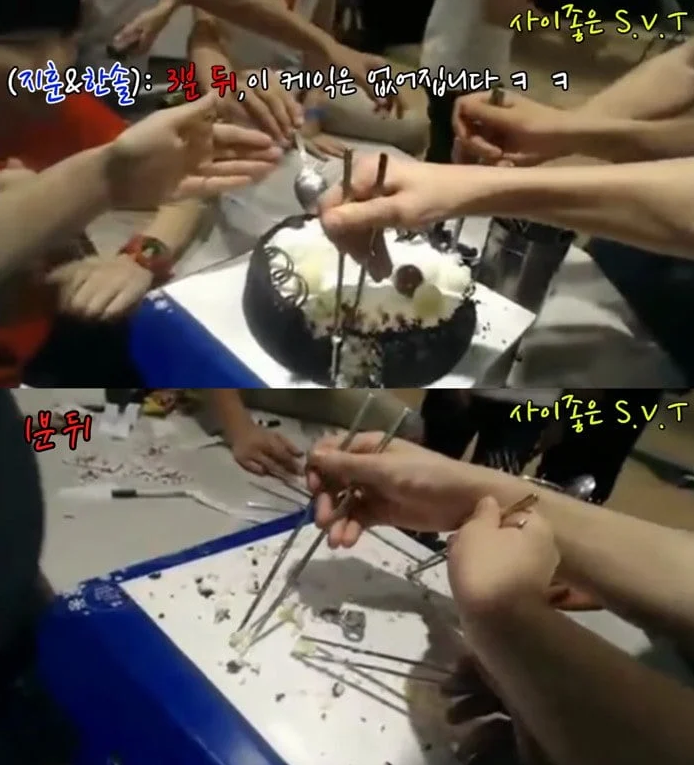 In fact, the speed at which they eat the food is rapid because they have so many members.
Although the boy group has so many members, fans were often able to see the members showing affection toward each other as they are often seen on good terms.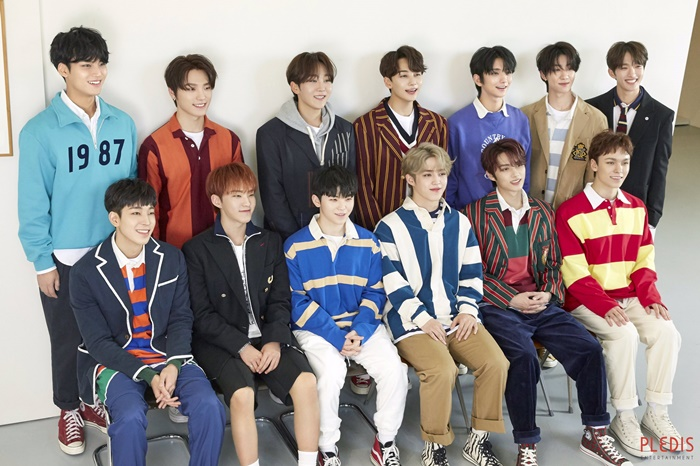 Fans have stated that they love Seventeen because they love seeing the members enjoy their time with one another as they bustle about. The netizen who created the post stated, "I would love to be part of a group like Seventeen. I feel like I would be on a school trip with my friends all the time."
Other netizens commented, "I love how they all look so happy with each other and look like they enjoy each other's company," "When I first became part of their fandom, I was worried about when I'd be able to memorize all thirteen of their names," "My favorite group has 23 members (NCT), lol, so I get this post," "I remember when one member said, 'I have twelve brothers' Woozi said that once and I felt fuzzy inside," "Lol, I think that group photo that's two photos attached is so funny," and "They eat 30 bags of ramen too."