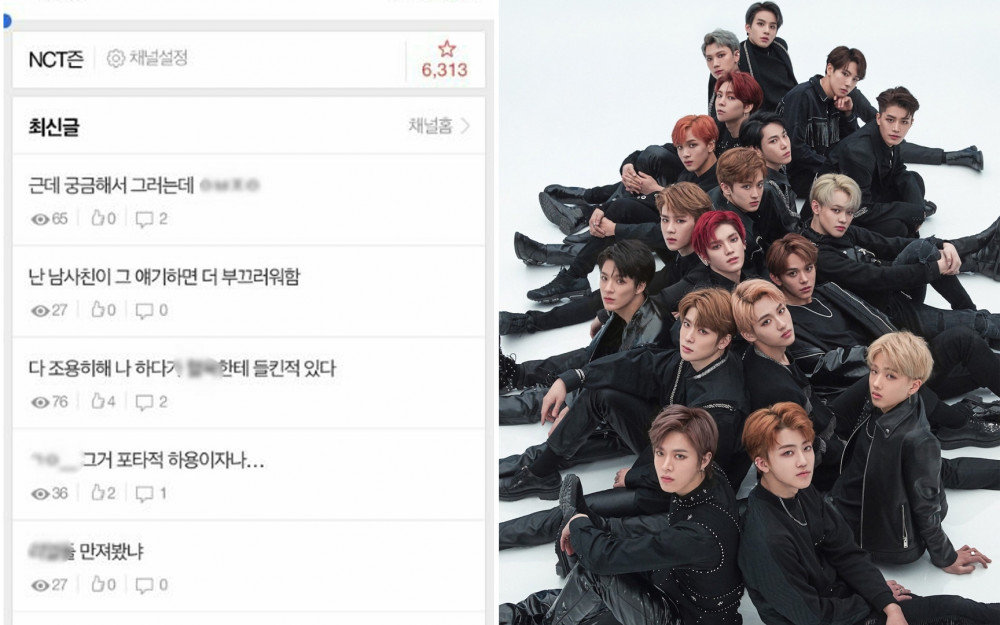 There has been a constant issue with RPS (Real Person Slash), which is a genre of fan fiction that focuses on the romantic and sexual relationships between characters of the same sex.
However, this issue has been growing even in the K-pop fandoms as the influence of K-pop has been increasing over the years. There has been more and more RPS content being uploaded in various online communities. Recently, one netizen shared their concerns about the RPS content being uploaded about NCT members.
The netizen who created the online community post explained that there has been an increasing number of this content that is a form of sexual harassment involving sexual relationships between the NCT members.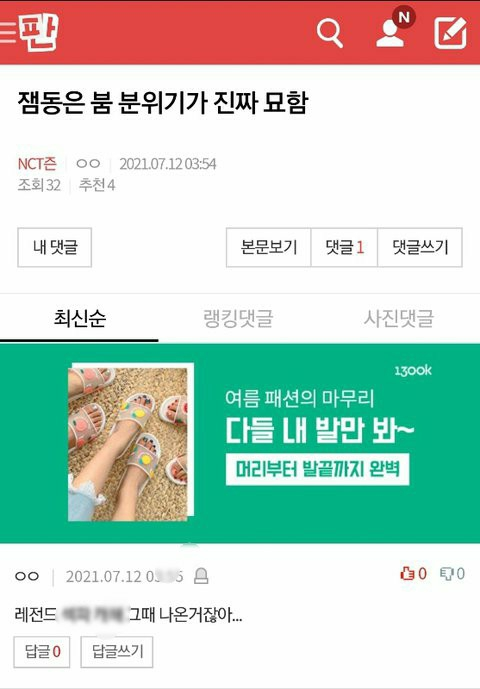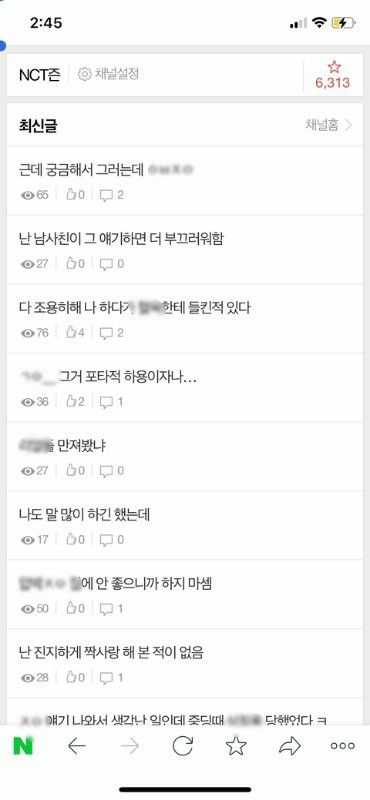 The netizen who created the post uploaded a capture of these RPS contents being uploaded online and explained, "These are the RPS contents these users are writing about NCT members. They are writing about the members having sexual relations with each other and they share them in chatrooms. I think these chatrooms need to be assessed and taken care of too."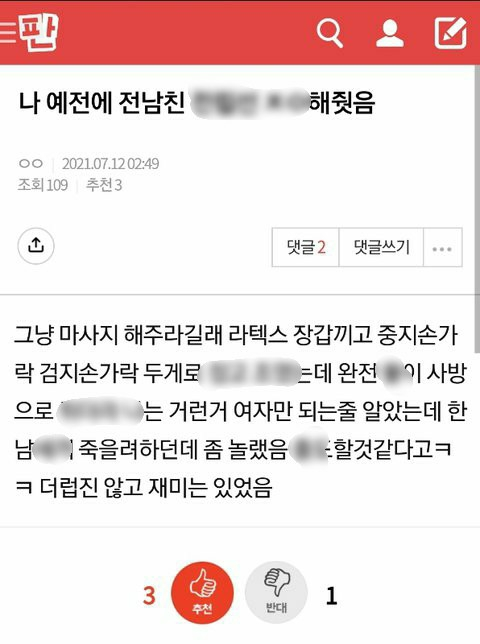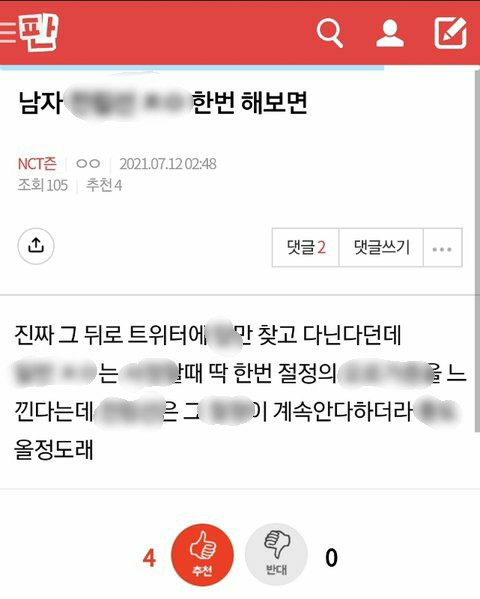 Other netizens commented. "This RPS content was on the news too and it's a big problem. I think there needs to be a serious police investigation on this," "I can't believe these people call this content fan fiction. Why? Aren't they fans?" "I can't believe they post these contents on a public website. The idol members would be able to see them," "That looks like only a few people know about that post," "that's disgusting," and "This is an issue with all idol groups right now not only NCT."