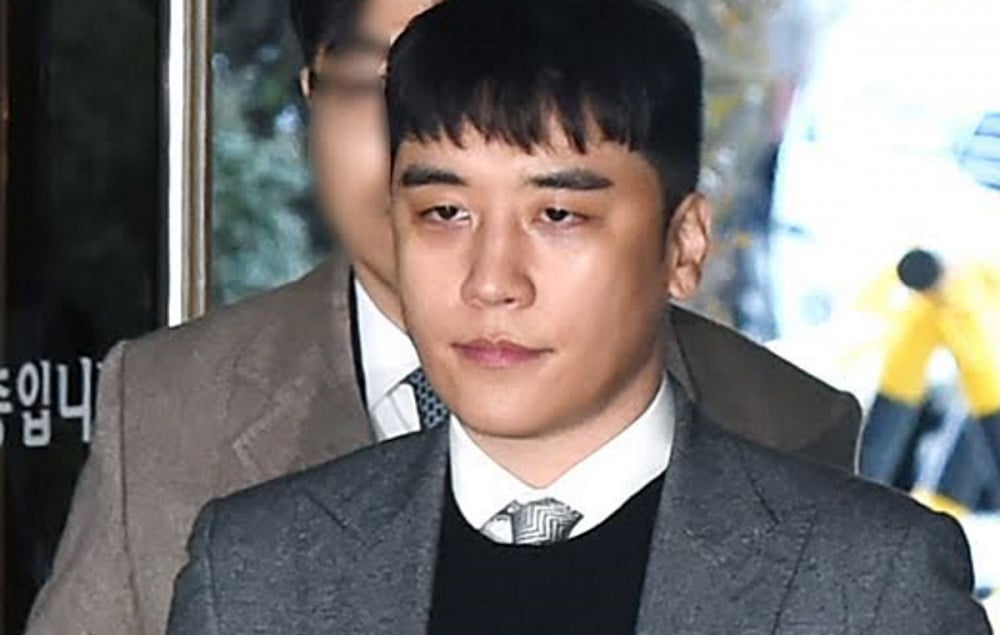 Seungri is facing 5 years in prison for prostitution charges.

On July 1, Seungri's trial in General Military Court continued following his explanations on Kakao chat rooms and ongoing denial of charges that he arranged or solicited prostitution. The former Big Bang member has also denied using cameras to illegally film women without their knowledge.

Seungri's lawyer stated, "Though they did share photos from advertising messages, they did not film anything personally. Though Jung Joon Young and Jonghun have admitted to sharing such photographs and thus found guilty of violating the Information Communication Act, Seungri is not related to this at all."

As for accusations that he enlisted in the military to avoid harsher penalties, Seungri stated, "They say I escaped into the military, but I had asked for an extension for enlistment due to needing to help with investigations. Even when I was left with only a week before enlistment, I underwent police investigations. I'm the person who wants to prove my innocence."

Military prosecution is currently seeking a 5-year jail sentence against Seungri.