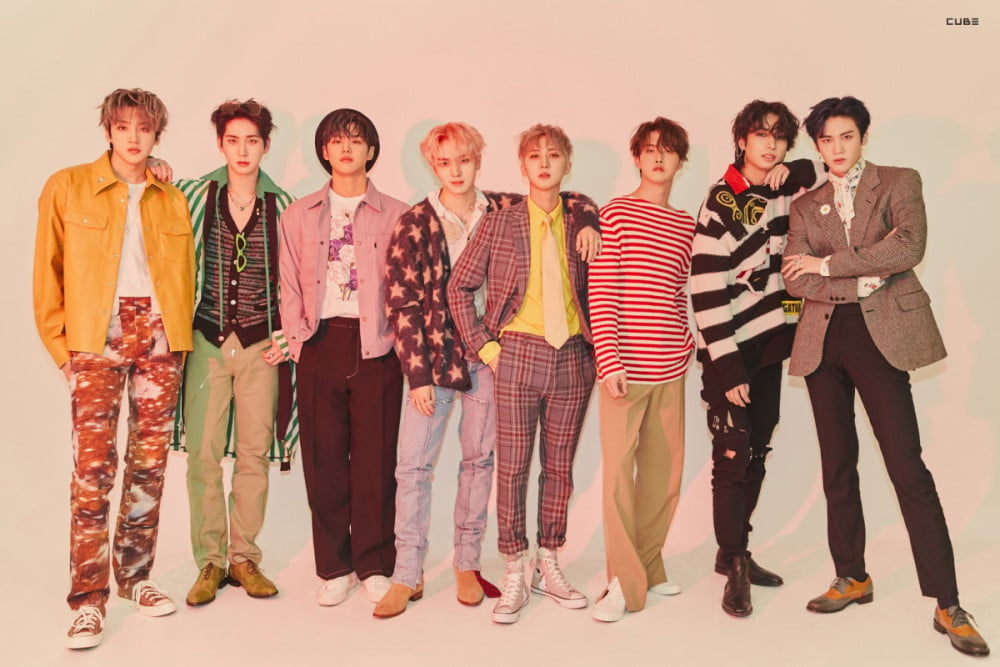 Pentagon's 'DO or NOT' ranked in the top 10 on Billboard Japan's 'Hot Albums' music chart.

According to reports, Pentagon's 4th mini album 'DO or NOT' released on June 23 KST ranked in at #10 on Billboard Japan 'Hot Albums'. The album had been highly anticipated among Japanese fans as it was the group's first release in Japan in 3 years and 2 months since 'SHINE' in August of 2018.

The album previously topped the real-time chart of Japan's 'Rakuten Music' chart on its release day as well.

Have you seen Pentagon's "DO or NOT" MV?