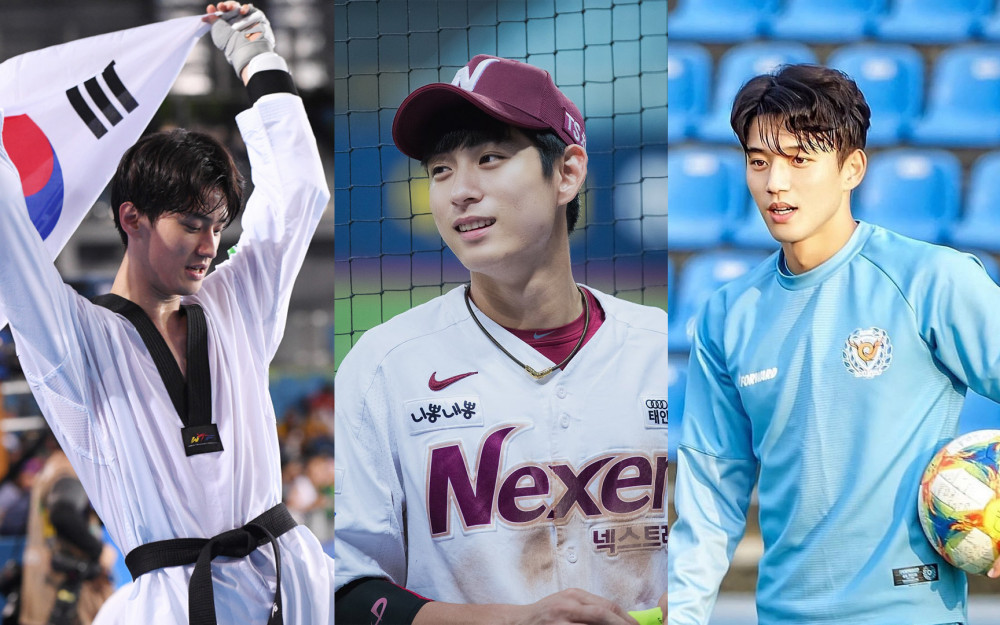 The 2020 Tokyo Olympics has been in the spotlight, with many hurdles it has faced since last year. The Tokyo Olympics has been delayed since the COVID19 pandemic affecting the whole world.
In addition, many internet users from all across the world have been talking about the athlete village prepared by the Japanese government as the dorms for the sports teams have been filled with cardboard beds.
In light of the Olympic games currently taking place, Korean netizens have gathered to an online community to discuss the best-looking Korean athletes currently taking part in the Tokyo Olympics. One netizen chose three of the most handsome athletes, while other netizens have added to the list.
So here are some of the best-looking Korean athletes, according to Korean netizens.

Soccer player Jung Seung Won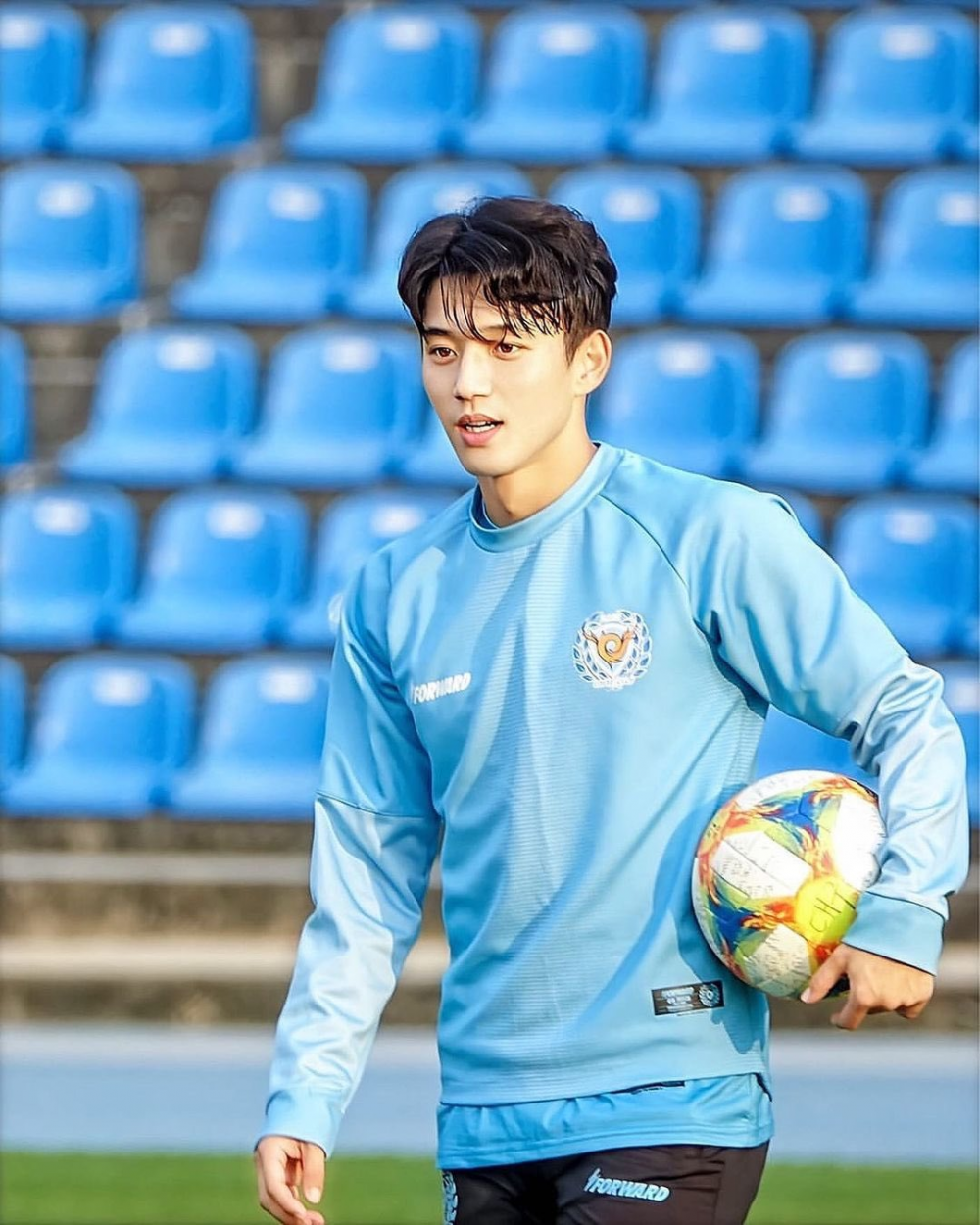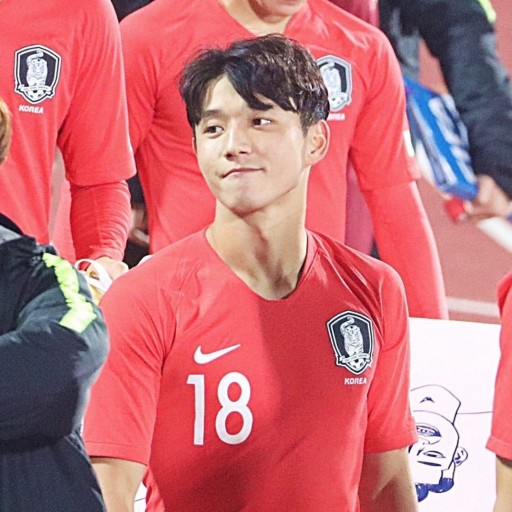 National Tae Kwon Do representative Lee Dae Hoon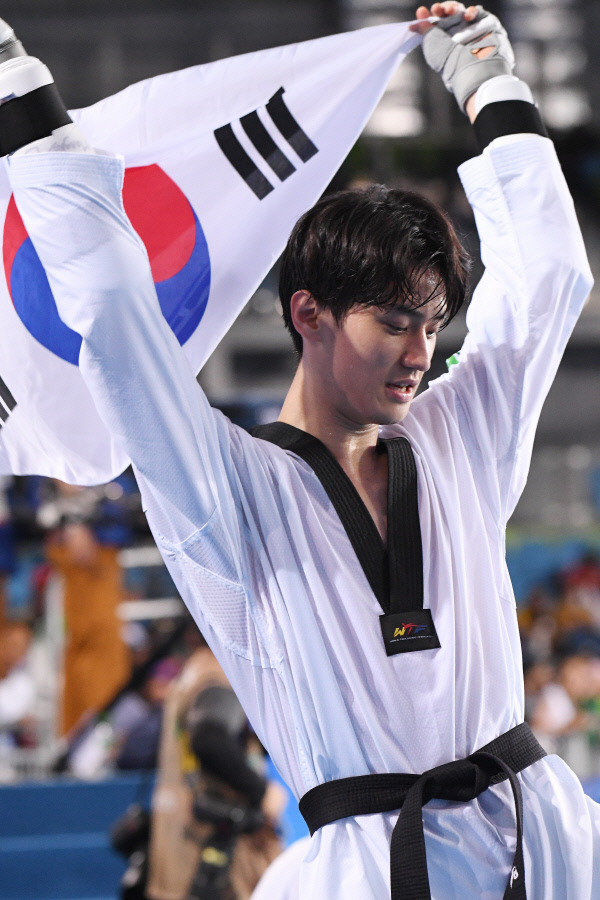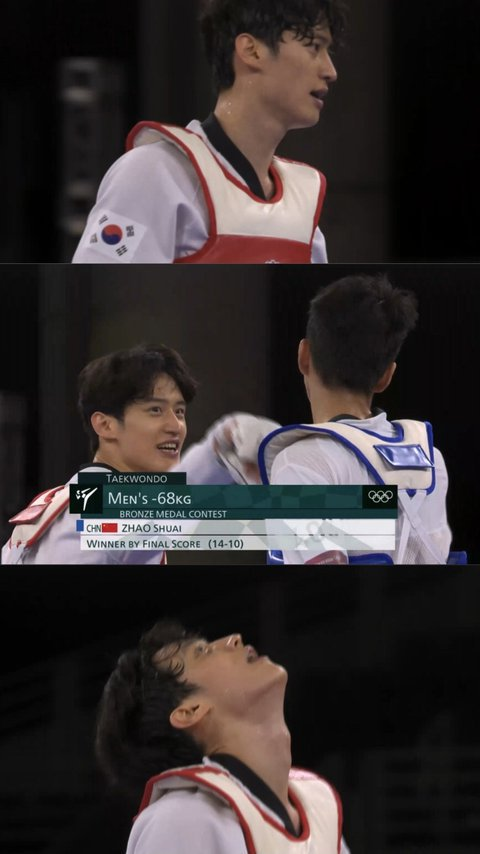 Baseball player Lee Jung Hoo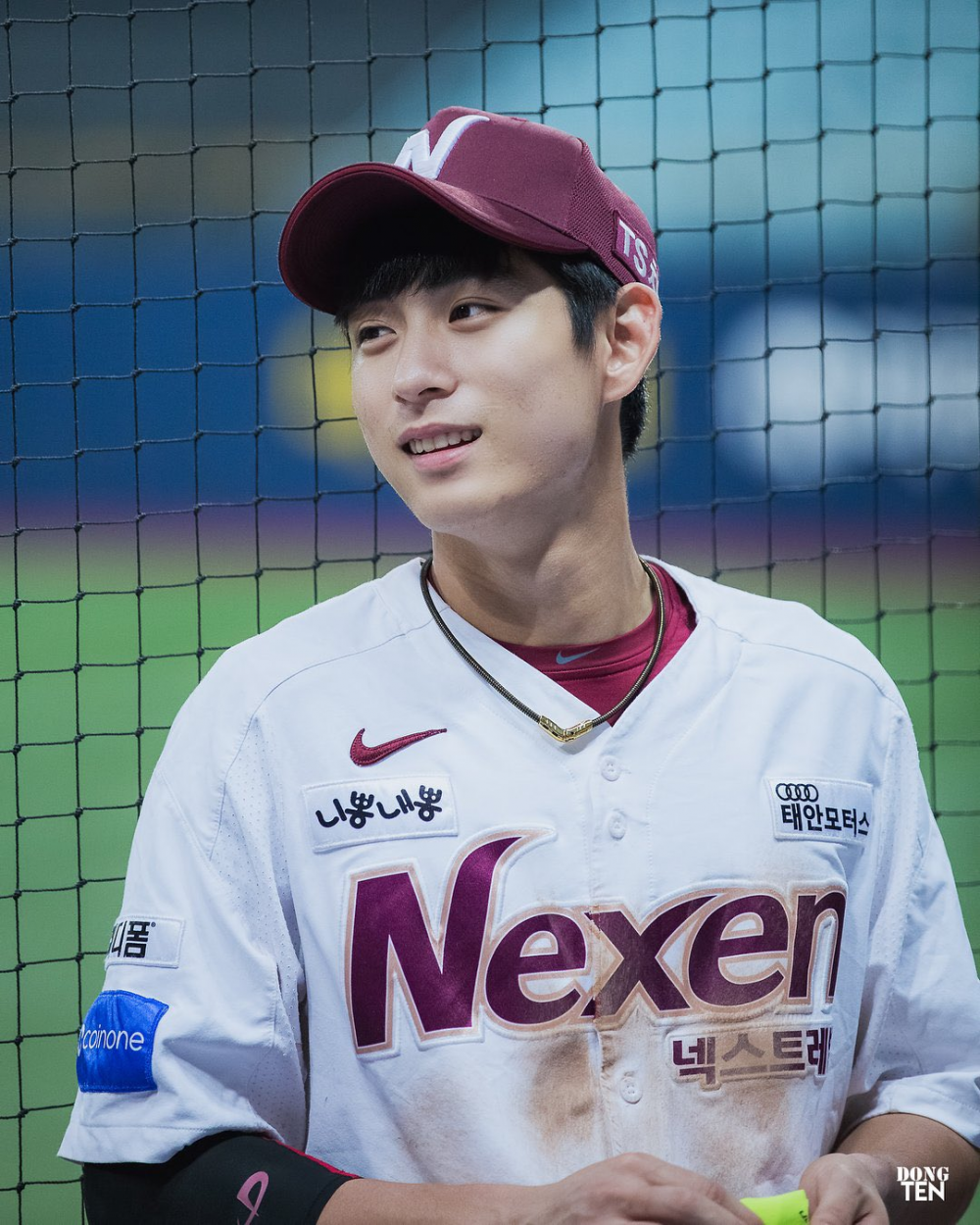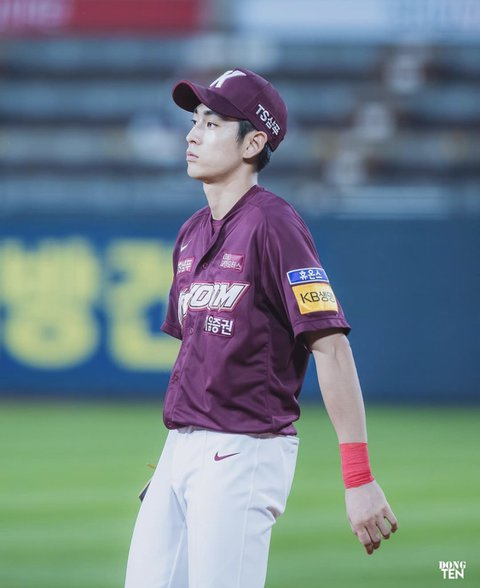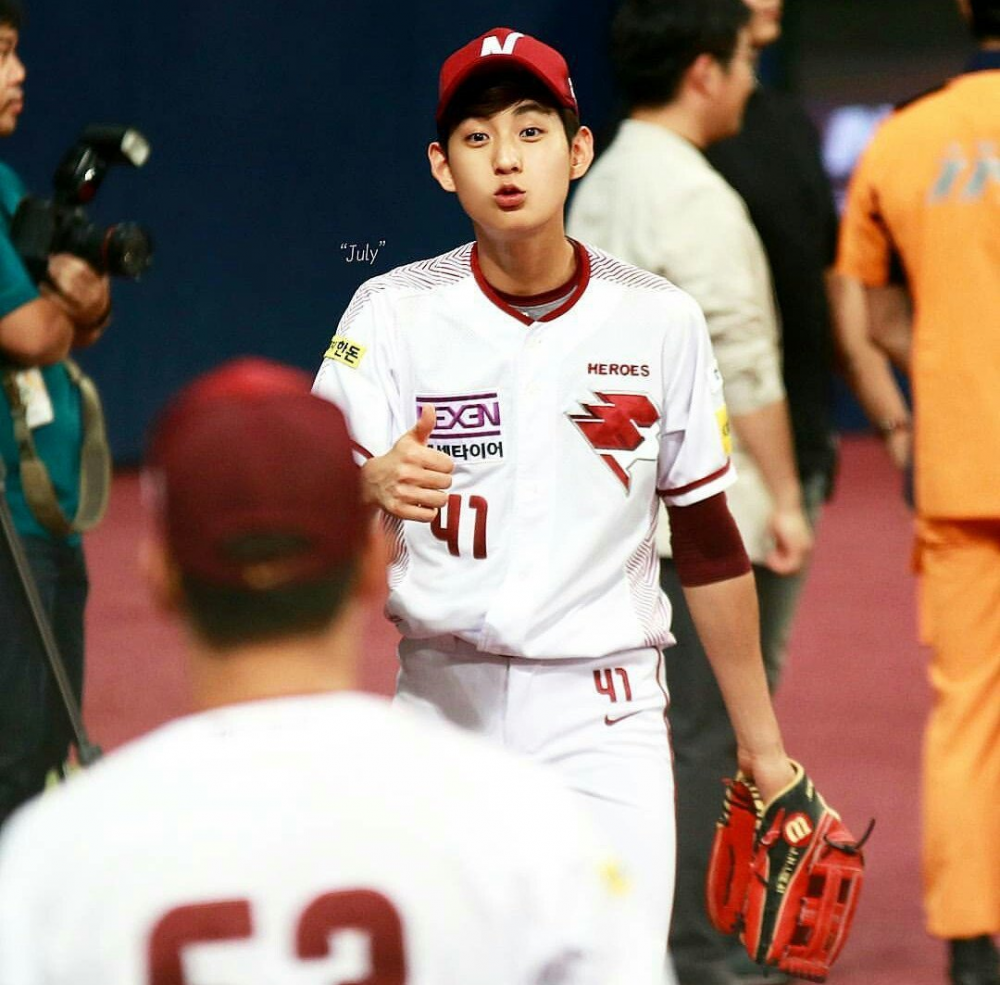 Short track skater Kim Da Gyeom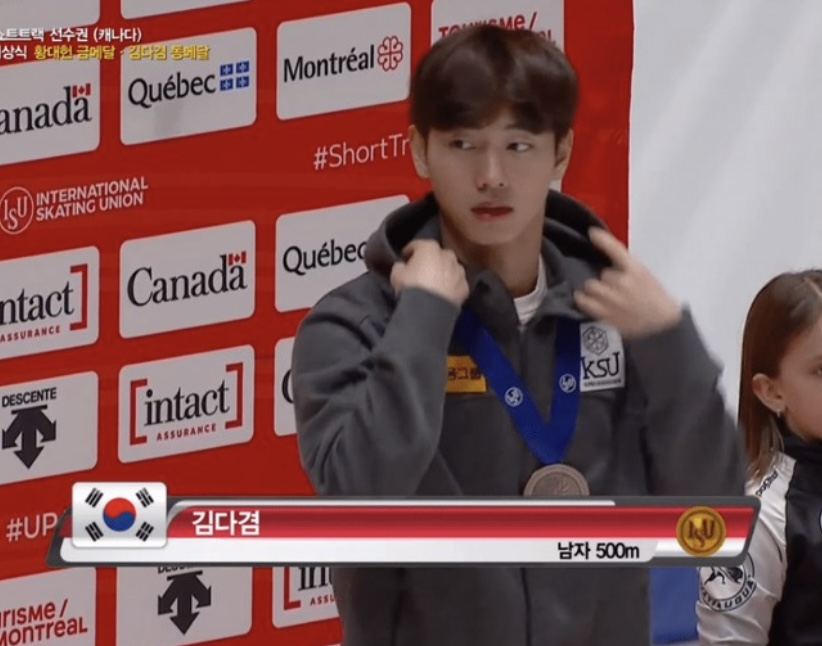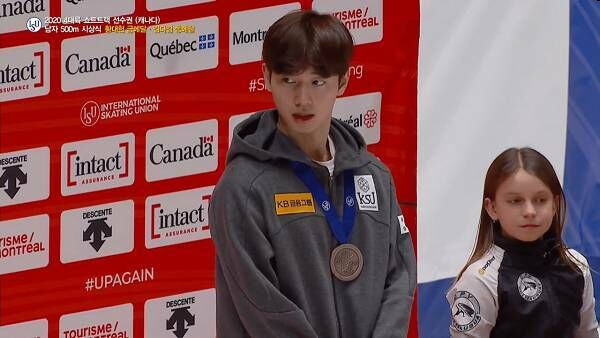 Judo athlete An Chang Rim