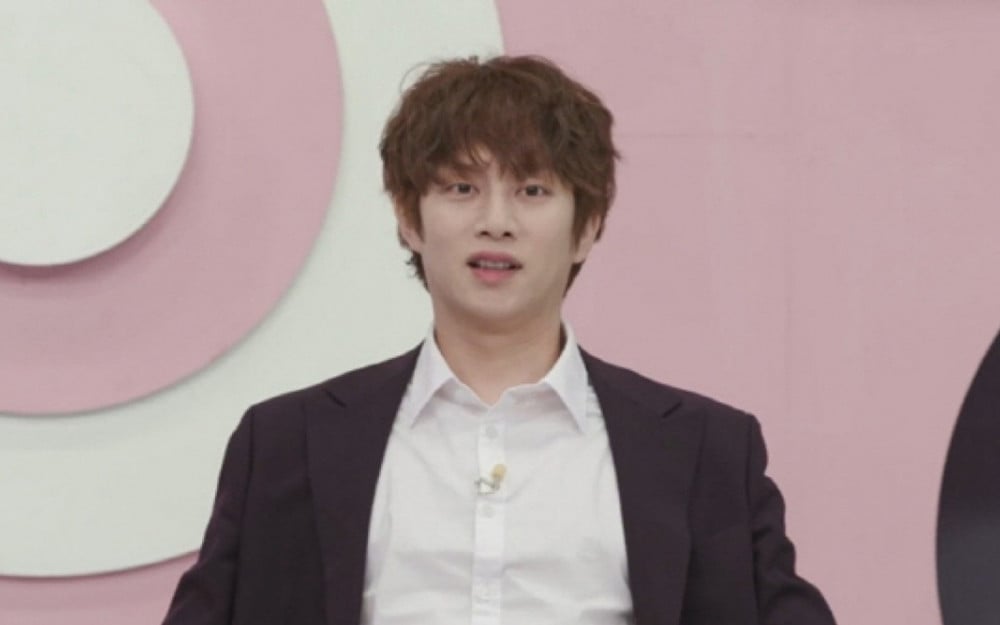 TV personality Kim Won Hee gave Heechul a piece of advice on marriage.
The ninth episode of MBN's 'Fallen for Korea - International Couple' that is to air on July 28, showed the daily lives of the international couple when it comes to 'gaming.'

On this day, one international couple was seen at a small discord as the wife expressed her discomfort towards her husband, who was absorbed with playing games starting from the morning.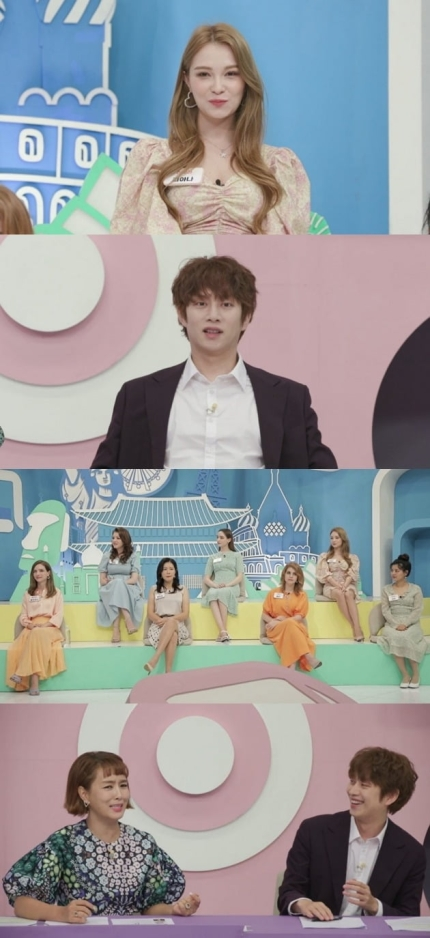 In this episode, the international wives talked about their honest feeling toward husbands who are addicted to gaming. The studio was in shock as the MCs revealed the cost of gaming equipment that the husbands spend on average.

In addition, Kim Hee Chul will be sharing about how he had once broken up with his girlfriend because of his love for games. In response, MC Kim Won Hee advised, "You need to quit games before getting married."

Meanwhile, the upcoming 'International couple' episode about gaming will be airing on July 28 at 11 PM KST.