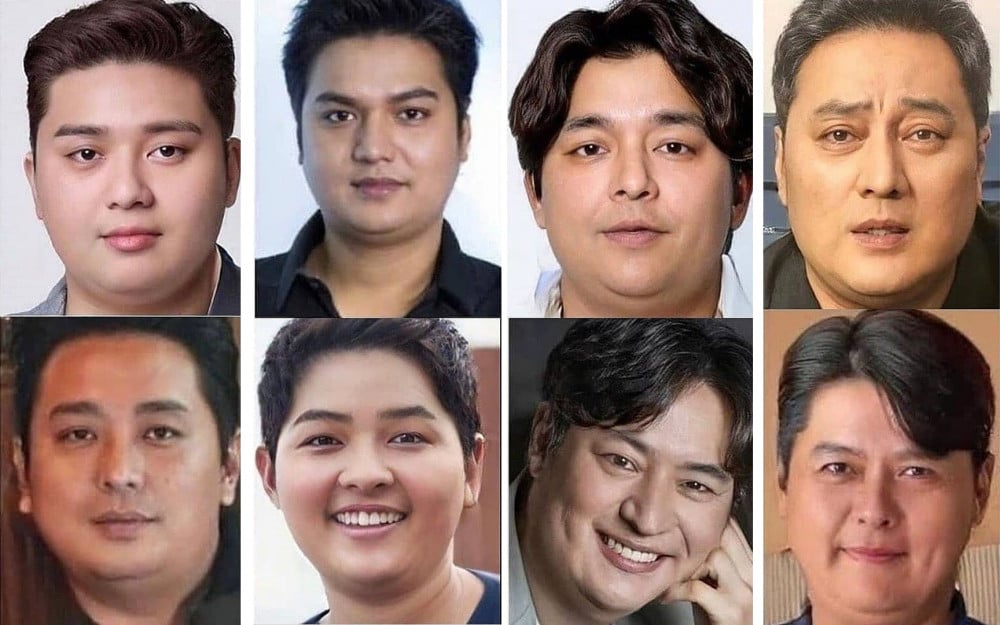 Everyone wants to be the best version of themselves, as many people go on diets. There is a saying among Koreans that "Dieting is the best plastic surgery," as people's visuals vastly change as they lose weight.
Recently, one humor Instagram account posted a few photos with the title, "Dieting can change your life," giving netizens a laugh. The post included photos of various male celebrities such as So Ji Sub, Hyun Bin, Lee Min Ho, Song Joong Ki, Lee Sang Yup, Park Seo Joon, Jo Jung Suk, Joo Ji Hoon, Gong Yoo, and Lee Je Hoon.
Except, these photos were slightly different from what netizens expected. The photos of these celebrities were put on a filter that put on quite a bit of weight on each male actor. After the filter was applied, some of these celebrities were almost unrecognizable.

After seeing these photos, netizens commented, "Oh wow, this is why it's important to lose weight, lol," "Dieting is indeed the best plastic surgery," "I should lose weight too," "Wow, lol," and "This is amazing. They look so different."