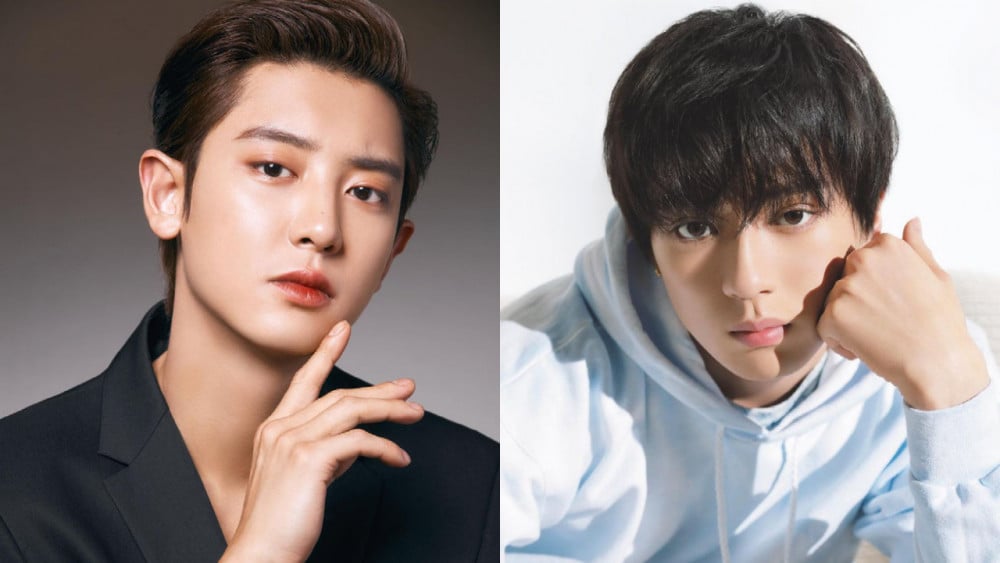 Korea and Japan have long been two of the most viable and beneficial markets for each other, especially in terms of entertainment. As such, it is common to see stars from both of these entertainment worlds come together and share their appreciation for each other. Here are 5 times Korean and Japanese celebrities crossed paths with each other and commemorated it with a lovely picture.
BTS and Sota Fukushi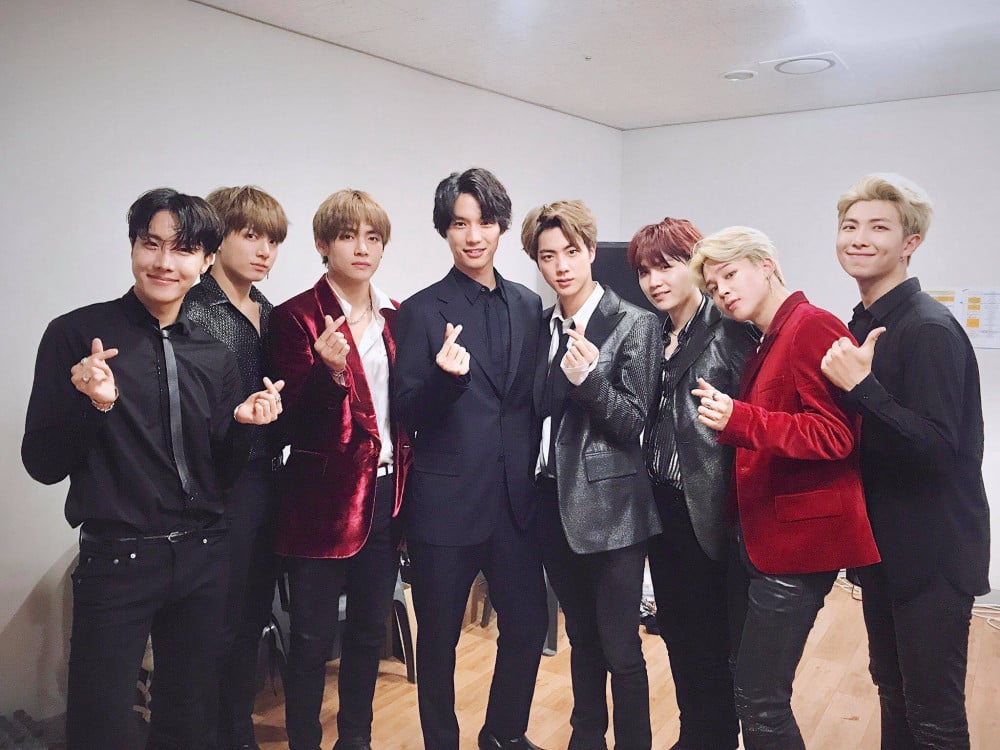 Actor Sota Fukushi is admittedly a BTS fan, and they met at the 2018 MGA Awards, where he shared his excitement for the group's performance.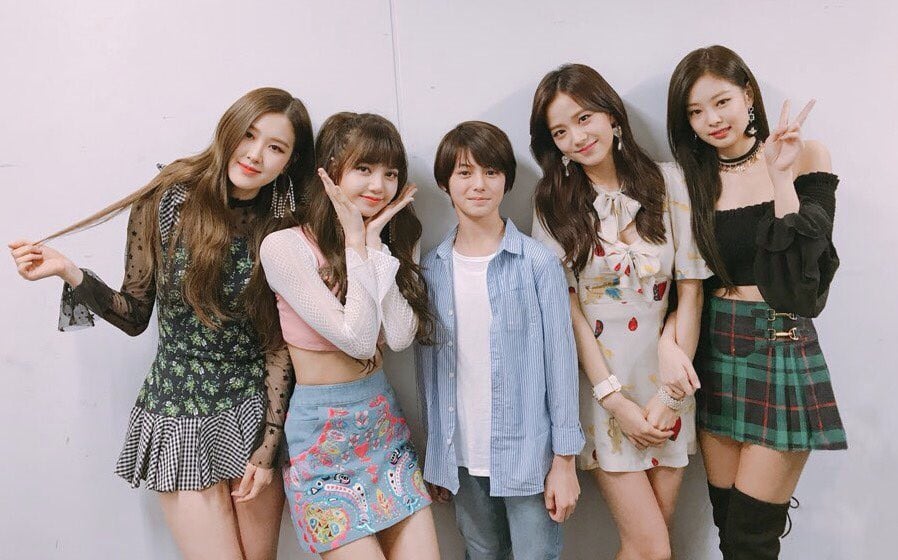 The child model and actor took this photo with BLACKPINK very soon after making his debut. It was even shared on YG Japan's official Twitter.
Arata Mackenyu and EXO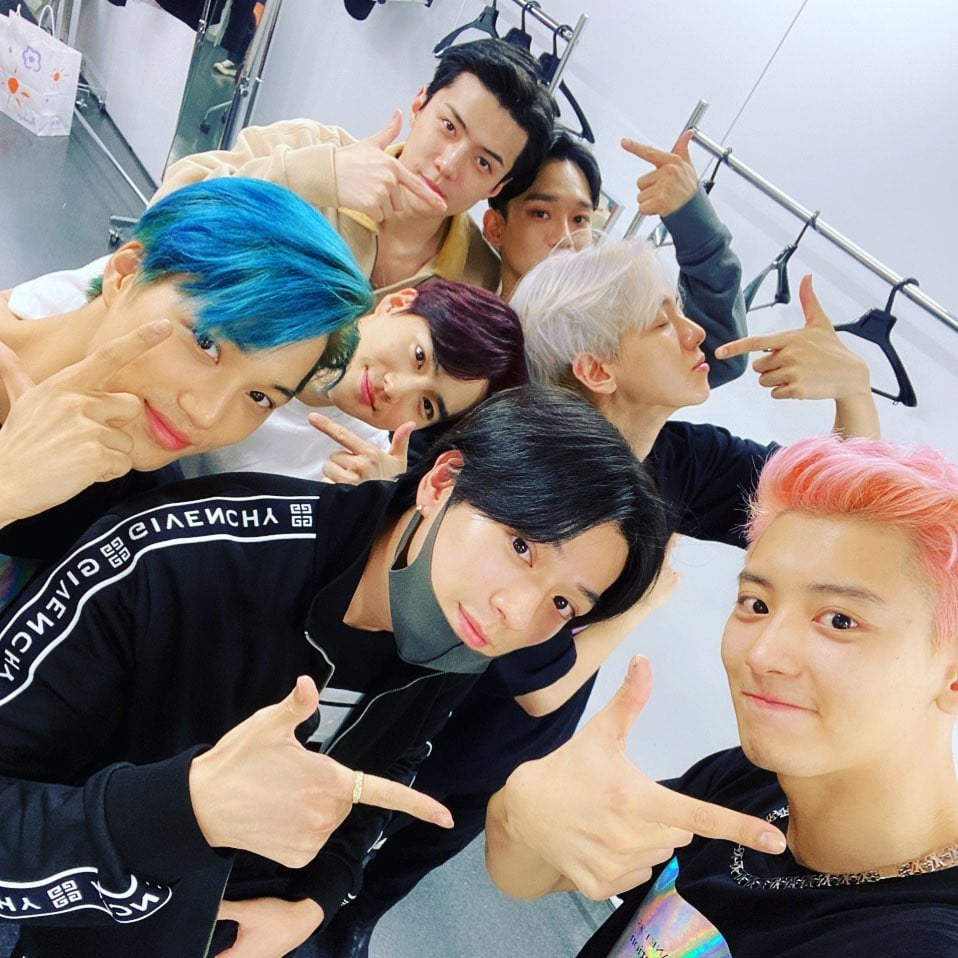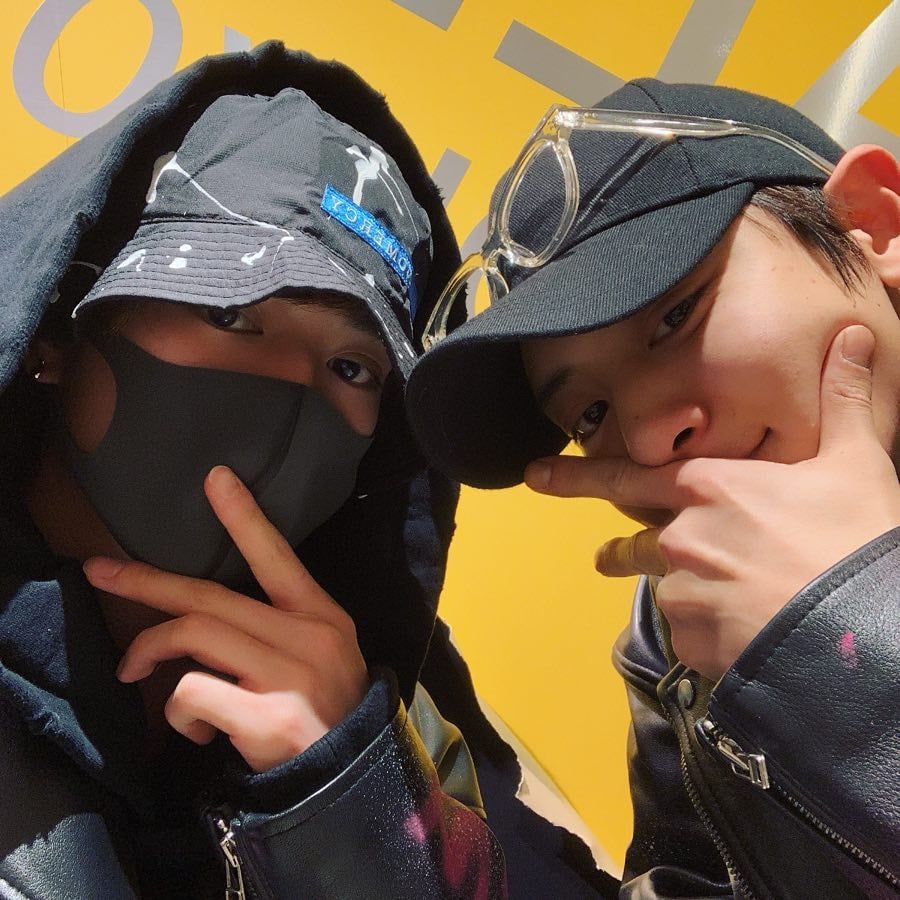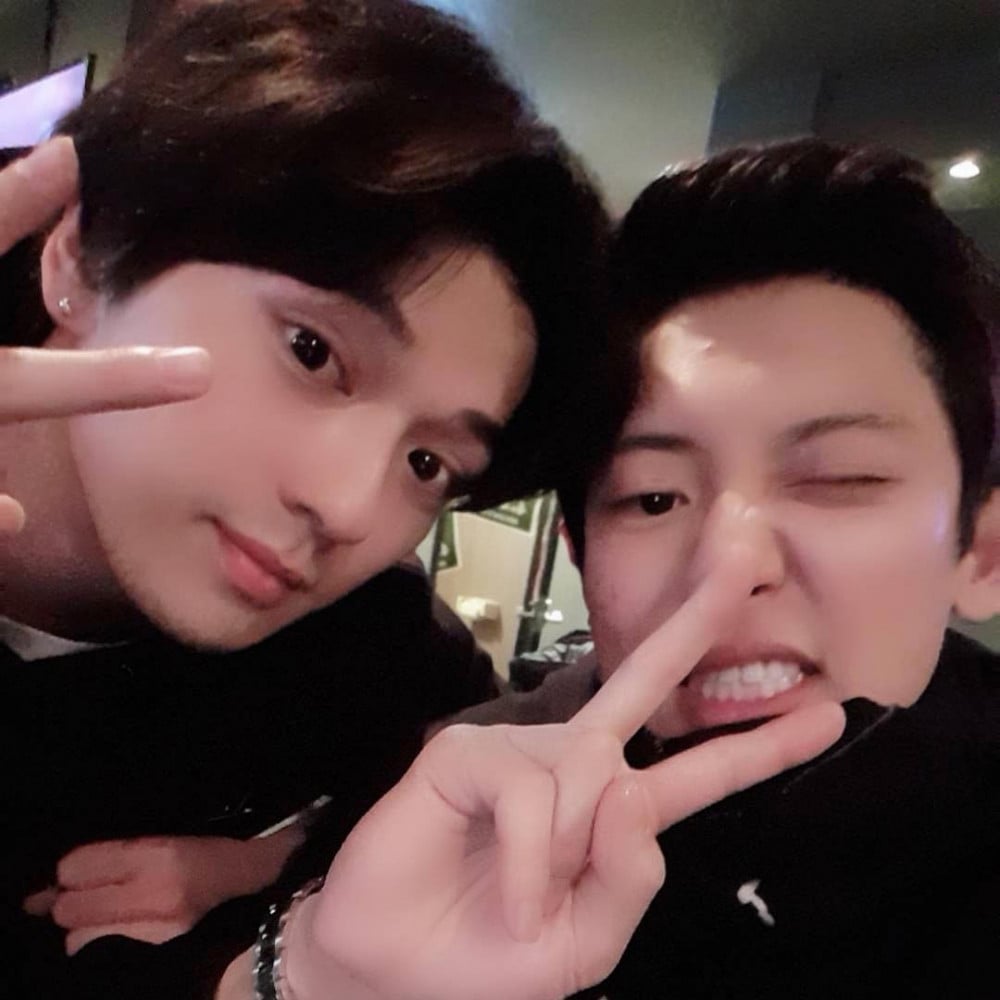 The "Rurouni Kenshin" mega-star is very close friends with the EXO members, especially Chanyeol. He refers to Chanyeol as his "best friend from Seoul," and we can't help but gush over their friendship. As a matter of fact, Mackenyu calls Chanyeol his hyung!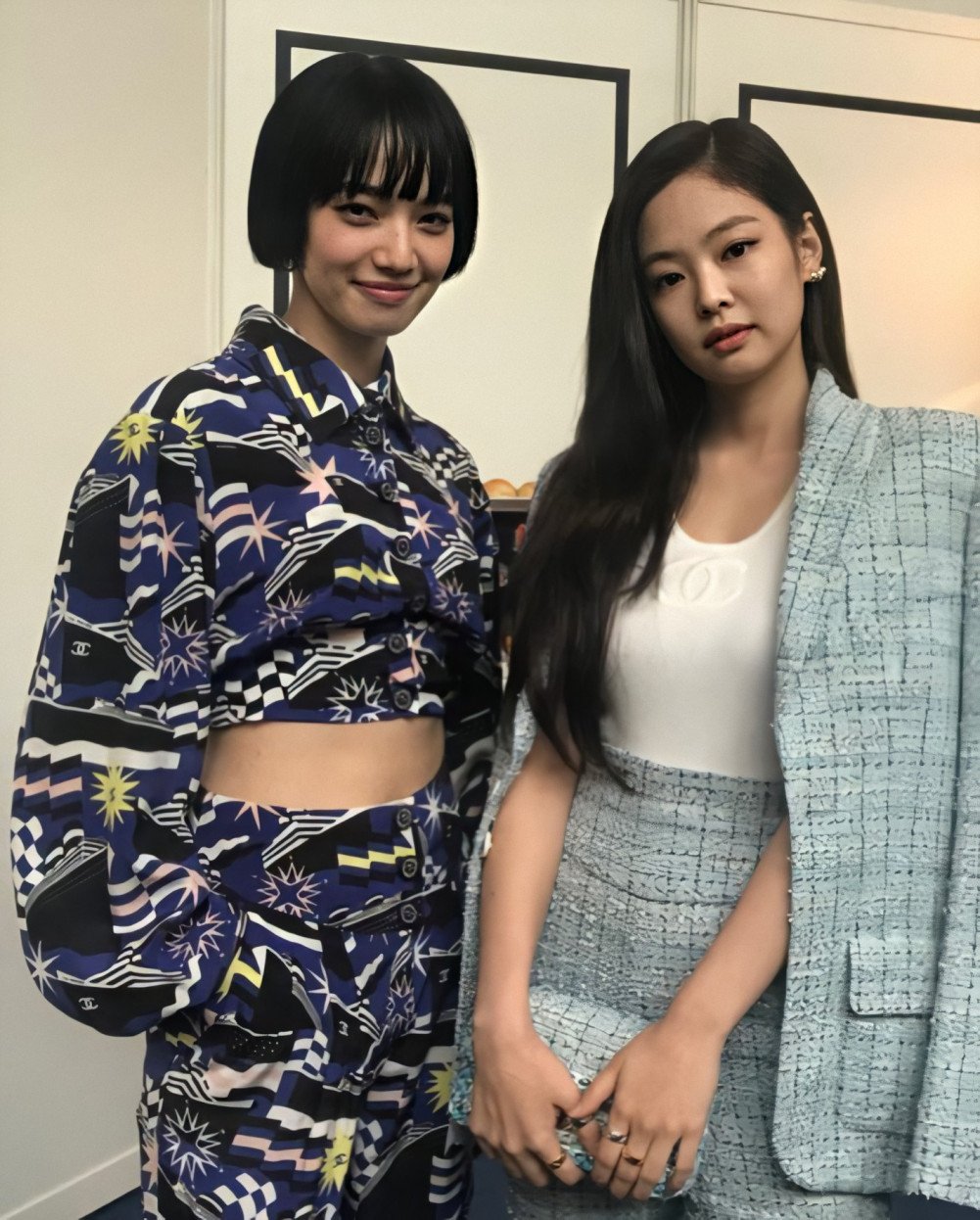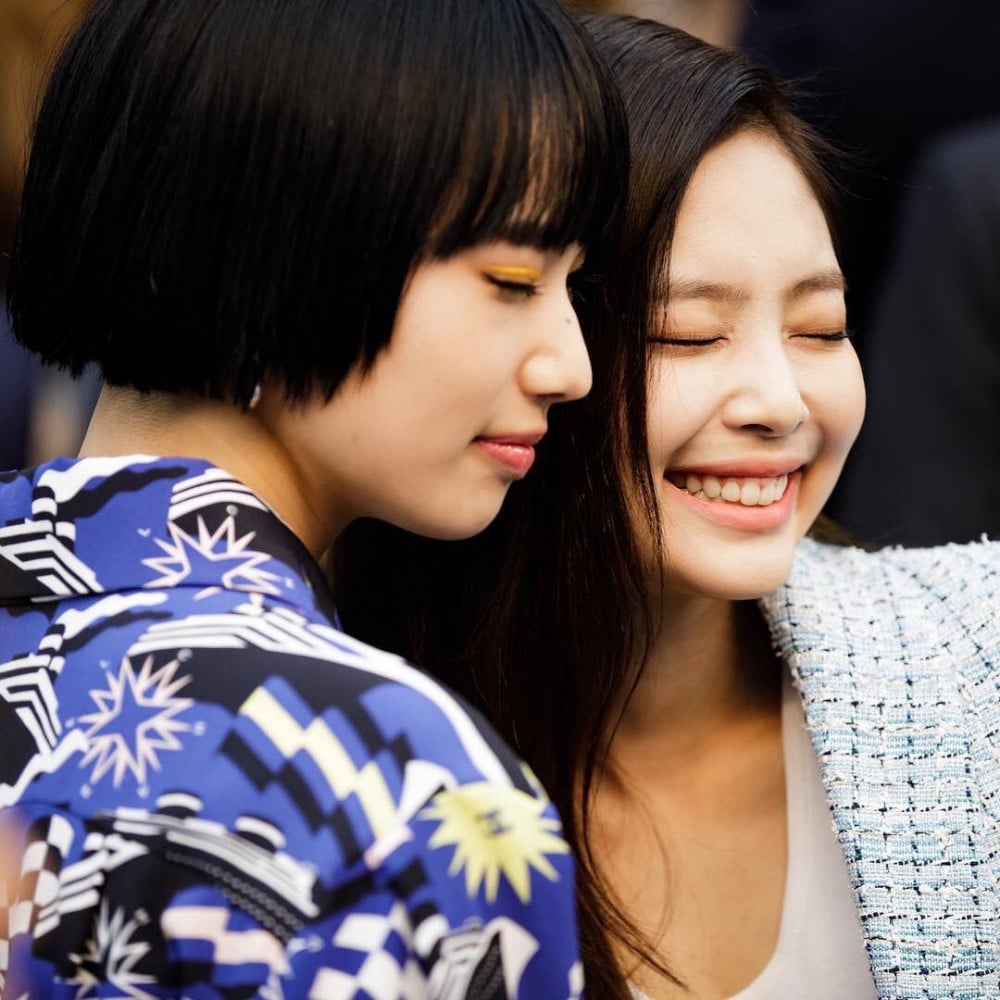 These two style icons met at the Chanel 2019 Spring-Summer Show at Paris Fashion Week. They seemed to have taken an instant liking to each other, and together, the aura of their visuals was unbelievable.
Takumi Kitamura and Kiko Mizuhara with BLACKPINK's Rosé and Jisoo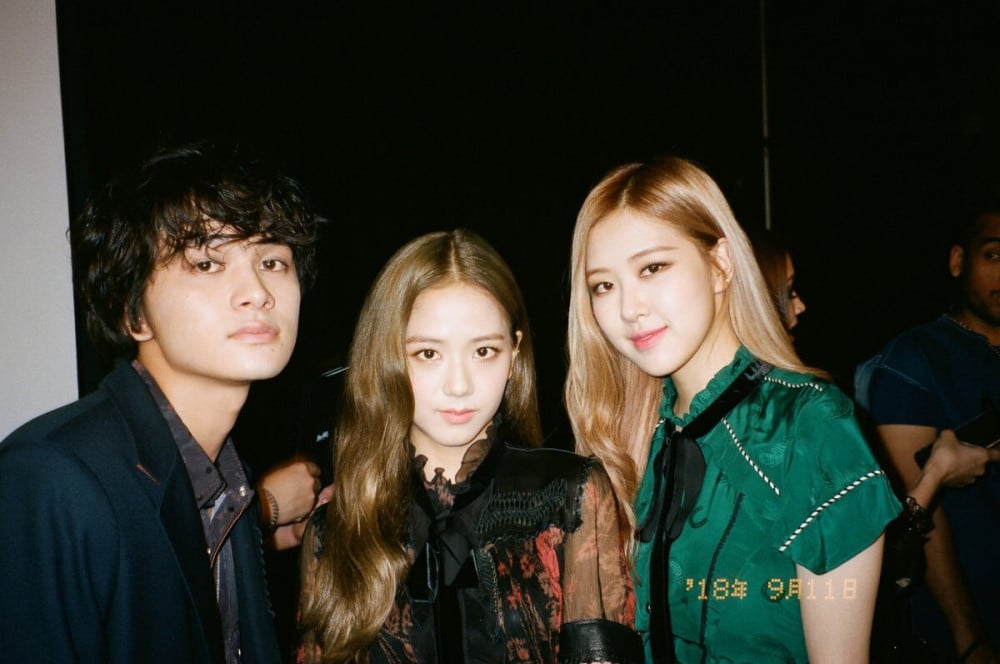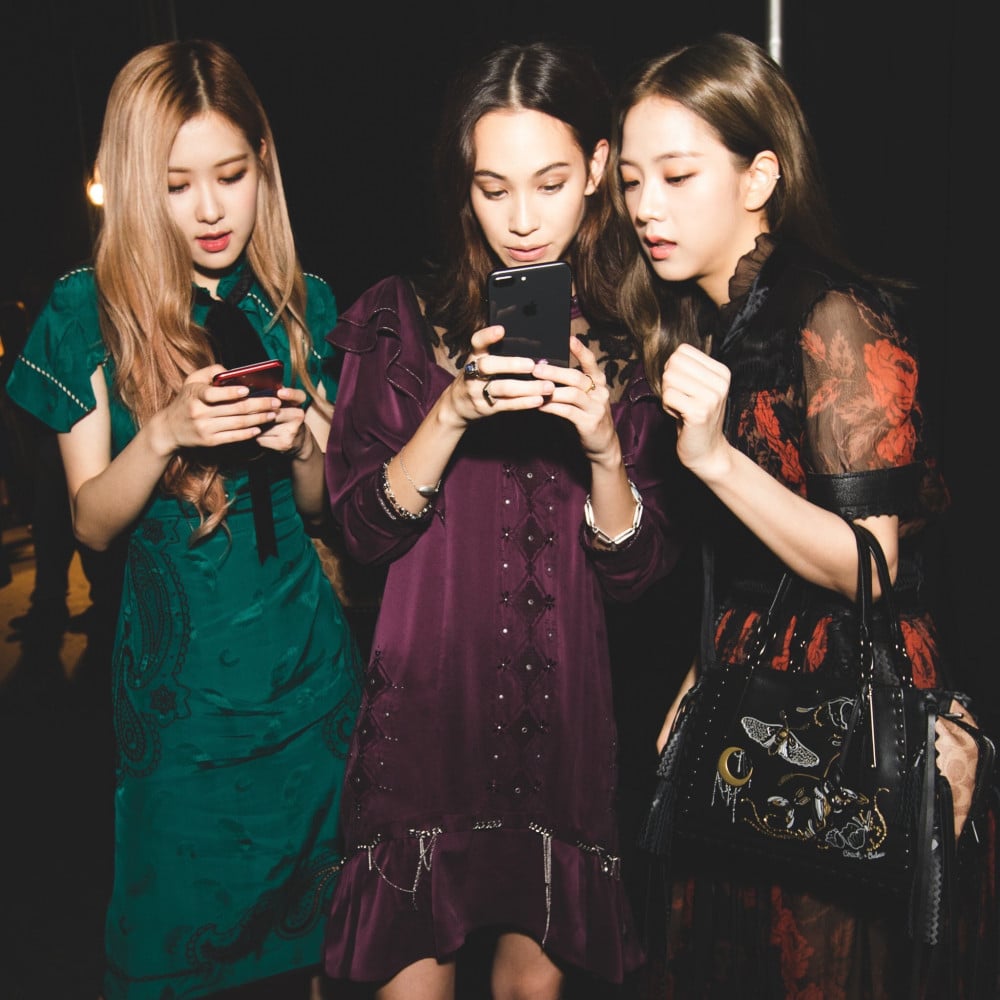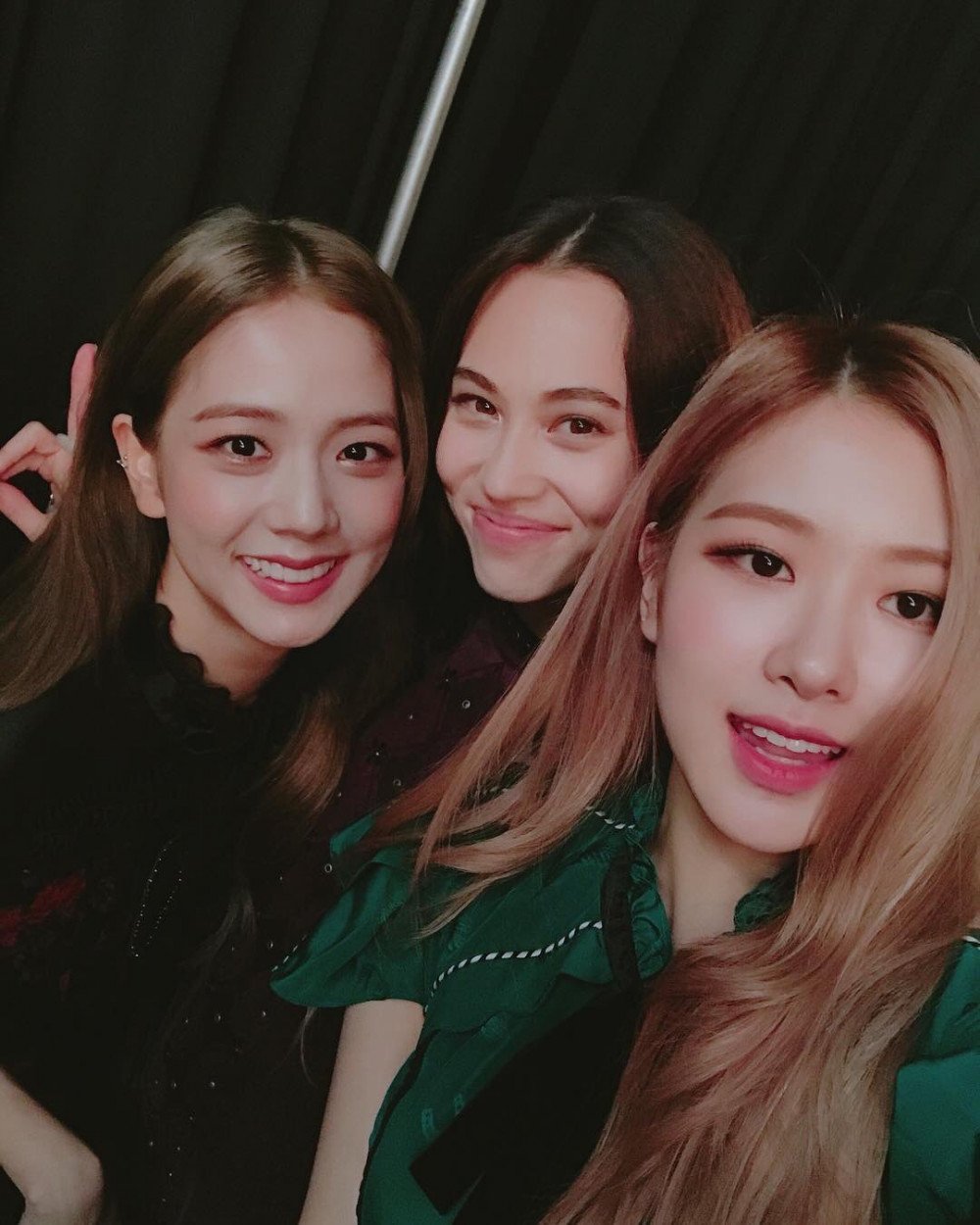 Takumi Kitamura is a Japanese singer, actor, and model, whereas Kiko Mizuhara is an American-Japanese model singer, actor, and designer. Both Takumi Kitamura and Kiko Mizuhara met BLACKPINK's Rosé and Jisoo at the Coach Spring Summer 2019 Fashion Show in New York. Since then, Kiko, Rosé, and Jisoo have become close friends.