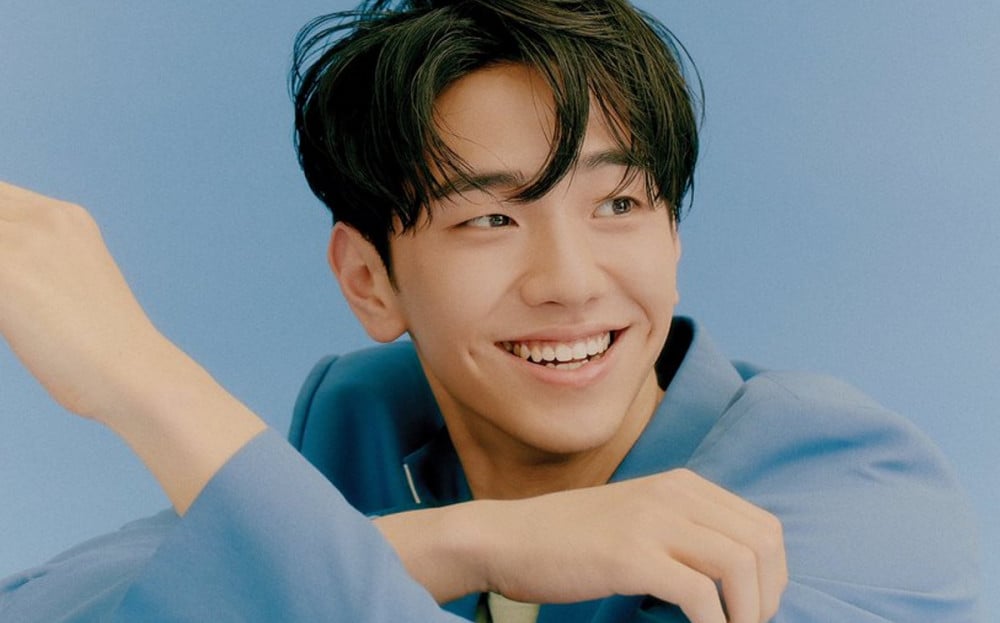 Nam Yoon Soo has tested negative for COVID-19.

On July 28, his label Agency Garten confirmed the 'Affection' actor is negative for the coronavirus, stating, "After being notified an extra on KBS' drama 'Affection' had tested positive for COVID-19, Nam Yoon Soo got tested for COVID-19 as a preemptive measure even though he didn't film on the same day as the extra or cross paths with them."

The news come soon after Park Eun Bin tested negative. Meanwhile, SF9's Rowoon and VICTON's Byungchan did not come across the extra who was confirmed positive, but the other cast members who filmed on July 24 have already tested negative. The production members who have received their results have all tested negative as well.

Stay tuned for updates on 'Affection'.