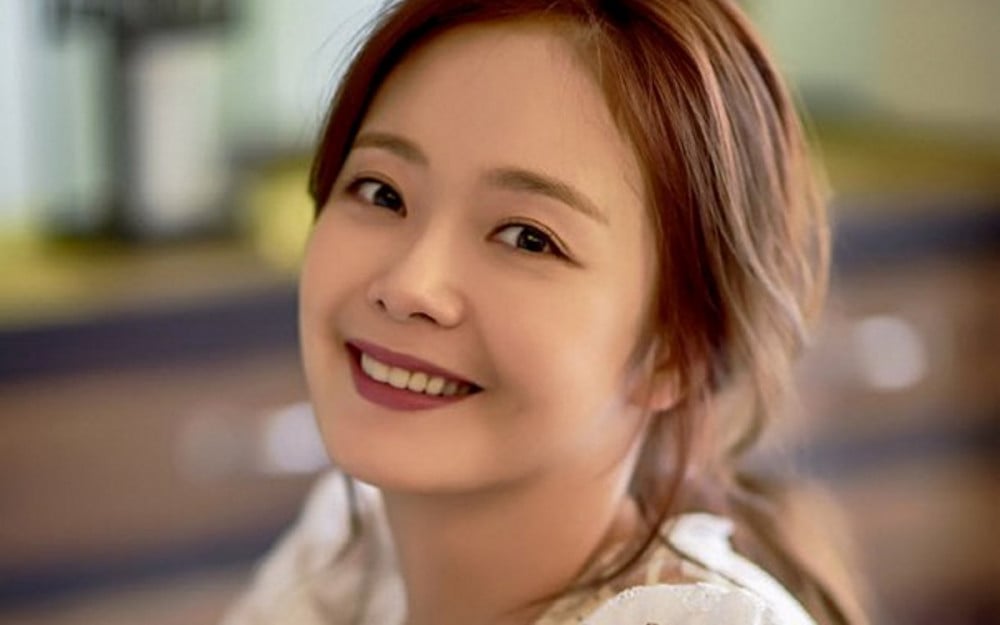 Jeon So Min is starring in the remake of the British drama 'Cleaning Up'.

According to reports, Jeon So Min is set to appear in the domestic remake of the British ITV drama series 'Cleaning Up'. The actress will be playing the role of professional cleaner Ahn In Kyung alongside Yeom Jung Ah and Yeom Hye Ran.

The original 'Cleaning Up' series follows a professional cleaner dealing with debt, gambling, and a custody battle with her ex-husband. After overhearing a stockbroker being blackmailed, she becomes enmeshed in the dark side of finance.

Stay tuned for updates on Jeon So Min and 'Cleaning Up'.