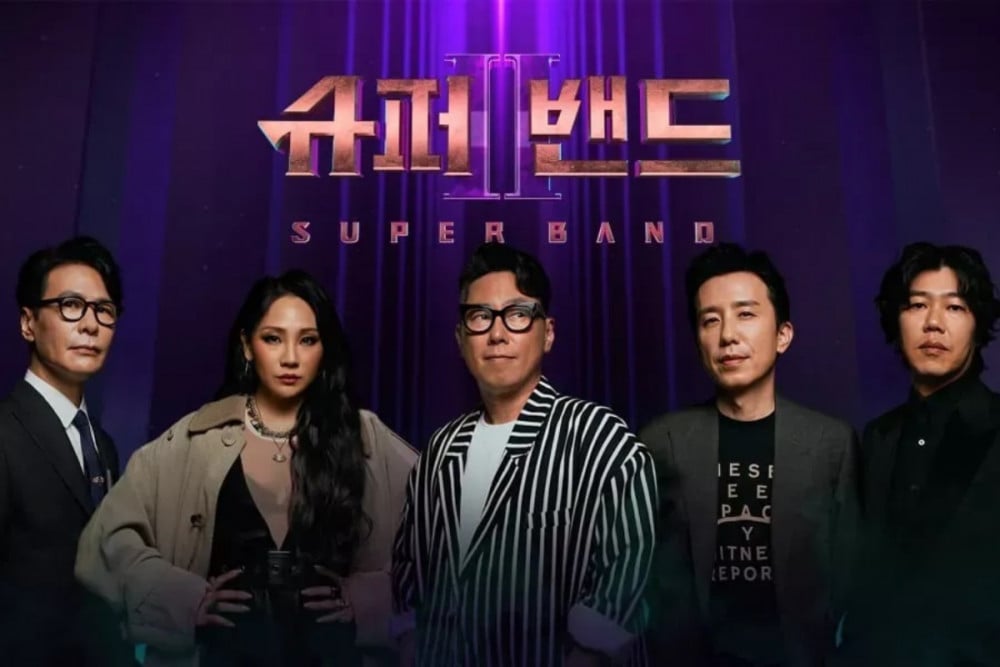 'Super Band 2' captivated viewers with its powerful rock spirit.

The July 19th broadcast of JTBC's survival program 'Super Band 2' (directed by Kim Hyung Joong and Kim Sun Hyung) broke its own record by reaching 5% in average viewership ratings. The 'best moment' reached a rating of 7.5 percent (This is according to Nielsen Korea, in the Seoul metropolitan area). On this day, a series of stages covered various genres, such as folk music, old pop, idol music, hip hop and rock. Participants formed teams to show off their musical chemistry, and especially attracted viewers' attention with their fresh performances utilizing unique instruments.

The 'best moment' with the highest rating of 7.5% was during the passionate performance of Vincent's team. Vincent's team, who chose the 1990s song "I'm Okay" ("난 괜찮아") by singer Jinju, introduced their stage performance by saying, "We will show you a basic rock 'n' roll." Armed with a powerful rock spirit, their performance showed the essence of metal rock and heated up the stage.
'Super Band 2' is broadcast every Monday, at 9PM KST.