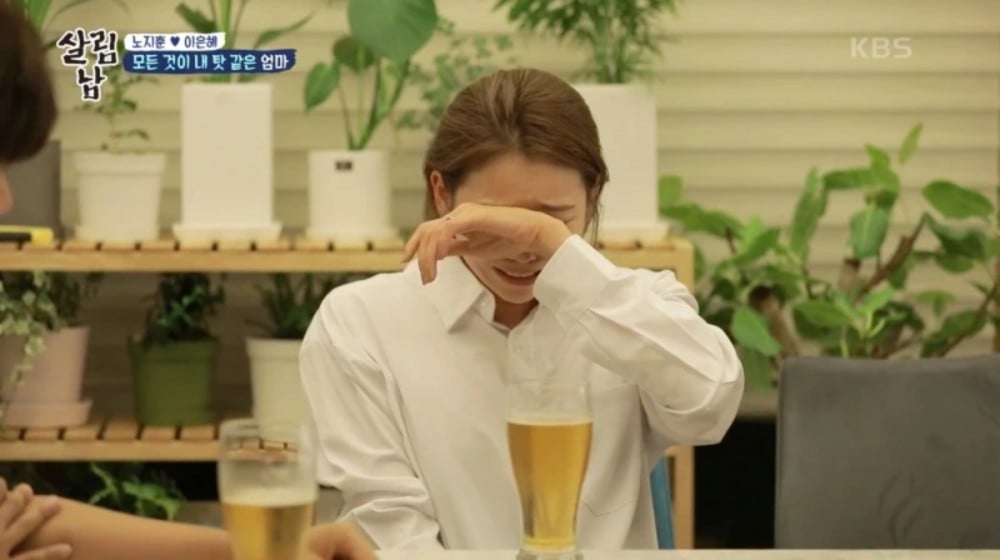 On the July 17 episode of KBS2's 'Mr. House Husband season 2,' trot singer Roh Ji Hoon and his wife Lee Eun Hye visited a language therapy center with their son Ian.
Roh Ji Hoon and Lee Eun Hye were told by Ian's daycare teacher that Ian is unable to interact with his friends as he is struggling with his speech and language. Due to that, Ian is said to get annoyed and his peers would complain about it. The daycare teacher feedback that, "We want to know what the child wants, but since the child can't say anything, we get frustrated and the child gets stressed too."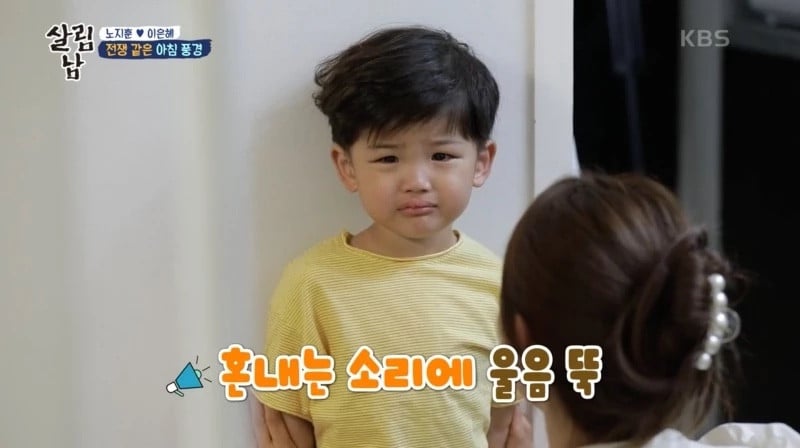 With the visit to the language therapy center, Ian was then diagnosed with delayed language development. Through a series of tests, it was estimated that Ian's language understanding ability is about 4 months behind at the level of a 27-months-old, and his language expression ability is about 17 months behind, at the level of a 14-months-old, putting him at the bottom 1% of children his age (31 months old).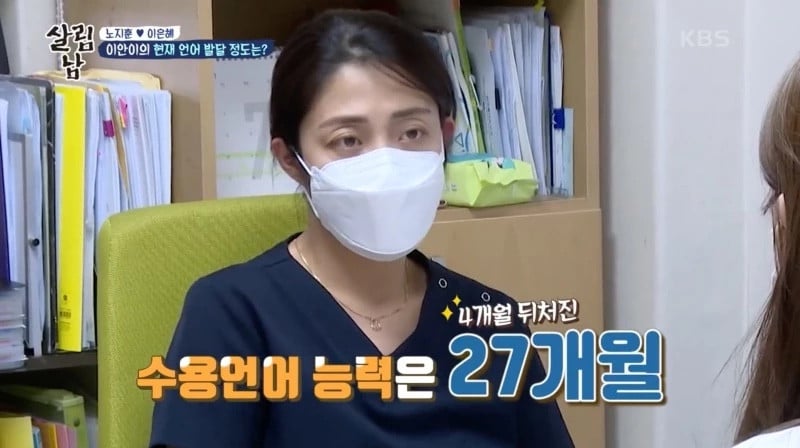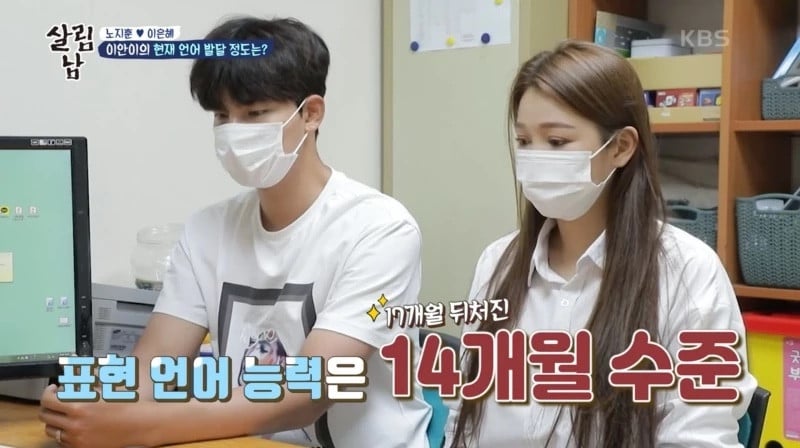 After hearing the results and returning from the language therapy center, Lee Eun Hye shed tears, blaming herself for this result, "If I had been a little more courageous, this situation wouldn't have happened. Ian wants to receive therapy for his language abilities, but is also afraid of it. I was afraid that all my effort and love were wrong." Roh Ji Hoon comforts his wife saying that this is a difficult situation, "You are already doing very well. It is not easy to be a parent."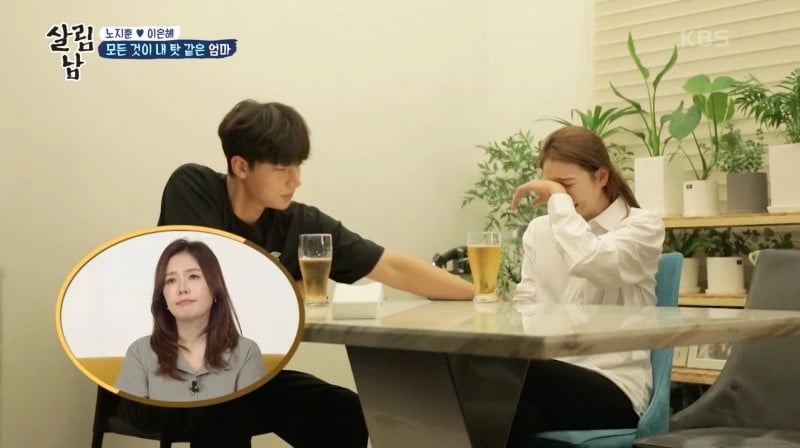 Wishing all the best for Ian's language therapy journey!