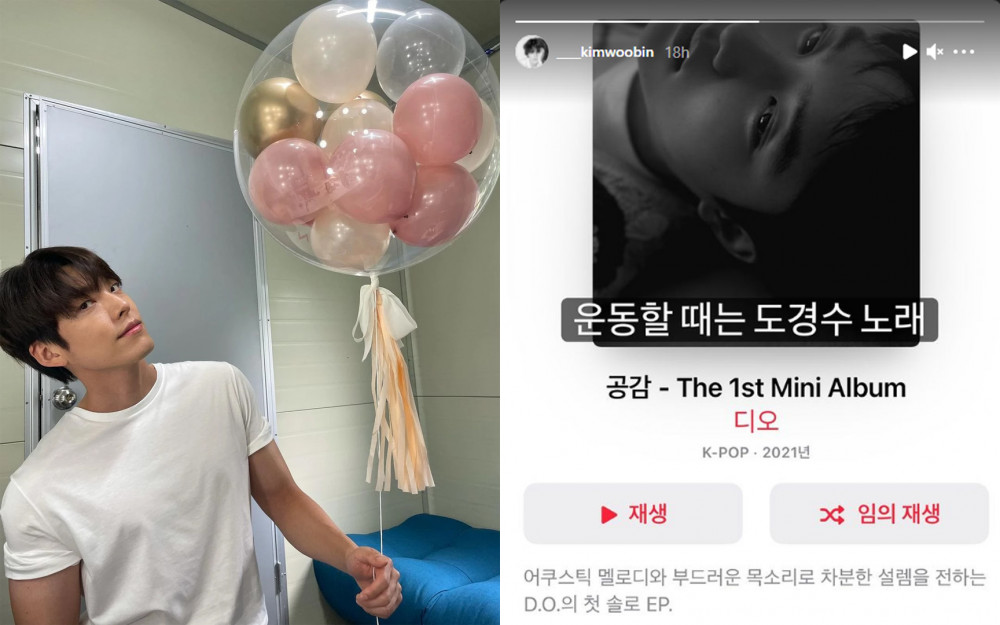 Actor Kim Woo Bin showed his love and support for EXO's D.O.
On July 26, Kim Woo Bin shared an Instagram story with a captured photo showing D.O.'s first solo mini-album 'Empathy.' He wrote on the photo the caption saying, "Hurrah Do Kyung Soo."
The following day, Kim Woo Bin showed another Instagram story sharing that he is streaming D.O.'s song "Rose." In the latest Instagram story, Kim Woo Bin wrote in the caption, "Listening to Do Kyung Soo's song when working out."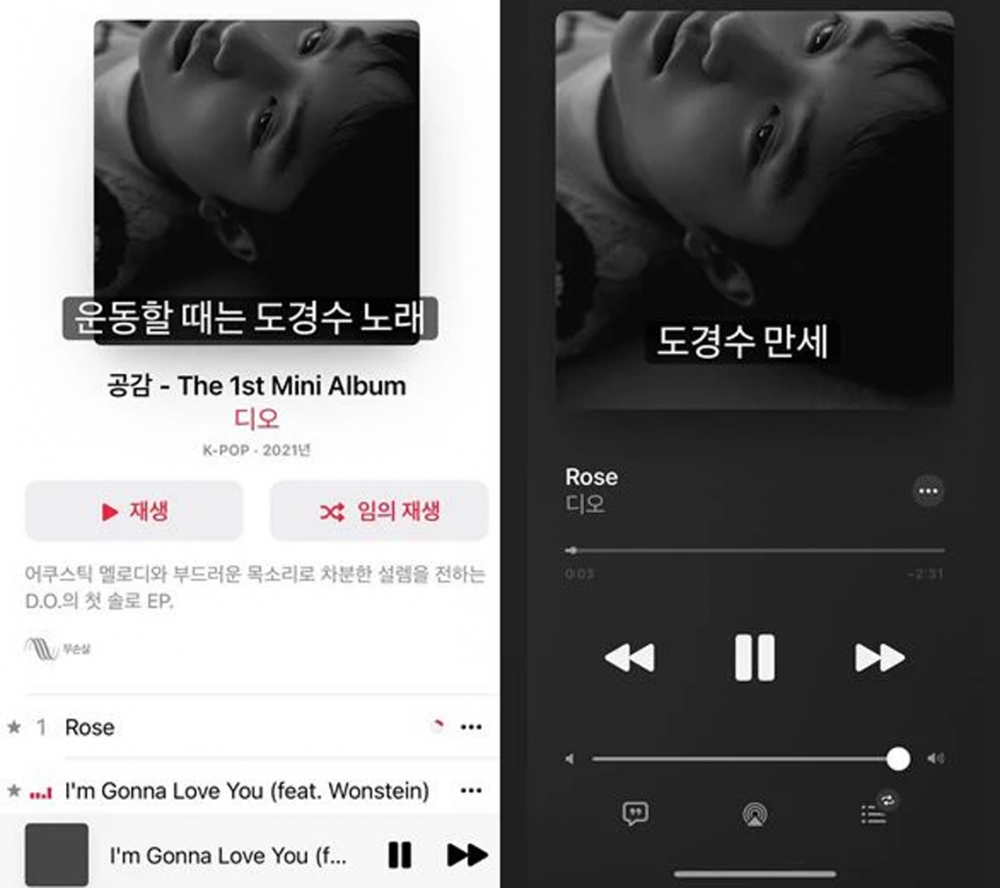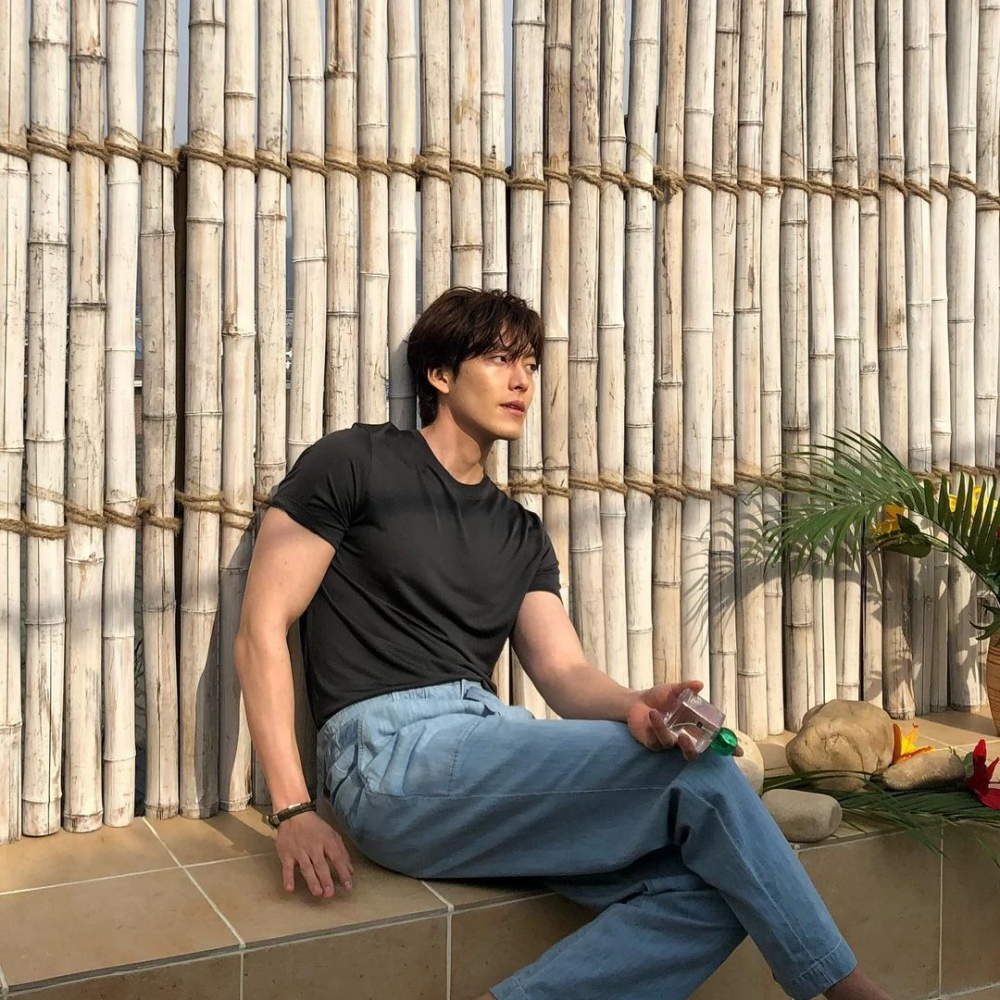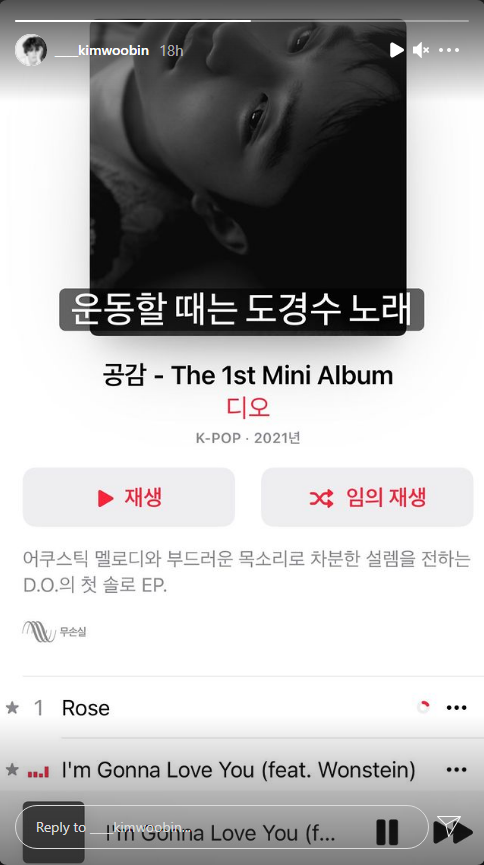 Kim Woo Bin's love for D.O. has been widely known among fans. Back in 2017, actor Jo In Sung mentioned a few of the juniors he was close with and talked about Kim Woo Bin and D.O. He stated, "Do Kyung Soo is Kim Woo Bin's love. He says, 'Where is my love Do Kyung Soo?' often."
Also, Jo In Sung, Bae Sung Woo, Lee Kwang Soo, D.O., and Kim Woo Bin share a deep friendship with one another and even went on a trip to Japan together.
After seeing Kim Woo Bin's post, netizens commented, "His love for D.O. is true," "D.O. must feel so happy to have a hyung like Kim Woo Bin," "That is so cute," and "This is so wholesome."