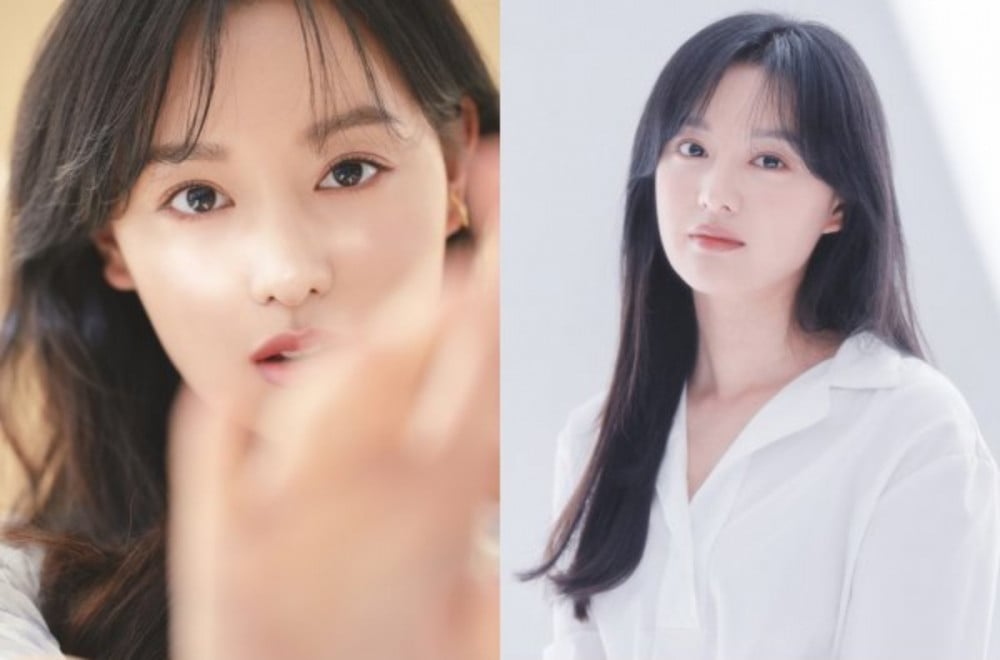 On July 19th, SALT Entertainment, Kim Ji Won's agency, released more cuts from the actress' new profile.

In the new profile photos, Kim Ji Won shows off different atmospheres with various stylings, ranging from a floral dress, white T-shirt and jeans, black turtleneck, to a navy suit. She also uses props, such as a flower, to complete a refreshing look. She looks at the camera with a deep gaze, showing both lovely and chic charms in her photos.
Meanwhile, Kim Ji Won was recently confirmed to appear in 'My Liberation Diary', an upcoming JTBC drama that depicts the story of three siblings who want to escape from a restricted life, and their encounter with a mysterious man. It will premiere in 2022.