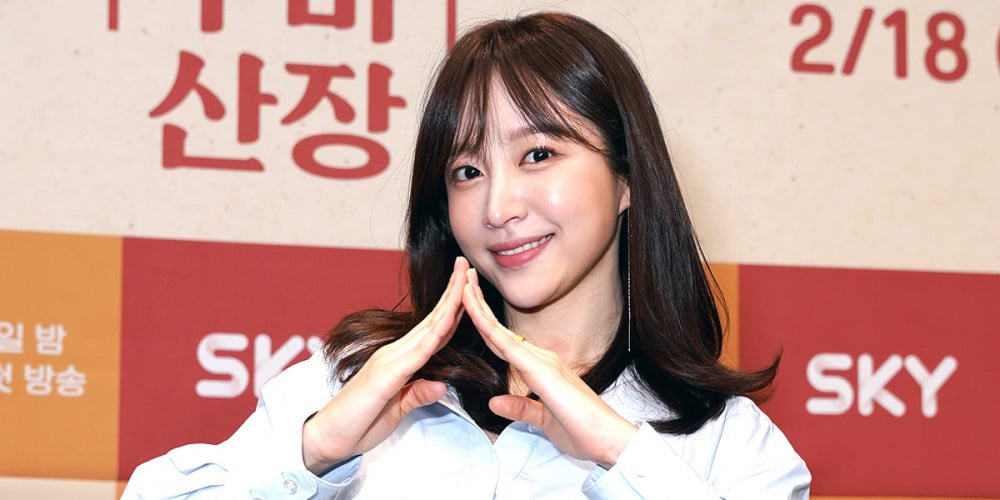 According to media outlet reports on July 20, EXID member/actress Hani has tested positive for COVID-19.
Previously, a staff member who worked closely with Hani tested positive for COVID-19, prompting Hani to also undergo rapid testing. As of July 20, Hani has reportedly tested positive, informing the staff of her currently filming JTBC drama series 'Idol'.
Meanwhile, Hani is slated to star as the female lead of JTBC's 'Idol', a story centered around the lives of K-Pop idols and the entertainment industry.

[UPDATE] A representative of JTBC's 'Idol' has confirmed that Hani has cancelled her scheduled filming after testing positive for COVID-19. All affiliated staff and cast members from the set of 'Idol' will undergo testing soon.