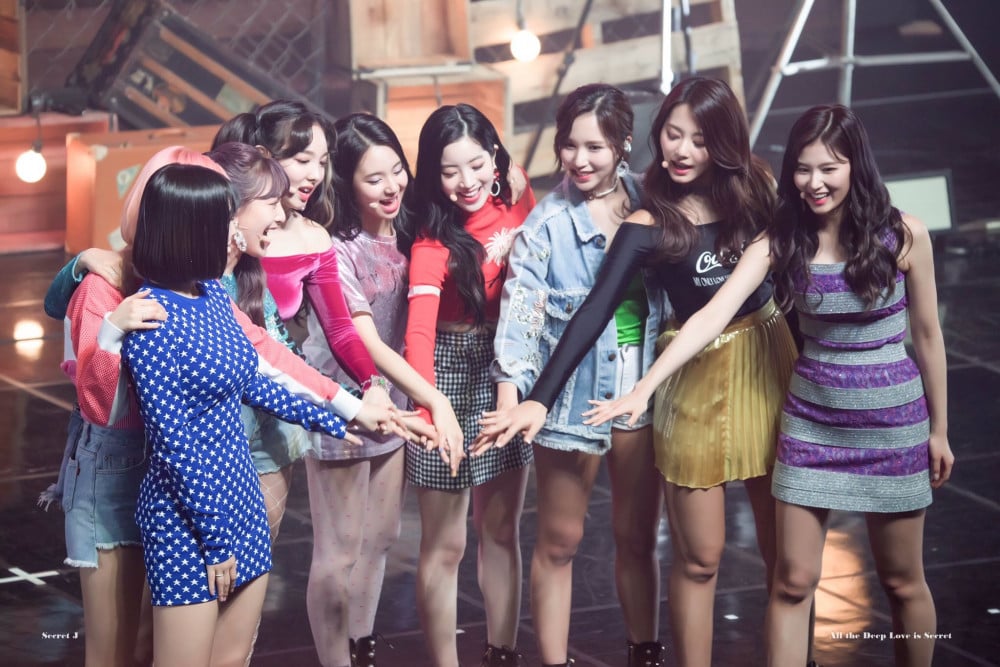 K-Pop thrives on its extraordinary performance quotient, among many other things. From aspiring artists to trainees, newly debuted idols to experienced ones, the stage is a sacred space. Their hard work and devotion bear fruit on the stage. As such, it is but normal for artists, especially K-Pop groups, to have their own pre-performance rituals. Usually, these come in the form of pre-performance cheers.
Red Velvet's hwaiting cheer can be romanized as "Red Velvet heung eul doduja!," which roughly translates to "Red Velvet, let's have fun together!" Not only does this hype the girls up, but it also prefaces a fun time for them as well as the fans.
LOONA's group cheer is "dalso dalso gaja!" which translates to "let's go LOONA LOONA!" It alludes to an abbreviation of their name and is adorable to listen to.
IZ*ONE's cheer is sweet, simple, and straight to the point. "Uriga nugu? I-I-IZ*ONE!" which means, "Who are we? I-I-IZ*ONE!" What's even more adorable is they say it in a variety of languages, as seen in the video above.
TWICE has excellence running in their veins. Their pre-performance cheer is "TWICE! TWICE! Jalhaja!" which means, "TWICE! TWICE! Let's do well!" What follows is usually always their best performance ever, and it keeps getting better.
TWICE's hoobae group ITZY has an equally adorable chant. "ITZY! MIDZY! Nalja!" means "ITZY! MIDZY! Let's fly!" The group sure lives up to its cheer's reputation.