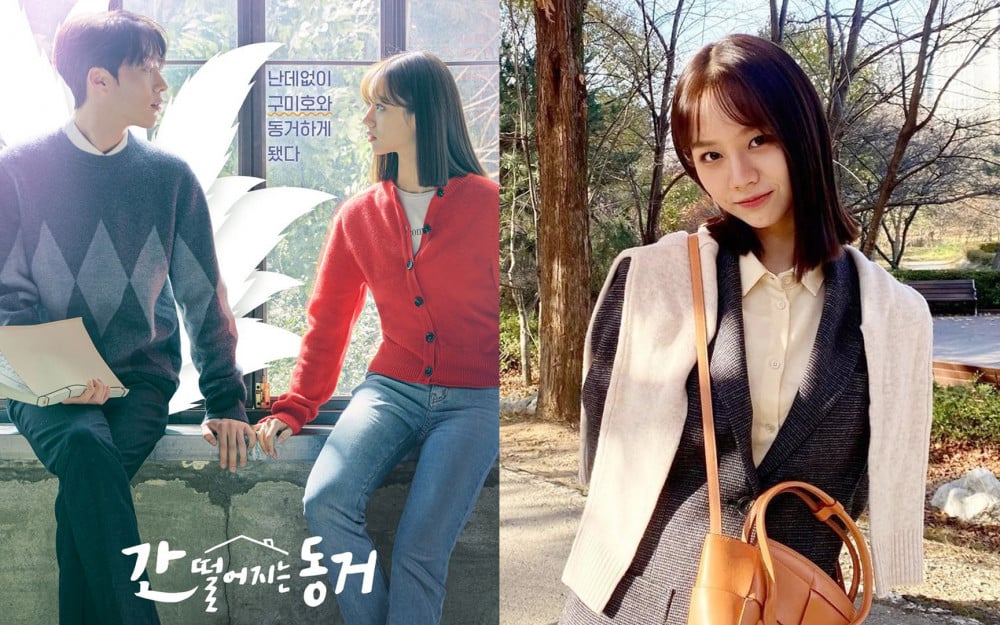 Girl's Day member Hyeri revealed her weight and confessed that she had gained weight.
Hyeri has been participating in interviews to mark the end of the tvN drama 'My Roommate is a Gumiho' that aired the last episode on the 15th. The romantic-comedy-drama told the story of a confident and honest college student, Lee Dam (played by actress Lee Dam), falling in love with Shin Woo Yeo (played by actor Jang Ki Yong), a legendary nine-tail fox demon who is trying to become human.
While speaking about her thoughts on completing the drama, Hyeri mentioned her weight. She explained, "I was on a long break before this drama. I took a break for almost one year. During the filming of 'Amazing Saturday - Doremi Market,' I was so happy. I think I looked healthier and happier."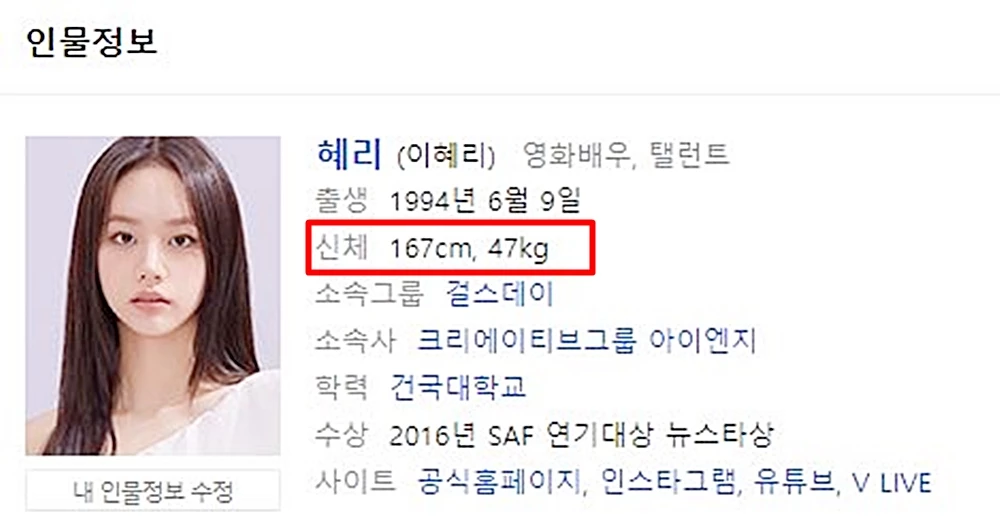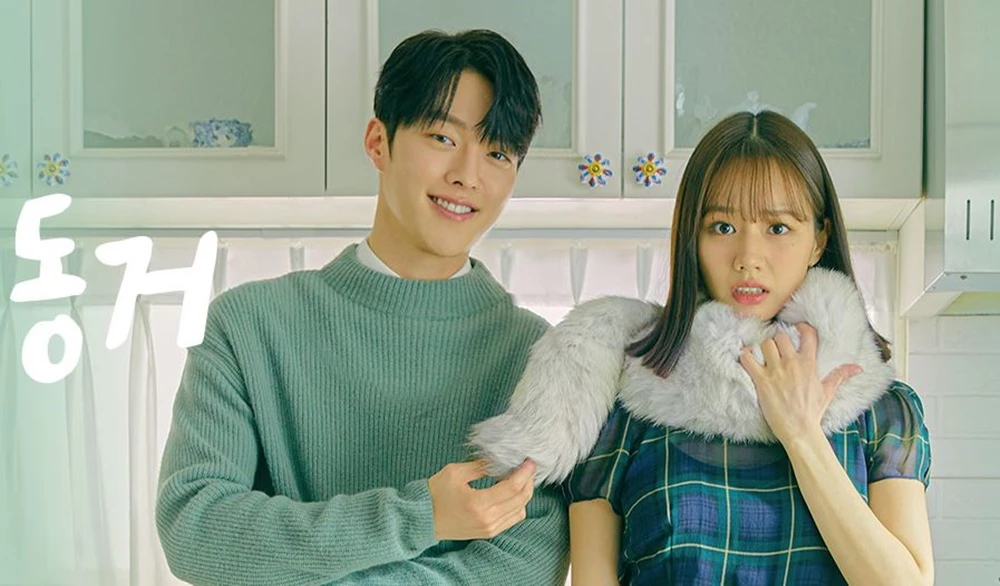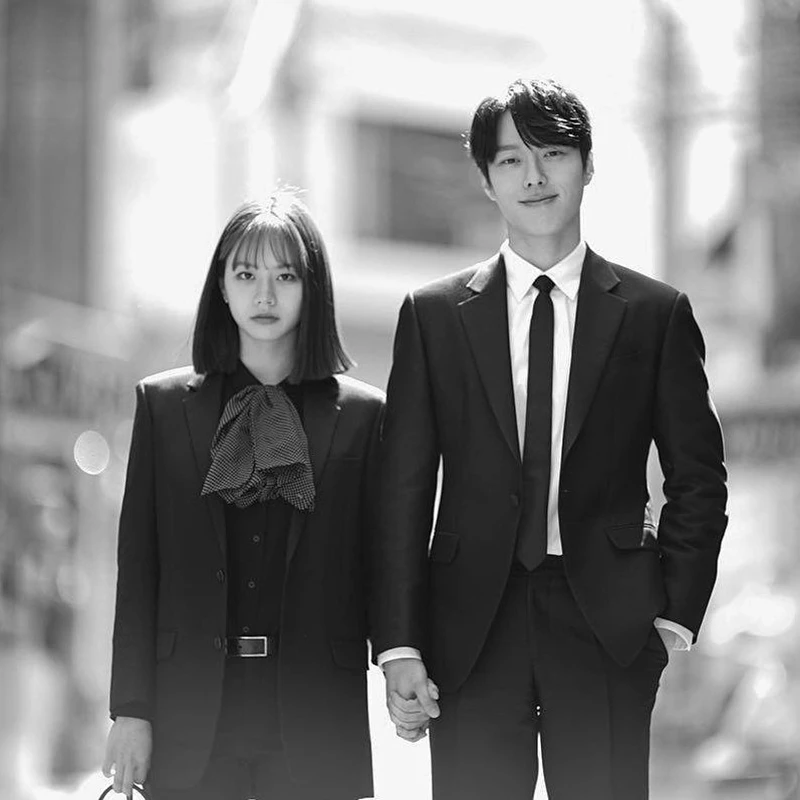 She continued to explain, "I know being skinner doesn't mean a lovelier image but I felt that my image for a romantic-comedy would be better if I was skinner. So I lost 7 kg (15 lbs). I don't know if it was noticeable though..."
Hyeri added, "I weighed over 54kg (119 lbs) before filming so I was shocked and decided to lose weight until I was 47kg (103 lbs). But what's strange is that when people lose weight while filming, I gained weight. So you can see I put on some pounds in the latter half of the drama series. I think I weighed 51 kg (112 lbs) in the last filming."