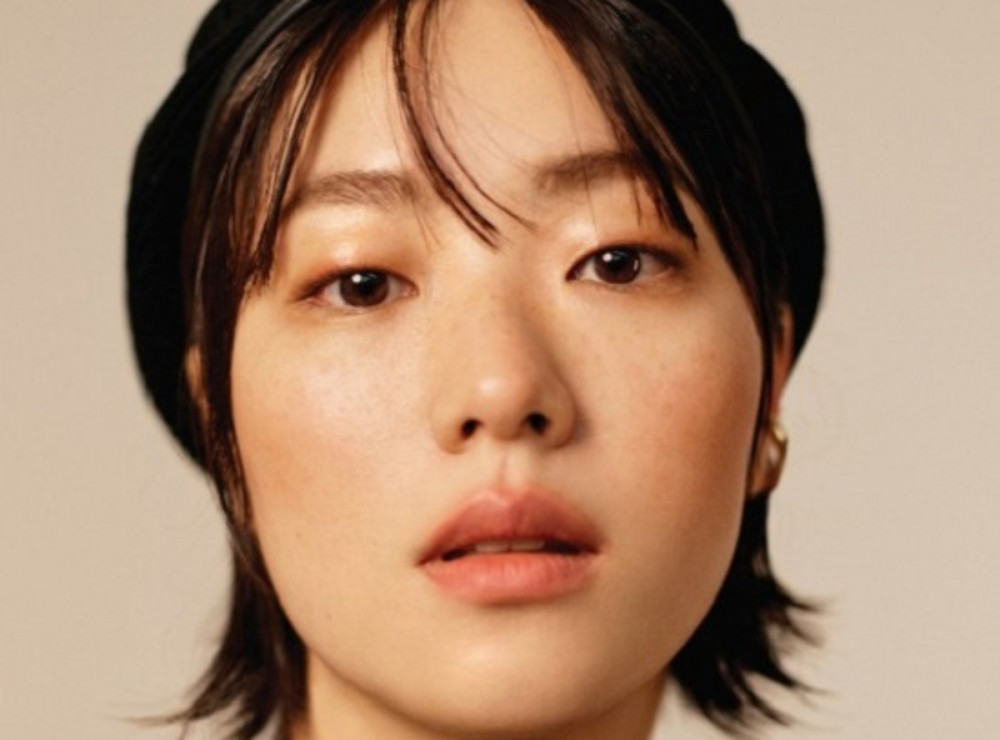 In the latest issue of the GQ magazine, Jeon Yeo Bin showed off her sophisticated and playful charms in her released pictorial shoot.

Jeon Yeo Bin showed her potential as a rising fashion icon through her ability to showcase a wide range of fashion styles. In the photos released, Jeon Yeo Bin is seen wearing a black blazer and a beret-style hat in the first photo, while looking directly at the camera. Then, she is seen wearing a bright pink strapless dress while rebelliously blowing a pink bubble gum. In the third photo, Jeon Yeo Bin is wearing a unique black shirt paired with a black high-waisted pants. In the fourth photo, Jeon Yeo Bin playfully winks in a black-and-white striped shirt, with statement earrings. Jeon Yeo Bin completed all four different looks with her various expressions and playful, yet sophisticated, atmosphere.
Meanwhile, Jeon Yeo Bin gained immense popularity from her recent drama 'Vincenzo', and is currently filming for her upcoming Netflix original drama 'Glitch'.