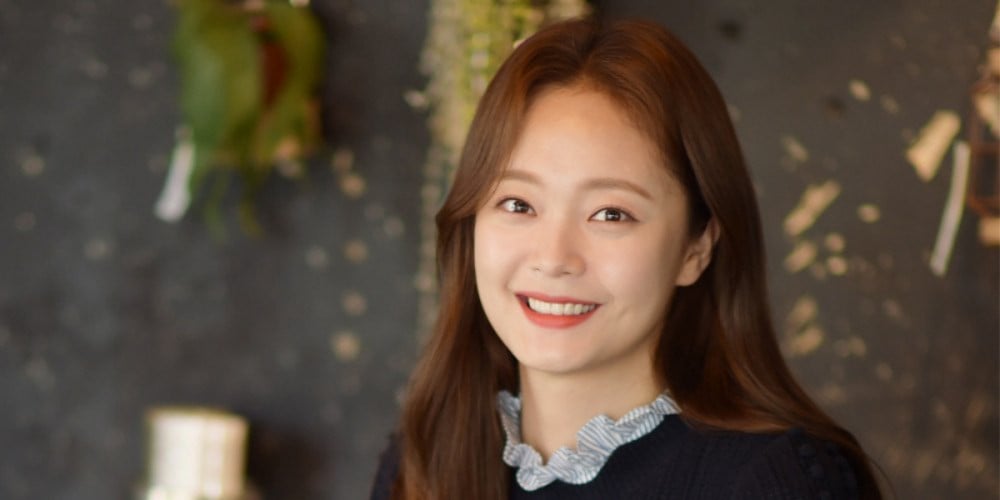 On July 9th, Star News media reported that actress Jeon So Min is currently in talks to star as the heroine in the upcoming KBS 2TV drama, 'Heesoo'. 'Heesoo' is a part of KBS 2TV's 'Drama Special 2021-TV Cinema', and will air in the second half of this year.

'Heesoo' is a thriller drama special about a married couple with one daughter. It will be a one-act drama that will be broadcasted in the form of a movie, and will be one of four episodes that will be released through the 'TV Cinema' specials. Jeon So Min will be playing the female lead role of Joo Eun, married to Jung Tae Hoon (played by Park Sung Hoon).

Through her role as Joo Eun, Jeon So Min will momentarily leave behind her comedic personality that she often shows in variety shows. In 'Heesoo', it is expected that Jeon So Min will show off her seriousness as an actress.