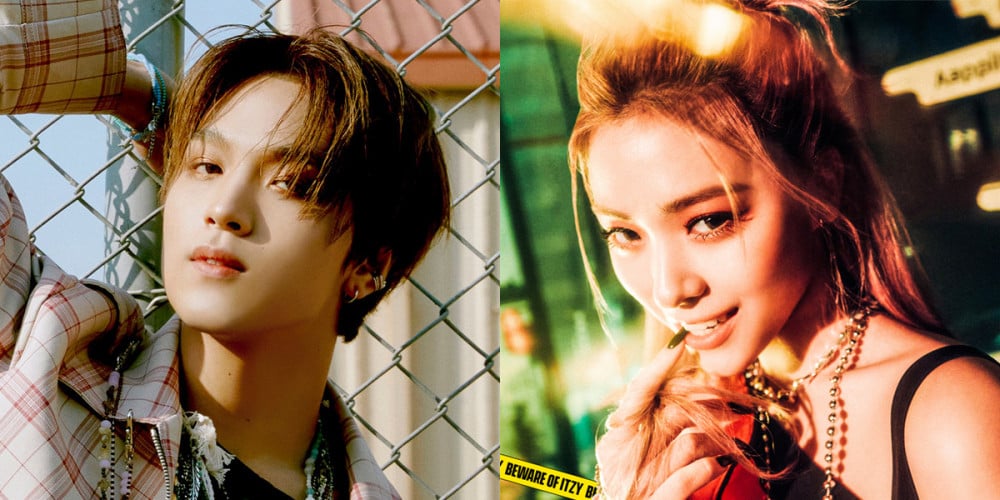 Back on May 20, NCT's Haechan spent time chatting with fans during a 'V Live' broadcast.
Then, some time during this live, when Haechan pulled out his personal iPad to look through fans' comments more closely, fans noticed the list of the 'V Live' channels that the was currently following.
Judging by the image below, Haechan is following the 'V Live' channels of two artists - NCT and ITZY.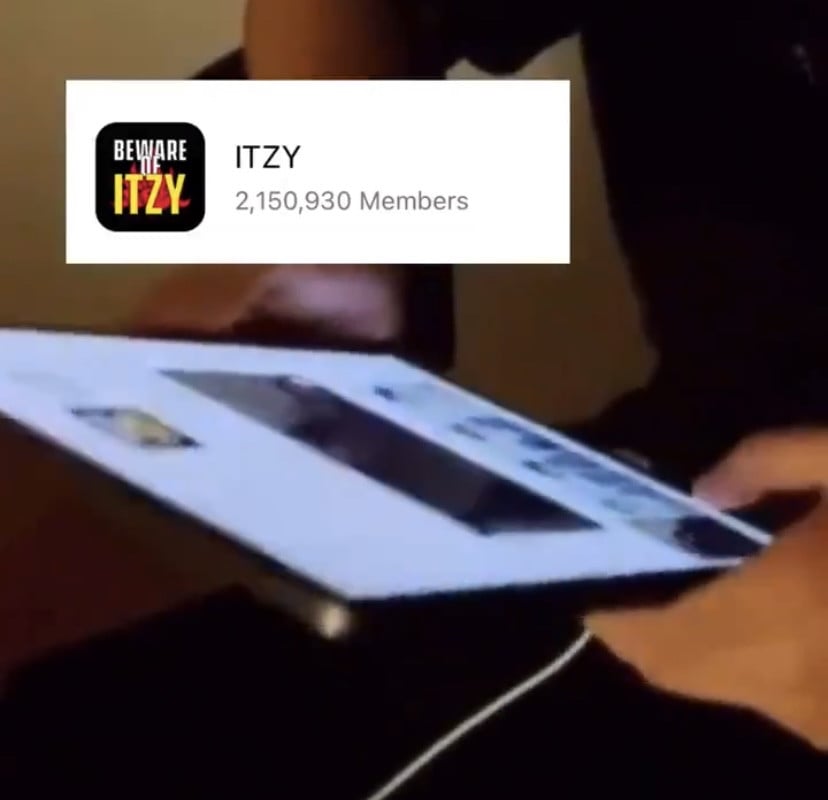 Some fans pointed out that after the iPad screen was exposed to the main 'V Live' camera, Haechan seemed flustered for a moment.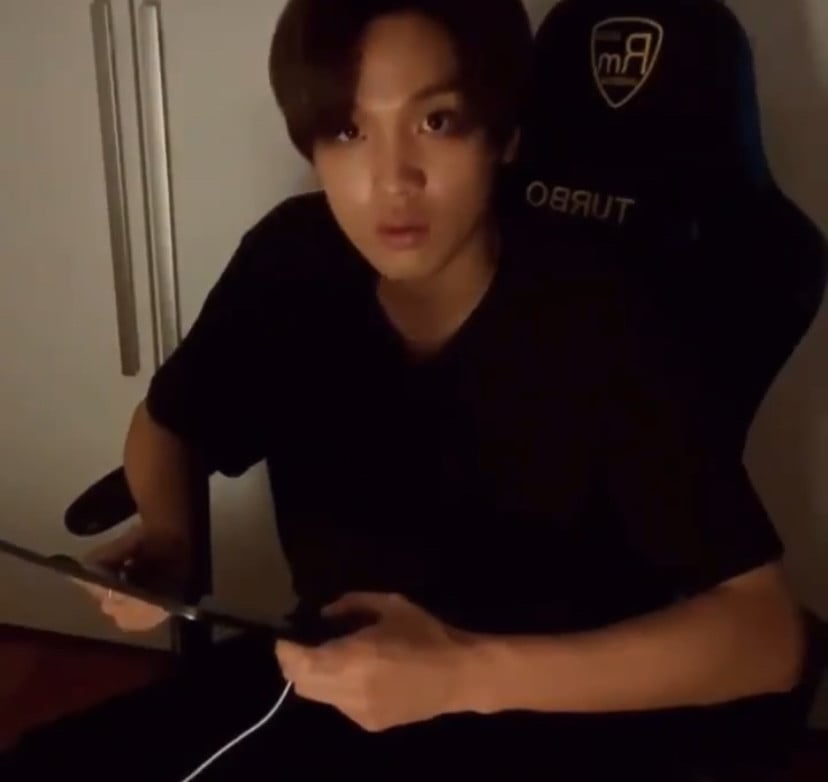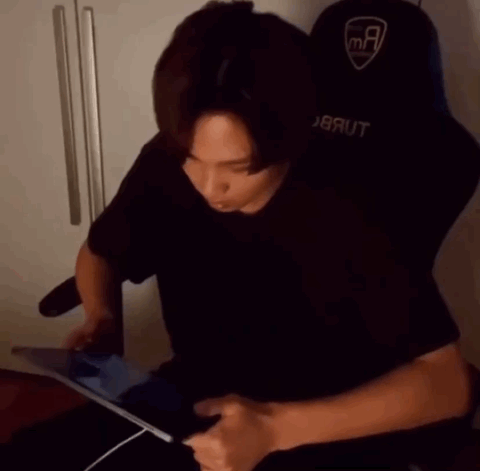 The mishap has now sparked, or re-sparked, dating rumors between Haechan and ITZY member Ryujin.
In the past, some inside fans claimed that Haechan and Ryujin were dating based on certain "couple items" the two were spotted wearing or using, including bluetooth headphones and phone cases.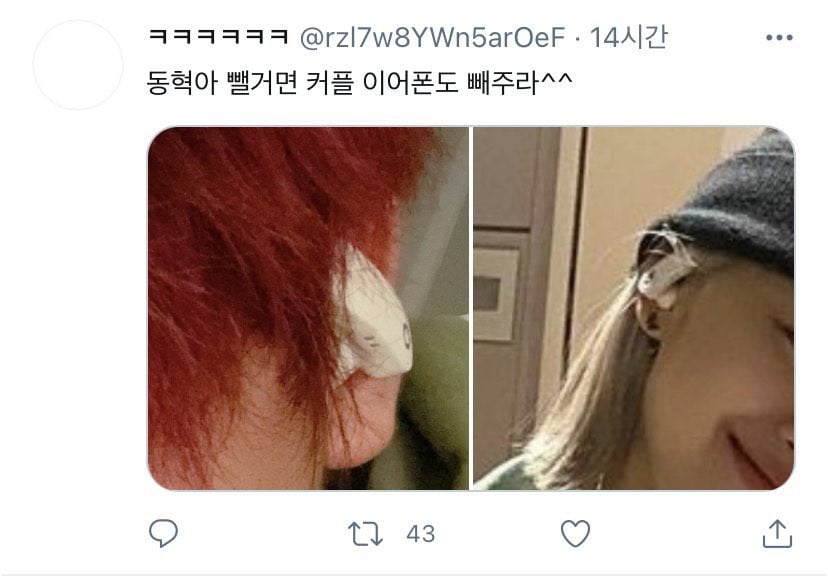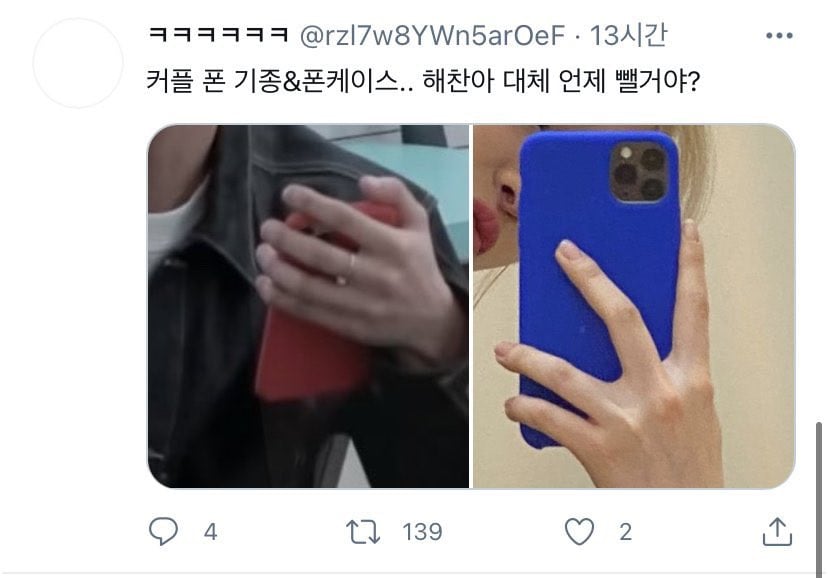 Netizens have also brought to light recent comments made by the ITZY members toward Ryujin, as they said, "Ryujin is really into dressing up and making up these days!"
Ryujin responded to the members' comments with, "It turns out, buying clothes is more fun than I thought."

Netizens are commenting,
"That situation is just too questionable... You use your personal iPad to check comments, and then it shows that you are following NCT and ITZY on 'V Live'. You're suddenly surprised, look up at the camera, and then you cover the lens?"
"His facial expression just reads... 'Oh F***'."
"It's crazy how there were so many rumors about them in the past, and then this just hit it home..."

"Any chance he could just be a MIDZY??"
"Can we all just cover it up and settle it as he's a fan of them..."
"It would have been better if he acted naturally, instead of being so surprised."
What do you think of the situation?