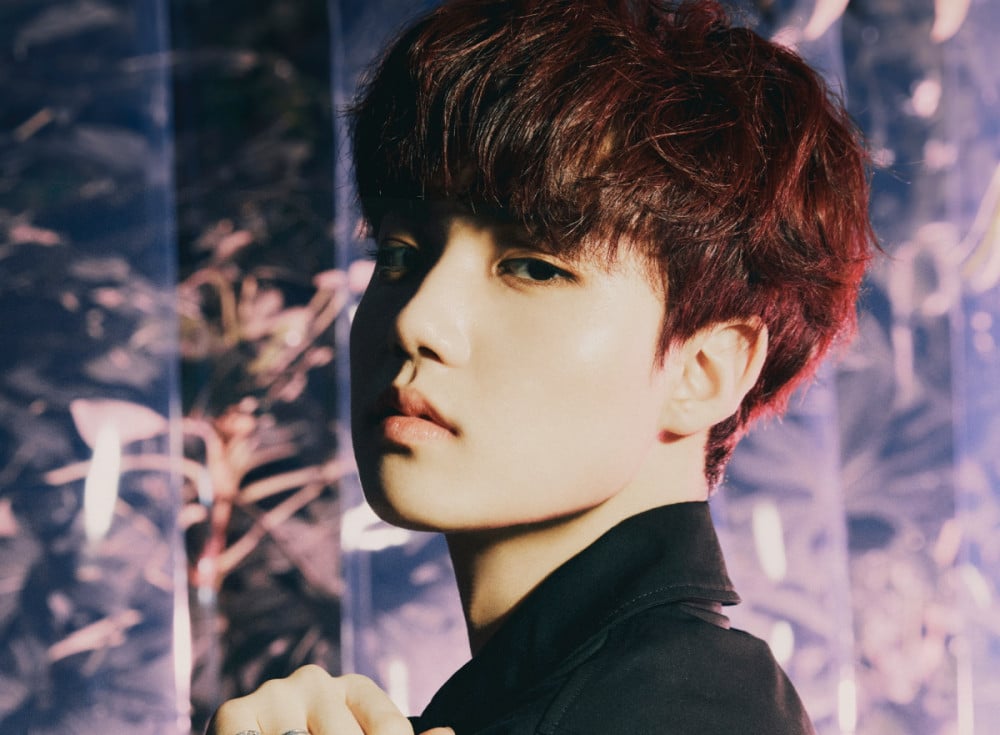 TREASURE's Doyoung has tested positive for COVID-19.

On July 13, YG Entertainment announced Doyoung was positive for COVID-19 after undergoing a test with the rest of the TREASURE members and label staff. YGE stated, "We're informing you TREASURE member Doyoung received a positive COVID-19 test today. The other TREASURE members and staff tested negative. As there are no other confirmed cases, the TREASURE members and staff will be self-quarantining."

Doyoung was first confirmed during a COVID-19 self-diagnosis test prior to a commercial filming on the 12th. After his positive self-diagnosis test, the other TREASURE members and related staff immediately canceled their schedule and underwent tests themselves.

Stay tuned for updates on Doyoung and TREASURE.