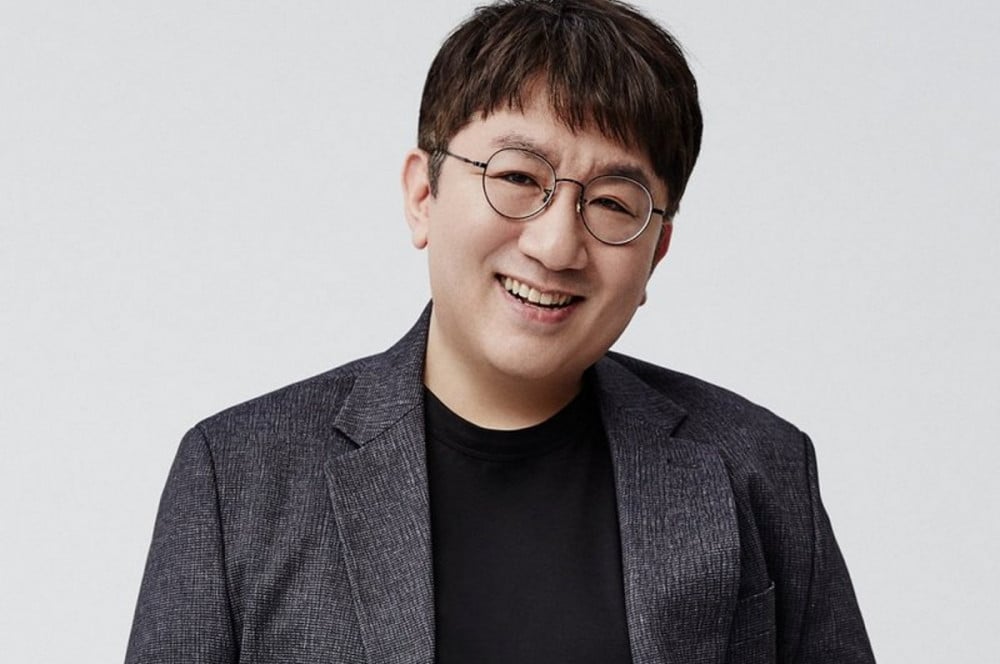 HYBE Labels founder Bang Si Hyuk is stepping down as CEO.

According to an announcement on July 1, Bang Si Hyuk is resigning from his CEO position to focus on production. He'll be replaced by former Nexon Korea CEO Park Ji Won, who took charge of HYBE's restructuring that began last May, while Lenzo Yoon has been appointed as the CEO of HYBE America. Lenzo Yoon will be operating the American subsidiary of HYBE alongside Scooter Braun, who'll continue managing Ithaca Holdings.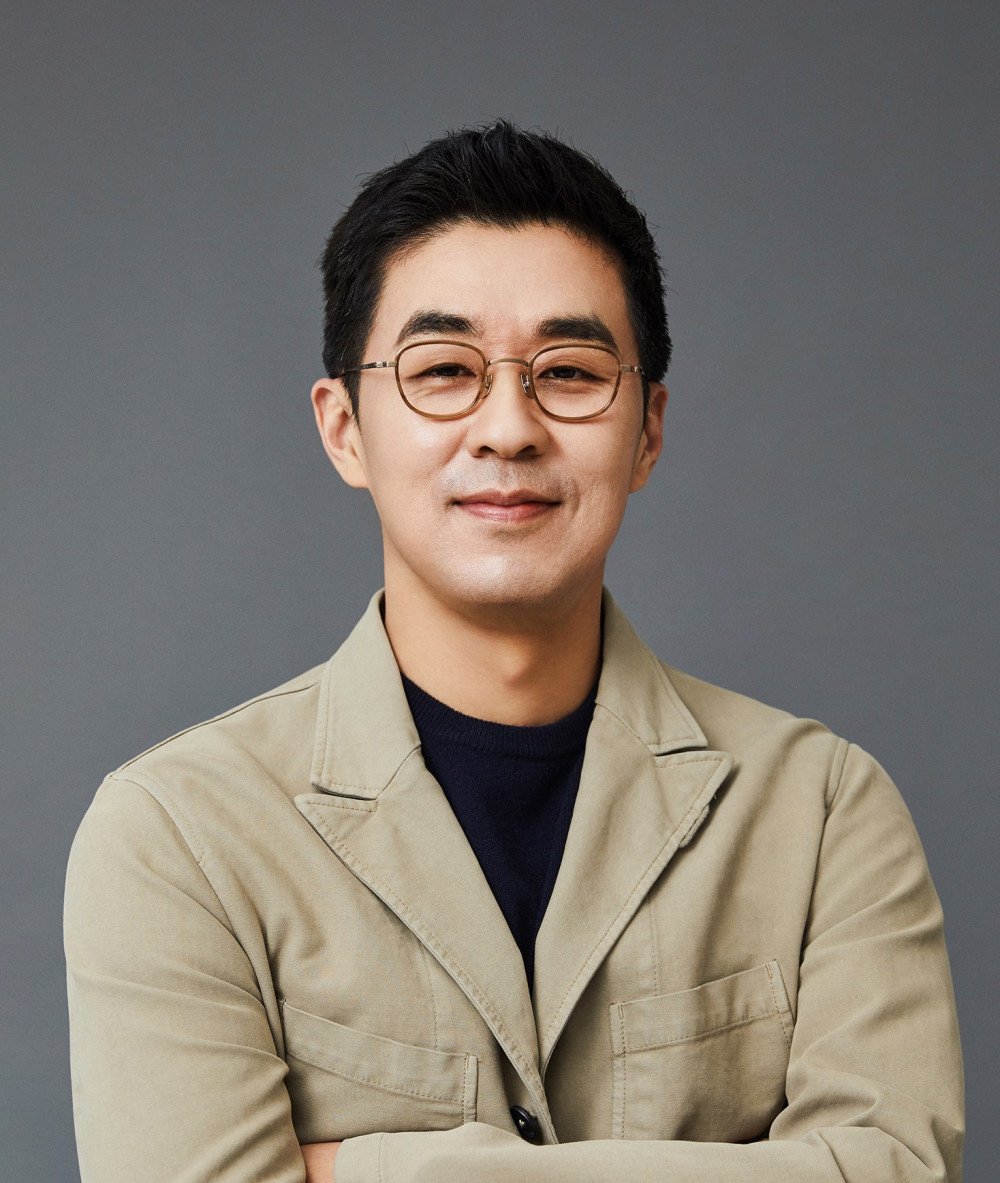 Bang Si Hyuk will still have a role in management as chairman and a member of the board of directors, but Park Ji Won will handle HYBE Label's management strategy and overall operations.

HYBE Japan has also been established as an independent label and will be headed by CEO Han Hyuk Rok. The Japanese subsidiary is expected to launch a boy group soon.

Stay tuned for updates on HYBE.