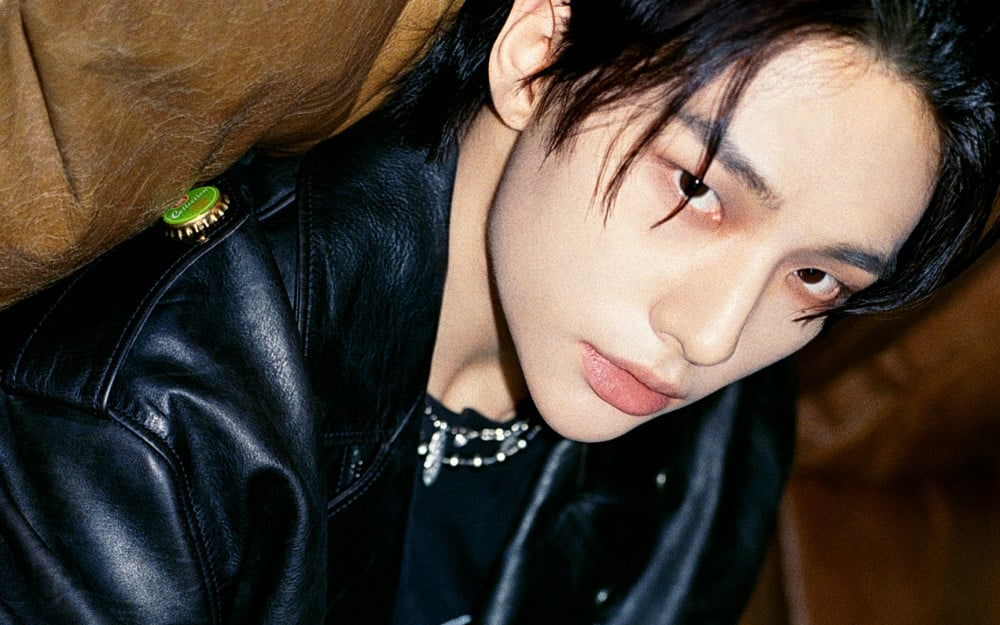 Earlier this year, in February, Hyunjin was embroiled in bullying controversies as multiple anonymous netizens accused the idol group member of being a school bully in the past.

Since then, JYP Entertainment made a statement explaining they are checking the details and revealed that Hyunjin had met with the past victims to personally apologize to them.
It has been approximately 4 months since Hyunjin had been involved in the controversy. Many fans were wondering when he will make a comeback as they eagerly waited for his return.

Then on June 26 at midnight KST, Stray Kids released a teaser image that included Hyunjin's name along with a music video for 'Mixtape: OH.' As soon as these contents were released, fans took to social media to share their joy as they saw Hyunjin's name.