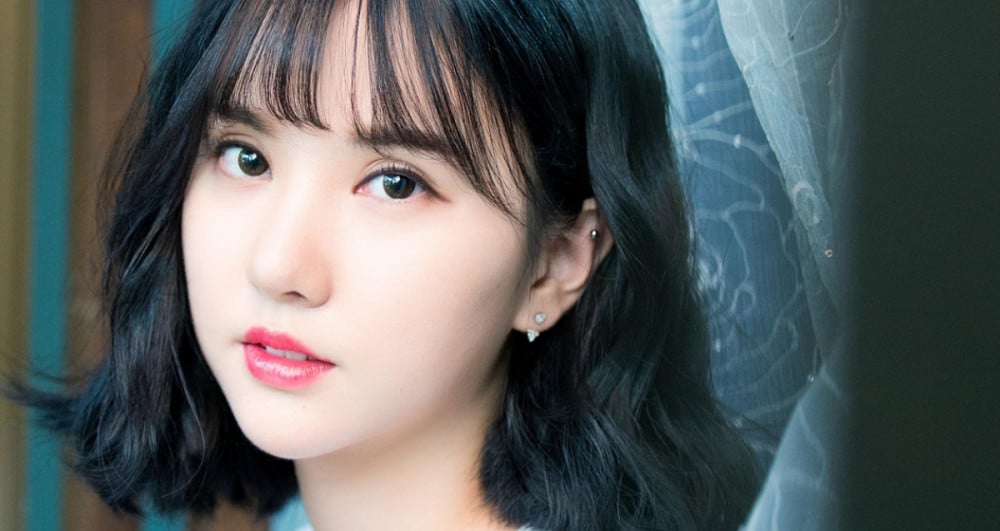 On July 21, GFriend's Eunha made many netizens laugh out loud with her hilarious Instagram update. In her post, she uploaded a photo of herself using a filter that made her face look like the center of a sunray, and wrote, "Hello, please be careful of the sunlight." Eunha's humorous way of taking care of her fans by telling them to be careful of the summer heat warmed many hearts, while drawing a lot of laughter.
She then opened an 'ask me anything' Q&A on her Instagram story. Eunha drew even more laughter when she used the same 'sunray' photo to reply to a fan who had submitted a question that read, "Please show off a recent photo that you took in a nice atmosphere." Her hilarious photo was not quite the 'nice atmosphere photo' that fans had expected to see, but brought up their mood, regardless.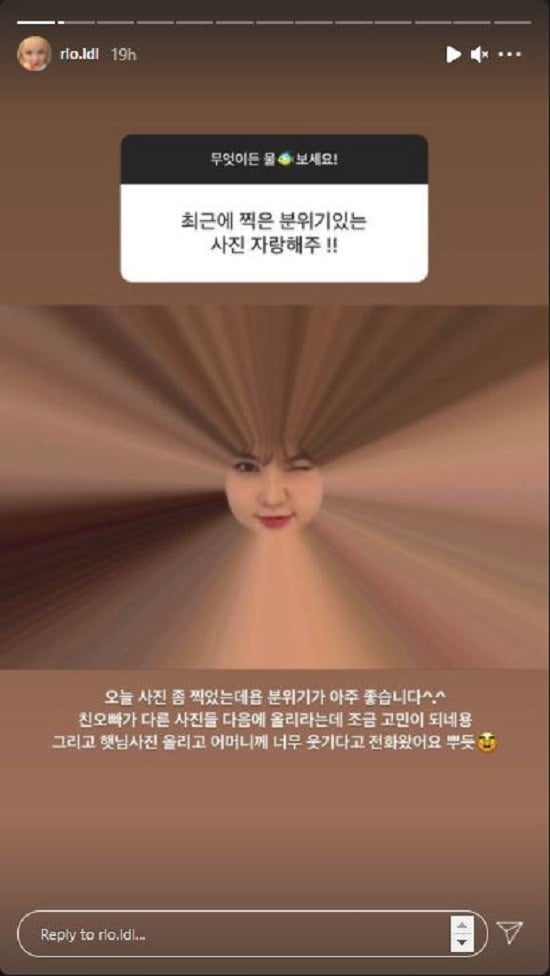 In response, netizens' comments included:
"Lollllll So cute."

"Do not touch our Eunha."

"The more I see Eunha, the more I like her. She's so cute, 4D, kind, and has great reaction of which none are fake Lolll."

"Eunha is really kind-hearted."

"Our cute Eunha TT Thank goodness many people love her ♡♡♡"

"The things she does are all cute TTT."

"So cute...She's too cute??? She is so cute...For reals, she is so cute??? So cute..."

"Lolllllll I somehow receive healing [from her]. Makes me think of Eunha's award speech."

"Eunha, do you have any thoughts to do YouTube...Singing vlogs and mukbangs are all possible for her, but if she actually does [YouTube], I might go crazy❤️‍"

"I like Eunha so much, what do I do?"