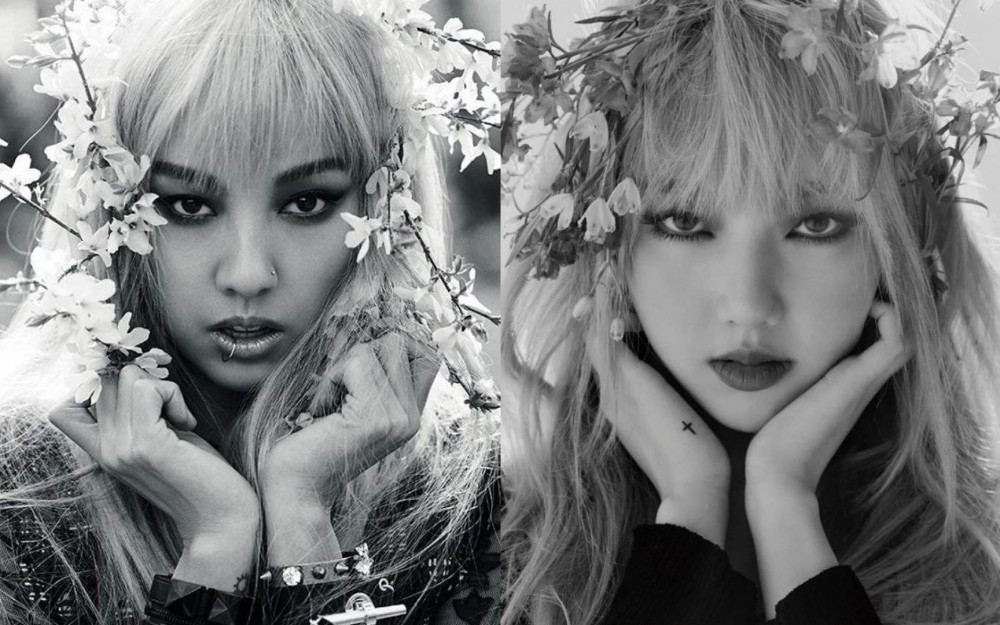 Former GFriend member Yerin paid homage to senior singer Lee Hyori in a recent stunning pictorial.
First Look, a K-Culture Trend media magazine published by CJENM, released a special pictorial marking the 10th anniversary of its founding on July 23rd. First Look worked on a project to reinterpret a legendary pictorial to celebrate its 10th anniversary. Yerin, who made a new leap from a member of the girl group GFriend to an entertainer, was selected to be the protagonist of a stunning pictorial paying homage to Lee Hyori.
The pictorial that Yerin paid homage to was Le Hyori's pictorial that was released in May of 2013, the 44th edition of the magazine.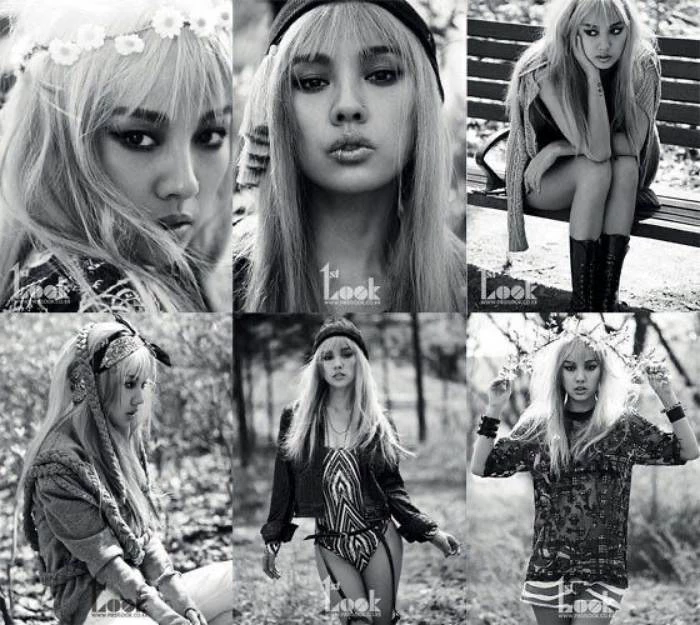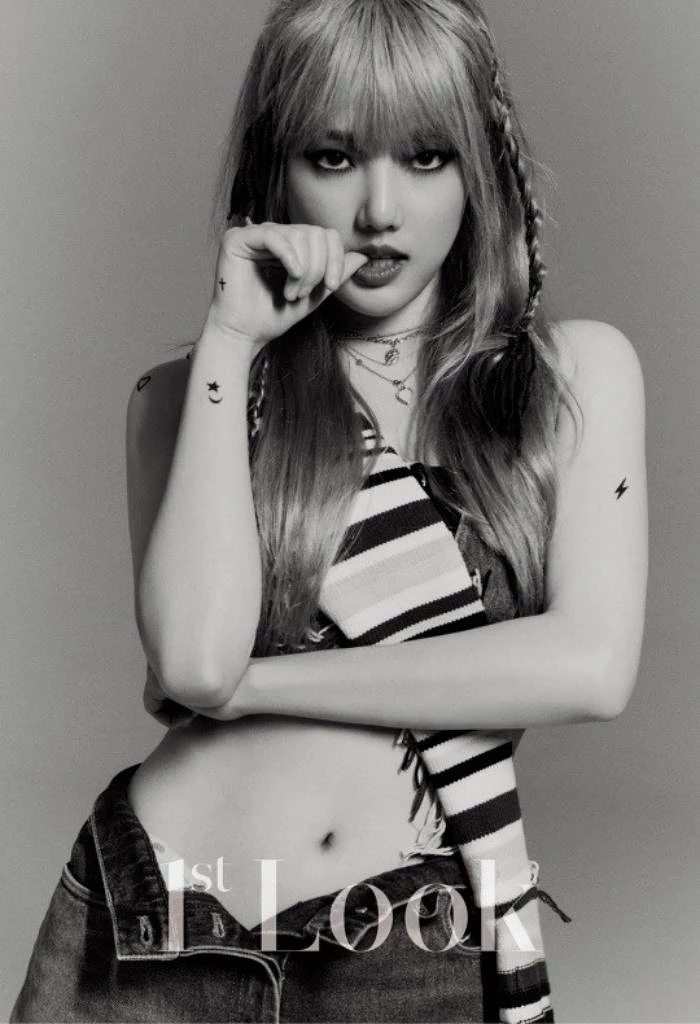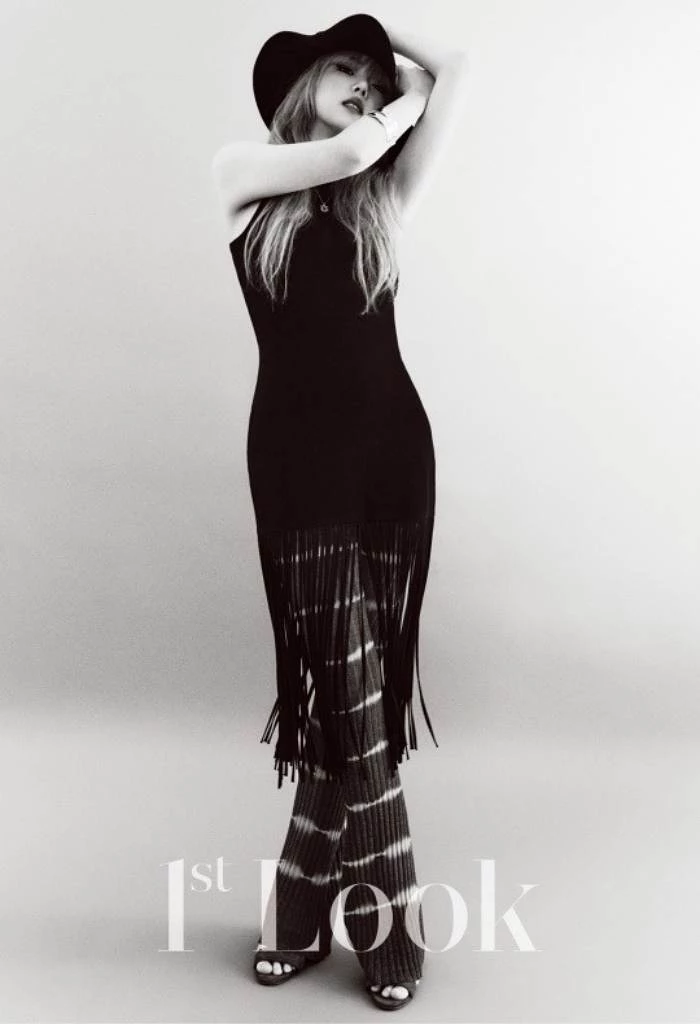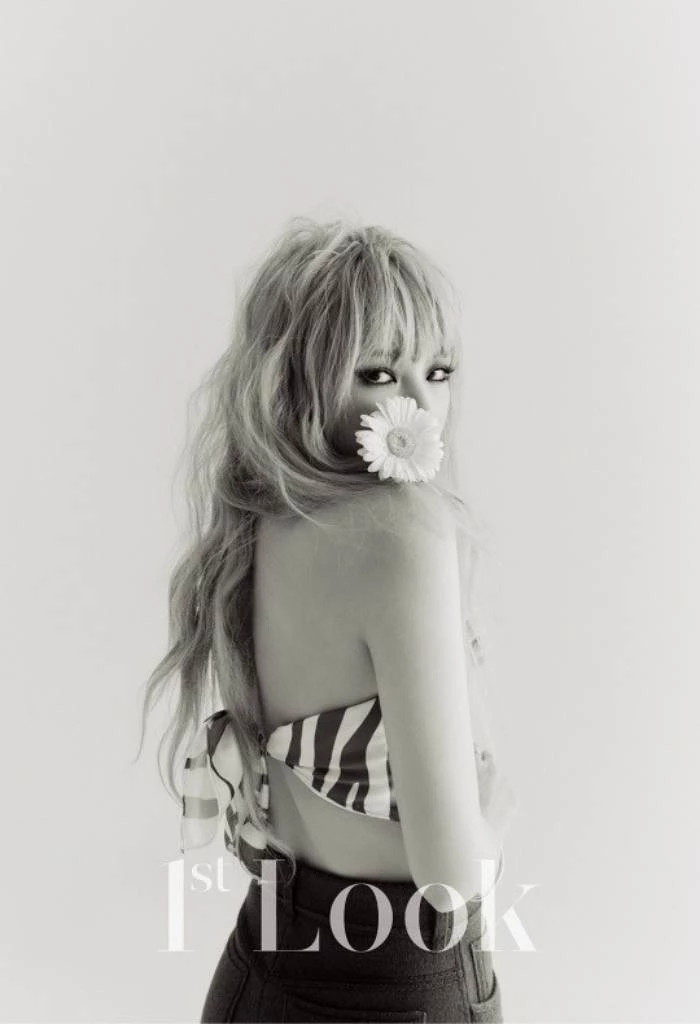 In the pictorial, Lee Hyori and Yerin looked alike but gave off a slightly different vibe. They were two people in similar costumes and poses, but they each had a unique aura with their own charm. It was said that Yerin posed for the camera while listening to Lee Hyori's songs.

In the interview that will be published with the pictorial, Yerin was asked, "Who is Lee Hyori to you?" to which she responded, "I'll tell you something more interesting, There was a time I covered Lee Hyori's 'U-Go-Girl' during a concert. And I was so surprised I was chosen to be part of her homage pictorial."
Fans and netizens were impressed with the pictorial as they loved the look on Yerin. They commented, "She looks so good in the pictorial," "She suits that vibe well," and "She looks like Lee Hyori a bit too."