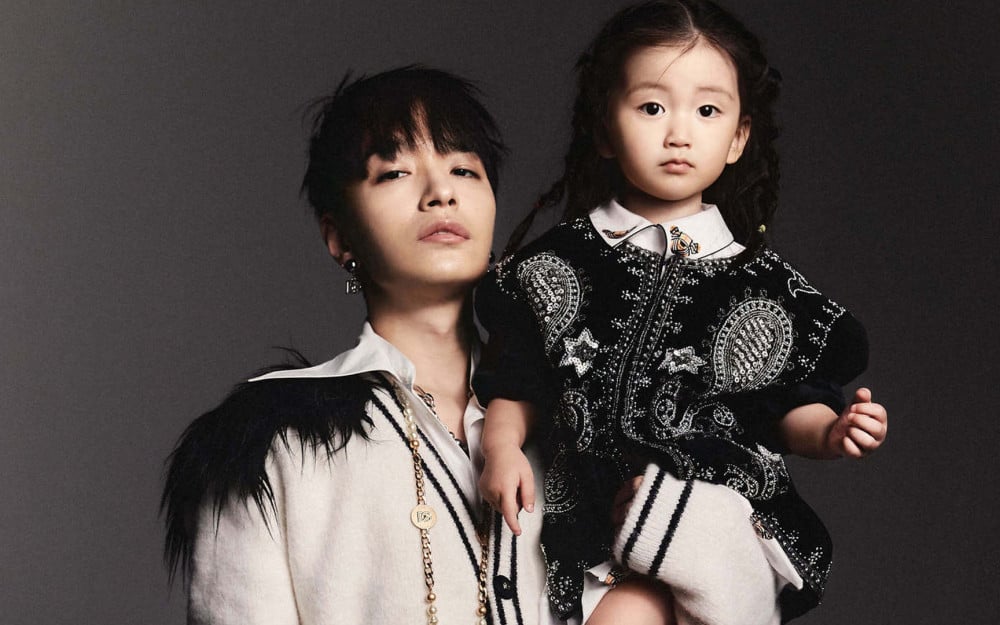 Rapper Simon D stood in front of the camera for an Elle Korea pictorial with his niece 'Chae Chae' (Jung Chae On).
In the pictorial released by the fashion magazine on July 22, Simon D. is seen holding his niece in his arms while gazing at the camera charismatically. He was praised by the staff on this day, as he showed lovely and unexpected charms rather than his usual charismatic vibe as a rapper.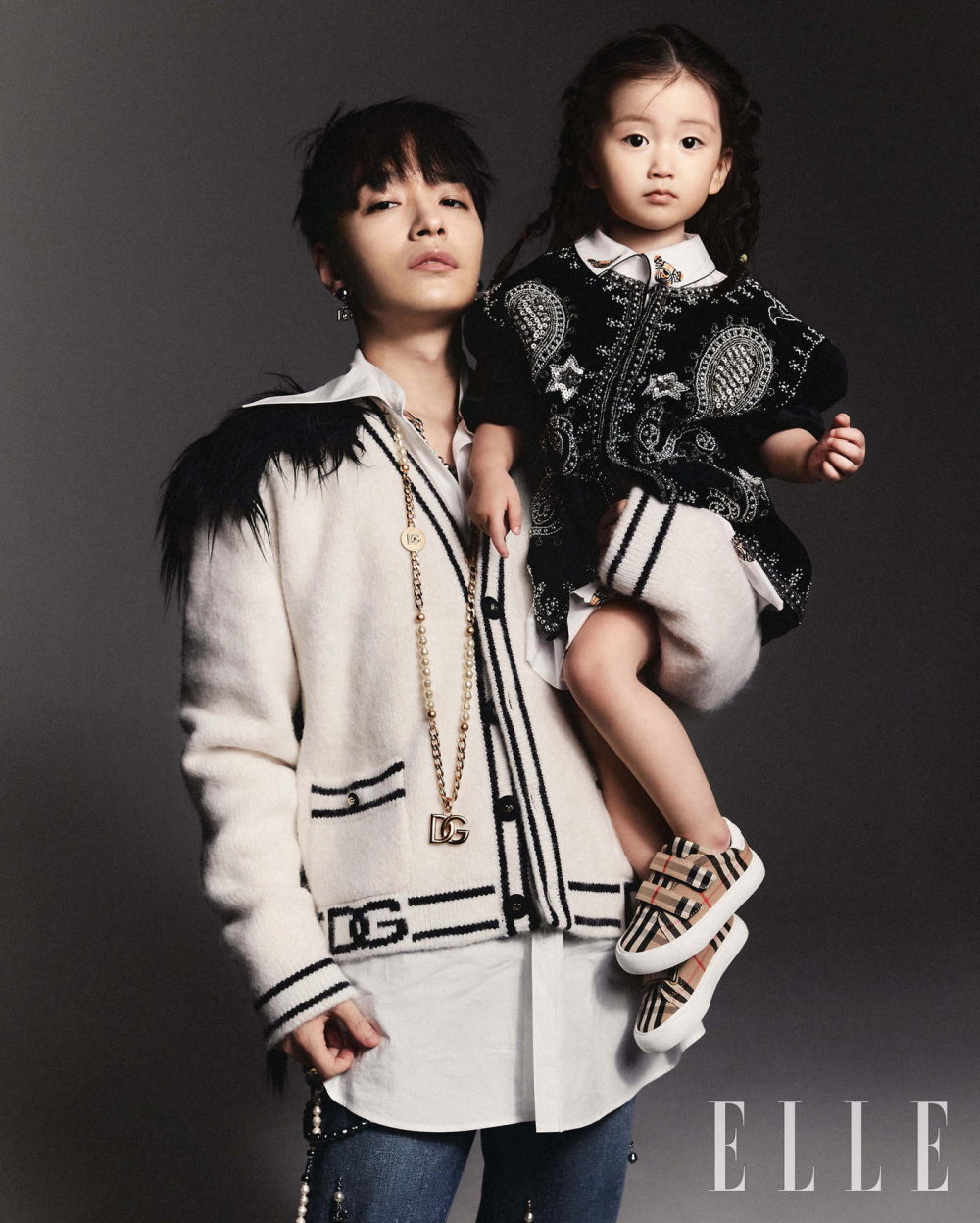 In addition, Simon D. showed a variety of looks in his individual photoshoot as he wore different outfits in each photo.
During the interview with Elle, Simon stated, "I don't have room to look back at the past and look at my early twenties when I began my career. I think I like myself the best now because I am less rustic and less intense in all aspects including my attitude, personality, and looks."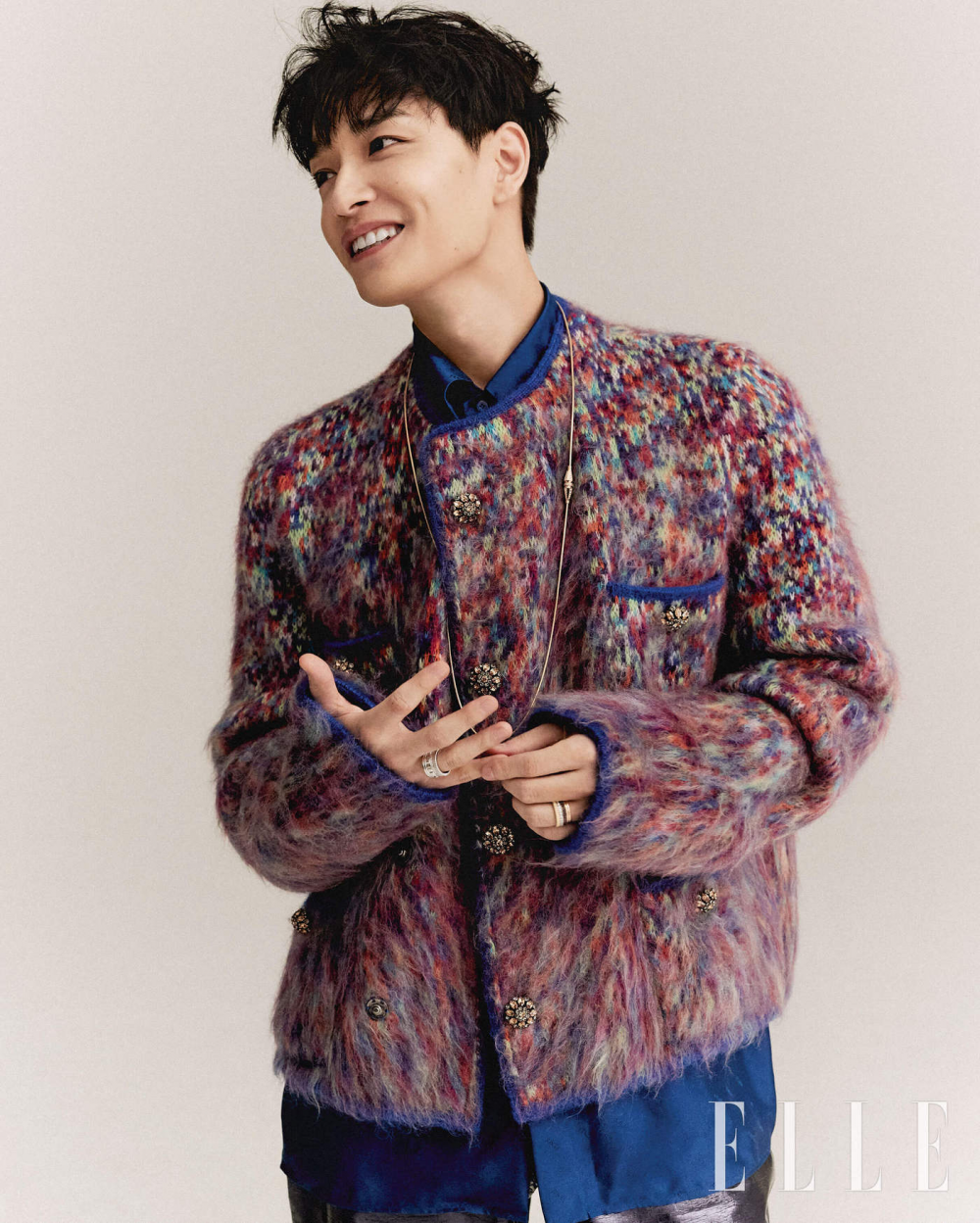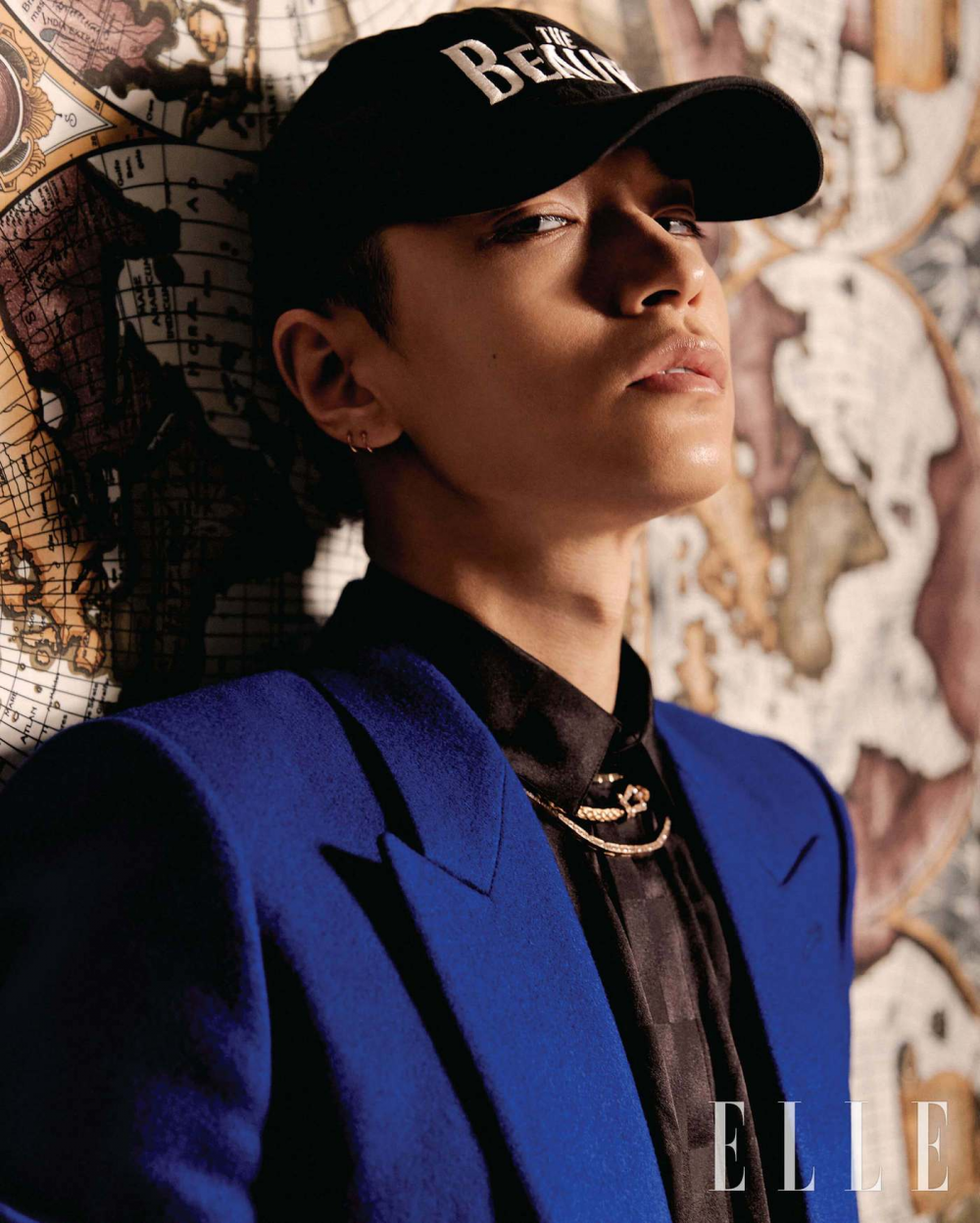 He added, "I was able to live as a ballad singer for a bit through the activities with MSG Wannabe but my dream is being a rapper. I don't think I was able to accomplish that dream yet."
In regards to his niece, he said, "When Chae Chae grows up, she will know what kind of music her uncle made. I don't want to be shameful when it comes to that time." He also said, "Family is the best place of rest for me," and expressed his fondness for his family.