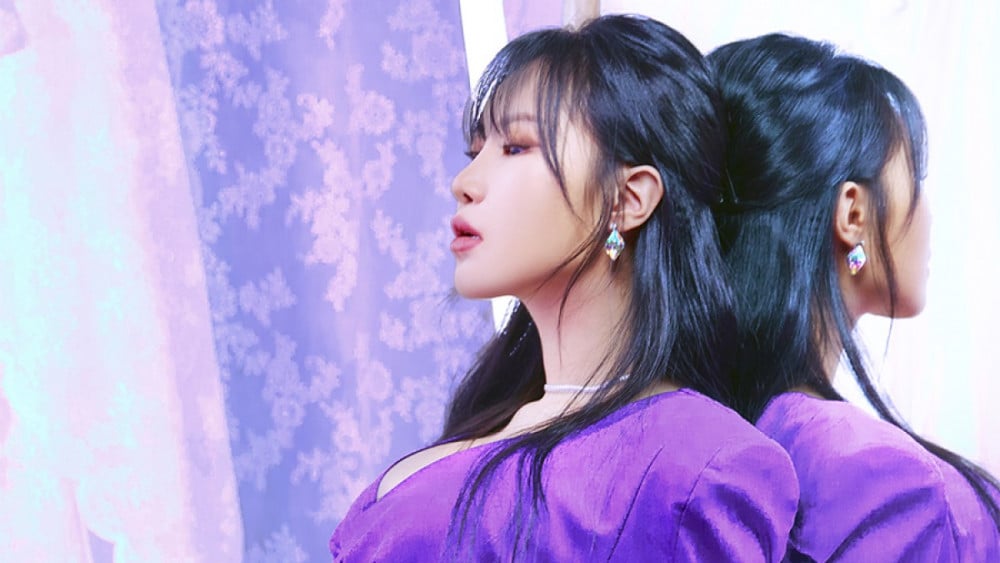 Former FIESTAR member Yezi updated her fans on YouTube.

On July 5th, Yezi made a guest appearance on a YouTube channel updating their viewers on many different celebrities' recent circumstances. During the episode, Yezi candidly shared the behind-the-scenes of recording Mnet's 'Unpretty Rapstar 2' where she gained many fans for her fierce rapping skills. She also revealed how her group came to disbandment.
She opened up, "We had to face the reality. We were grateful that the label invested in us, but the profit model wasn't just sustainable for our group. We knew we didn't gain much popularity with the general public. We later mutually agreed with the label to disband at the end of our contract. There was no drama."
Yezi continued, "Some people say that we didn't work hard enough but in fact, we spent all our youth promoting as the group. But in the end, it all boils down to numbers. I don't think we didn't do our best just because we didn't pull good numbers or appeared on TV. I think we didn't promote at the right time."
She also revealed she didn't earn any money during FIESTAR's 6 active years. "Luckily, the label gave us allowances so I was thankful for that. But it was pretty hard because I felt like I was staying at the same spot no matter how hard I ran."
Meanwhile, Yezi has recently returned with "Secreto".