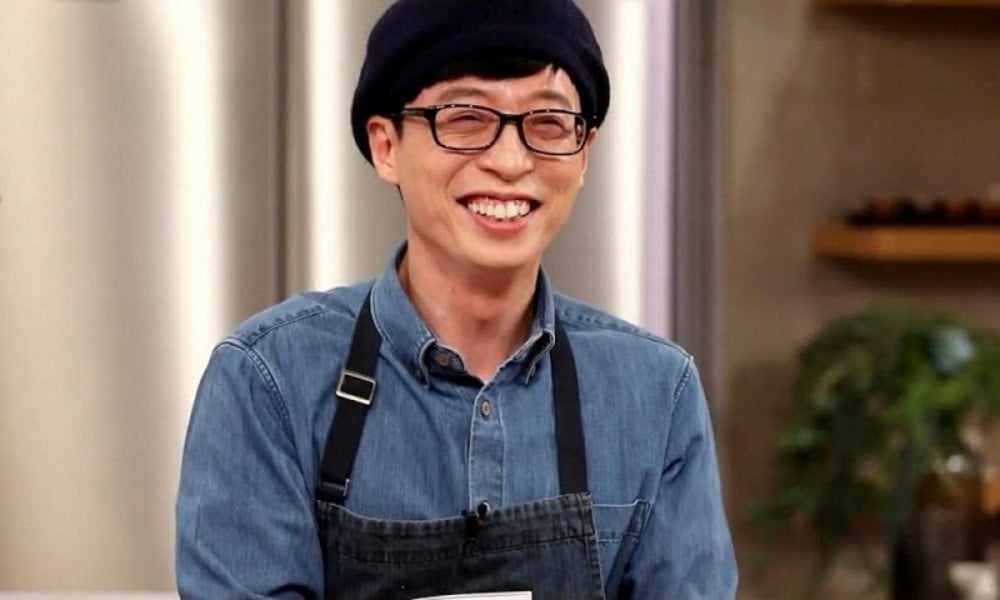 FNC Entertainment has released an official statement on Yoo Jae Suk leaving the agency.

On July 6, reports revealed the popular variety show host would be ending his exclusive contract with FNC Entertainment on July 15 KST, and the label has now officially confirmed the news. FNC stated as follows:


"Hello. This is FNC Entertainment. We'll be letting you know about our exclusive contract with comedian Yoo Jae Suk, which ends on July 15, 2021. After discussions with him, we've decided to respect his intention to end our management duties for him as he wishes to take on new challenges, and we'll cheer on each other's futures from our respective places. We convey our thanks to Yoo Jae Suk, who's been with us for 6 long years as a labelmate and has fully completed his activities with us. We wish to thank fans who've sent love and support to him always, and we hope that you continue to hope for the best for him in the future. Thank you."


Yoo Jae Suk signed with FNC Entertainment in July of 2015 and renewed his contract in July of 2018 for another 3 years. He's now reported to be in talks with Kakao Entertainment.

Stay tuned for updates on Yoo Jae Suk.