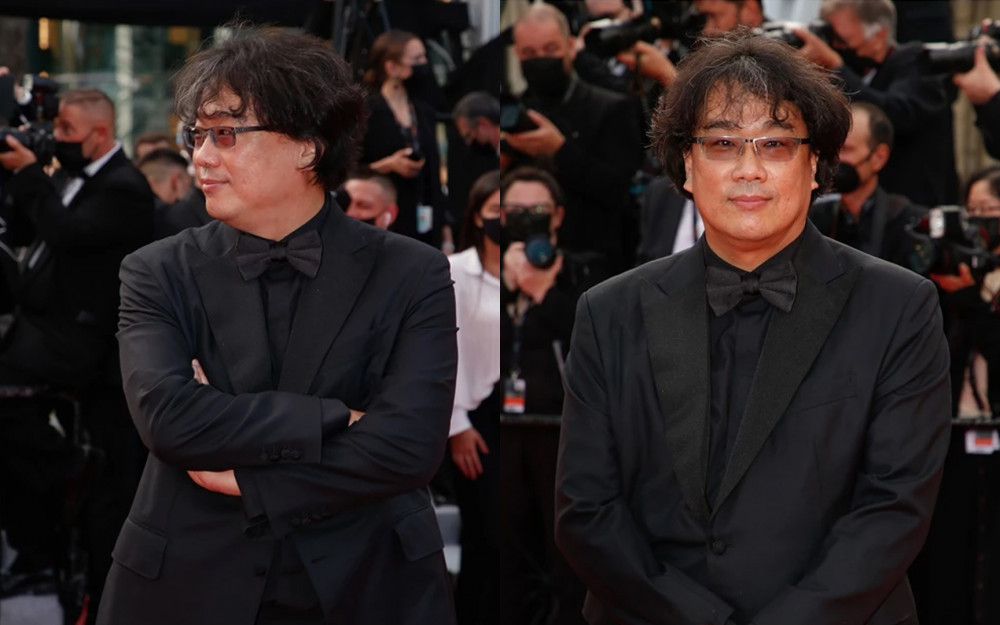 Director Bong Joon Ho recently revealed the story behind his renowned film 'Memories of Murder.'
Director Bong Joon Ho attended the 'Rendez-vous Avec' that was held at the 74th Cannes International Film Festival on July 7. The event was held at the Büniel Hall at the Cannes Palais de Festival in southern France.
On this day, director Bong recalled the day when he designated Lee Chun Jae, the leading suspect in the infamous Hwaseong serial murder case in 1986, as the motif for his film 'Memories of Murder.' Director Bong explained that he decided to produce the film after 17 years since the first murder occurred in 1986, then the film was released in 2003. After the release of the film, the culprit was caught in 2019, which is another 16 years after the release of the movie.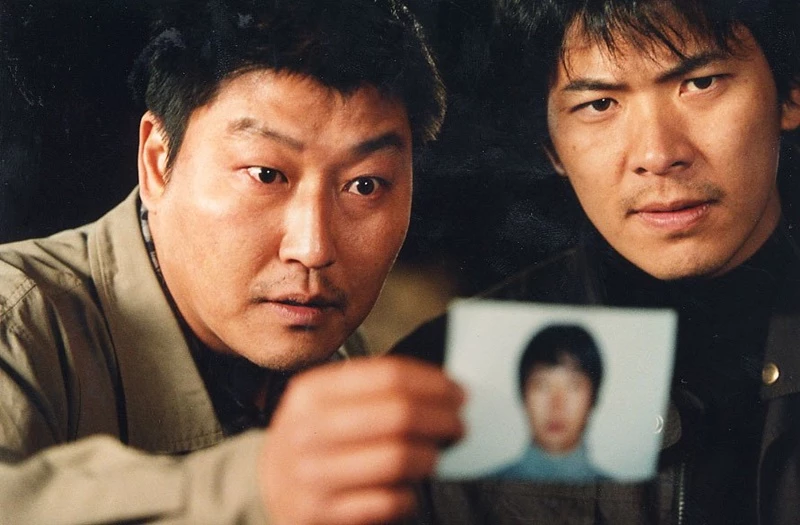 Director Bong explained, "it was strange. My mind was complicated on the day they specified the suspect." When he talked about how he felt when he saw Lee Chun Jae's face, he explained, "I thought the serial killer was very strong in my memory while I was writing the screenplay. He even appeared in my dreams. I used to even carry a notebook filled with questions for the culprit just in case I got the chance to meet him. But now he is in a Korean prison. I did think I want to meet him but I don't want to anymore."
According to director Bong Joon Ho, Lee Chun Jae watched the film while he is in prison. Director Bong Joon Ho explained, "There are many rumors. There are some people who say Lee Chun Jae watched the film three times. But a police guard recently told me that Lee Chun Jae watched the film but wasn't too interested and said it was not fun."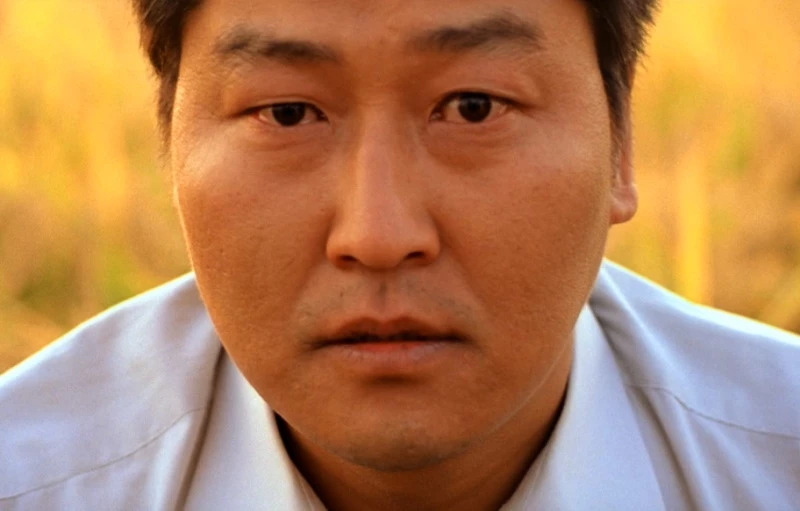 Although it is already a famous story behind the film, director Bong Joon Ho once again explained why detective Park Doo Man (played by Song Kang Ho) stared at the camera at the end of the film. The director said, "The reason I filmed it that way was because I wanted to make sure that the detective and the criminal would make eye contact if the criminal came to the theaters to watch the film."
In a trial hearing held last year, Lee Chun Jae admitted to being the serial killer of the Hwaseong serial murder case. During that year, director Bong Joon Ho's film 'memories of murder' gained attention as the actor playing the suspect in the film highly resembled Lee Chun Jae.