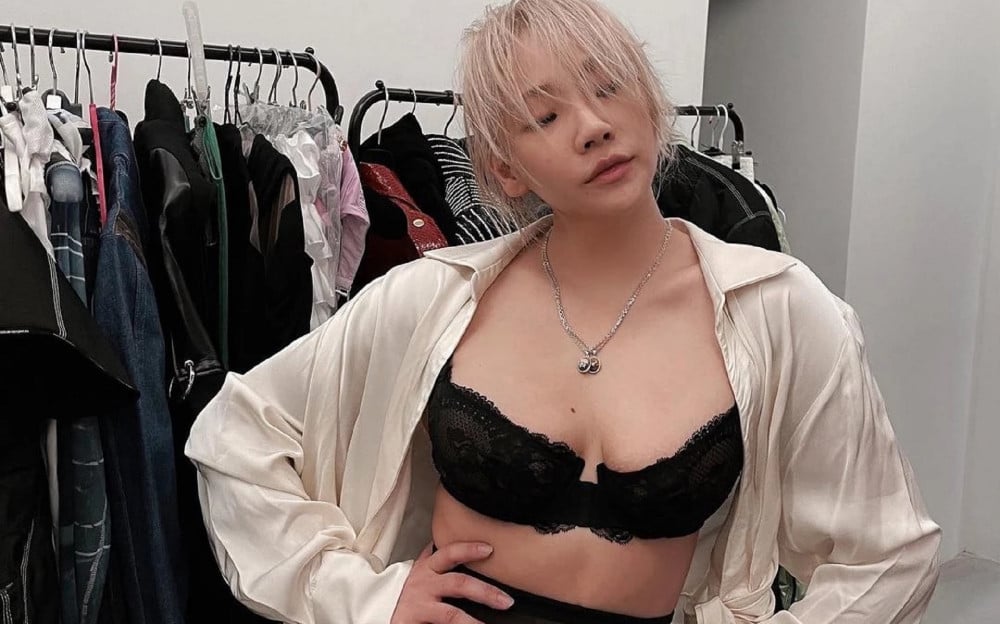 CL has made headlines for her latest post on Instagram.
On July 4 KST, CL took to Instagram and posted two photos of herself perfecting an experimental style with lingerie and a blouse. Without donning any make-up, CL showed off her powerful confidence through the images, along with the caption: "+trying thingz+".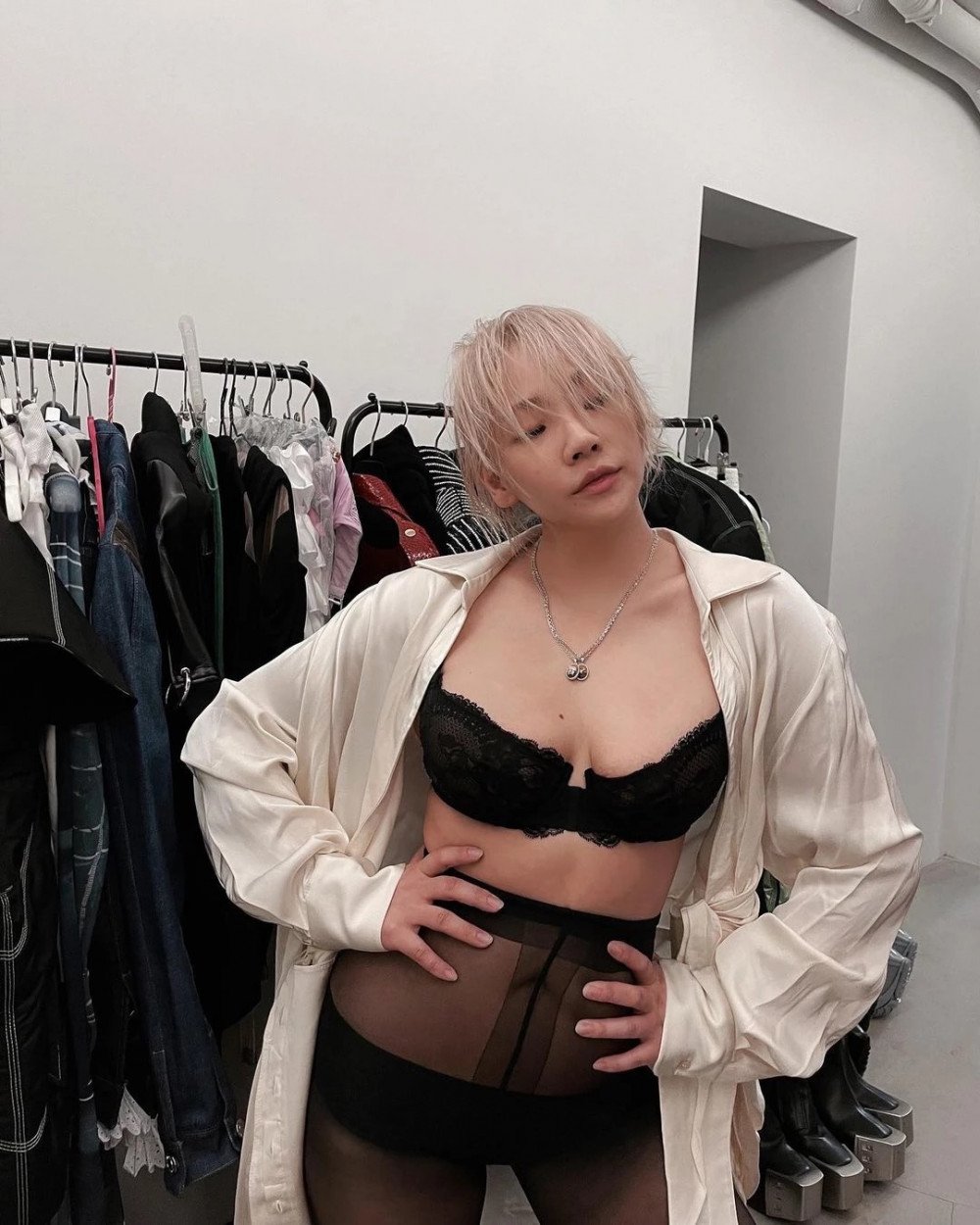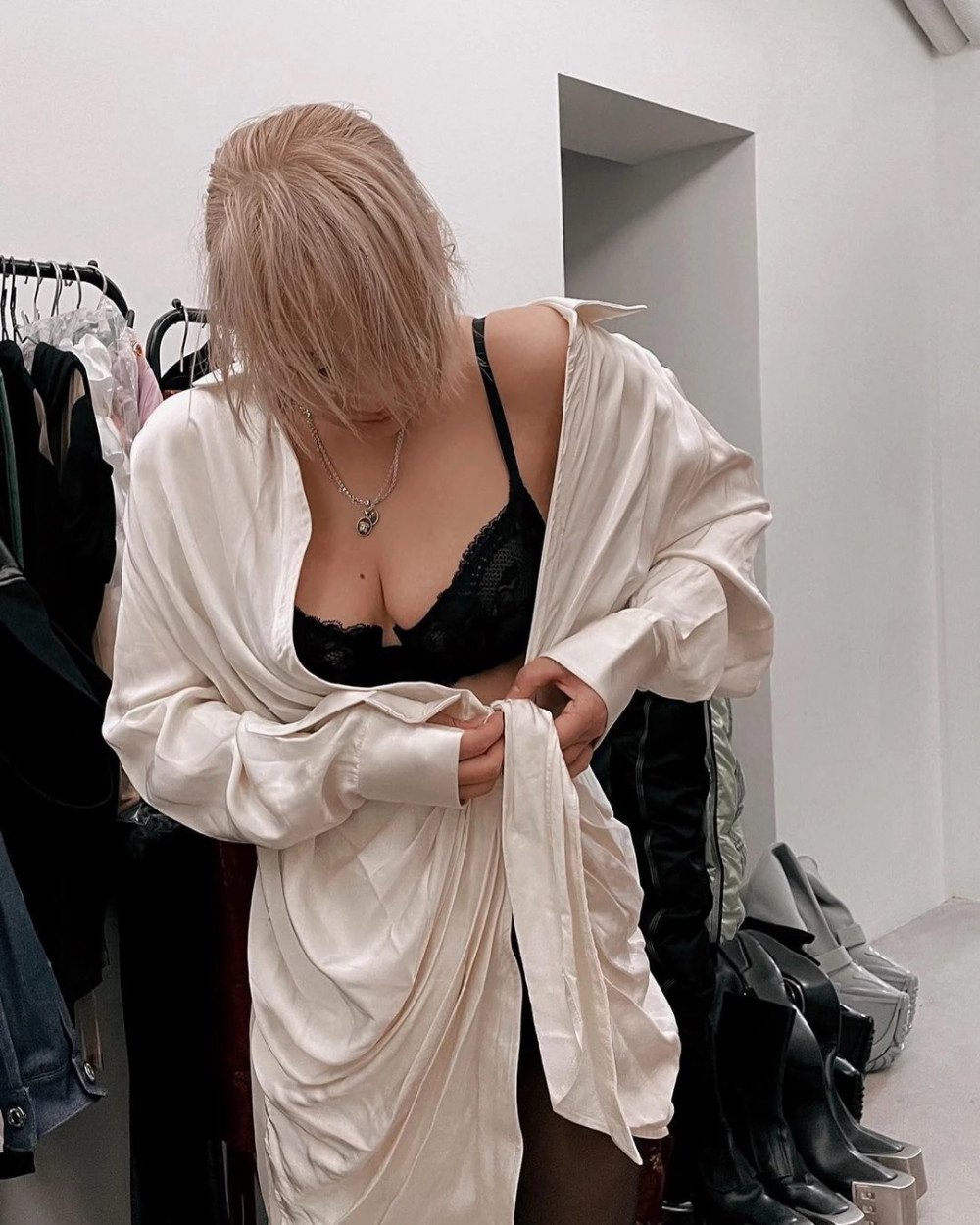 Media outlets commented on the post and shared some netizen reactions, such as: "Queen Chaelin", "CL succeeded in her diet", "Oh my god this is so hot", "A wannabe body figure for me", "Queen Thingz".
Recently, CL has been promoting as a spokesperson for the whiskey brand Johnnie Walker and has announced the upcoming release of her 1st solo album, 'Alpha'.
What do you think of CL's latest updates?