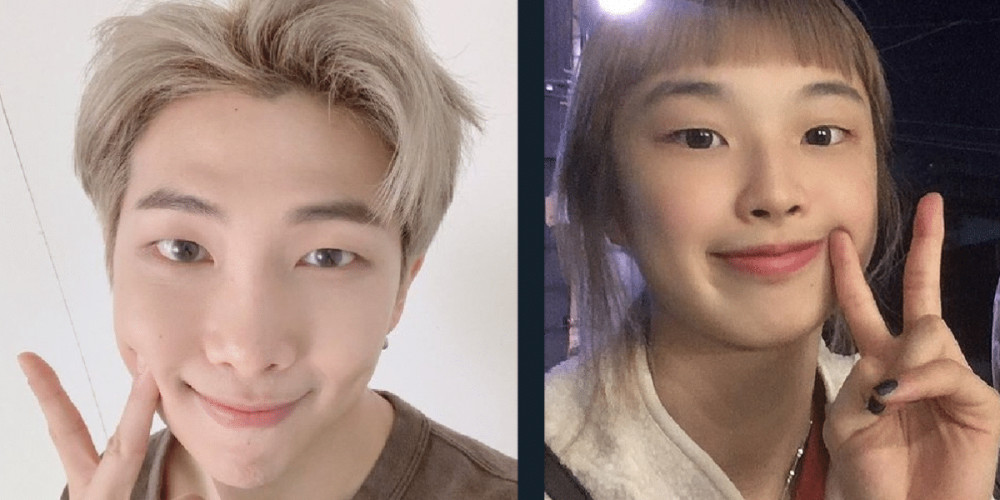 BTS RM's cousin and pro-MMA fighter Seo Ji Yeon will be appearing as a guest on Channel E's 'Sporty Sisters', making her TV variety debut!
Ji Yeon is well-known by BTS fans for being the "relative who looks even more like RM than his own parents". She's a cousin from RM's mother's side of the family, and because both RM and Ji Yeon get their genes from that side of the family, their similarities have caught fans by surprise several times!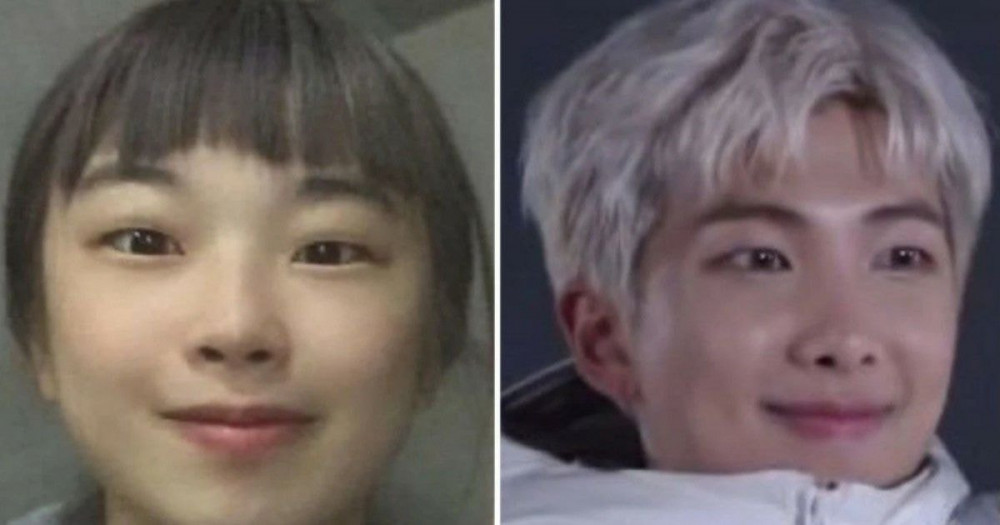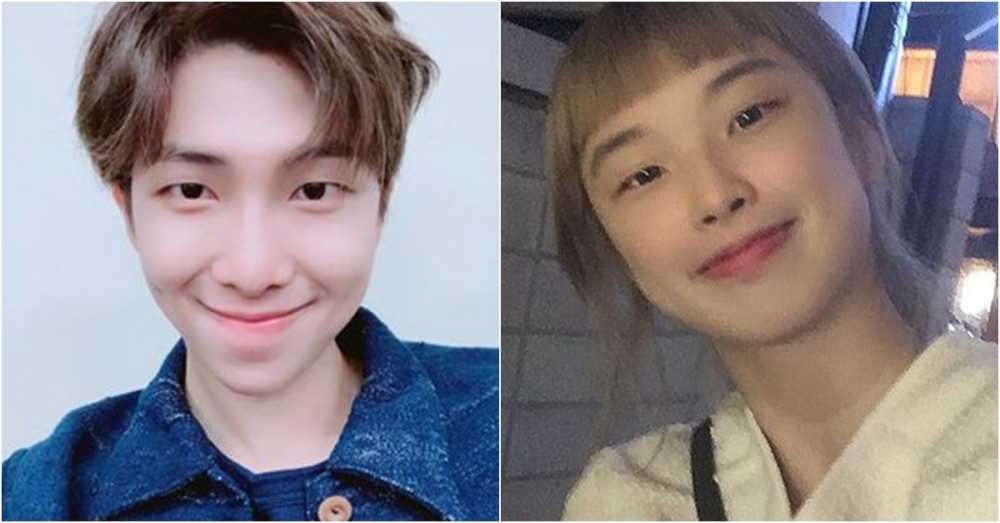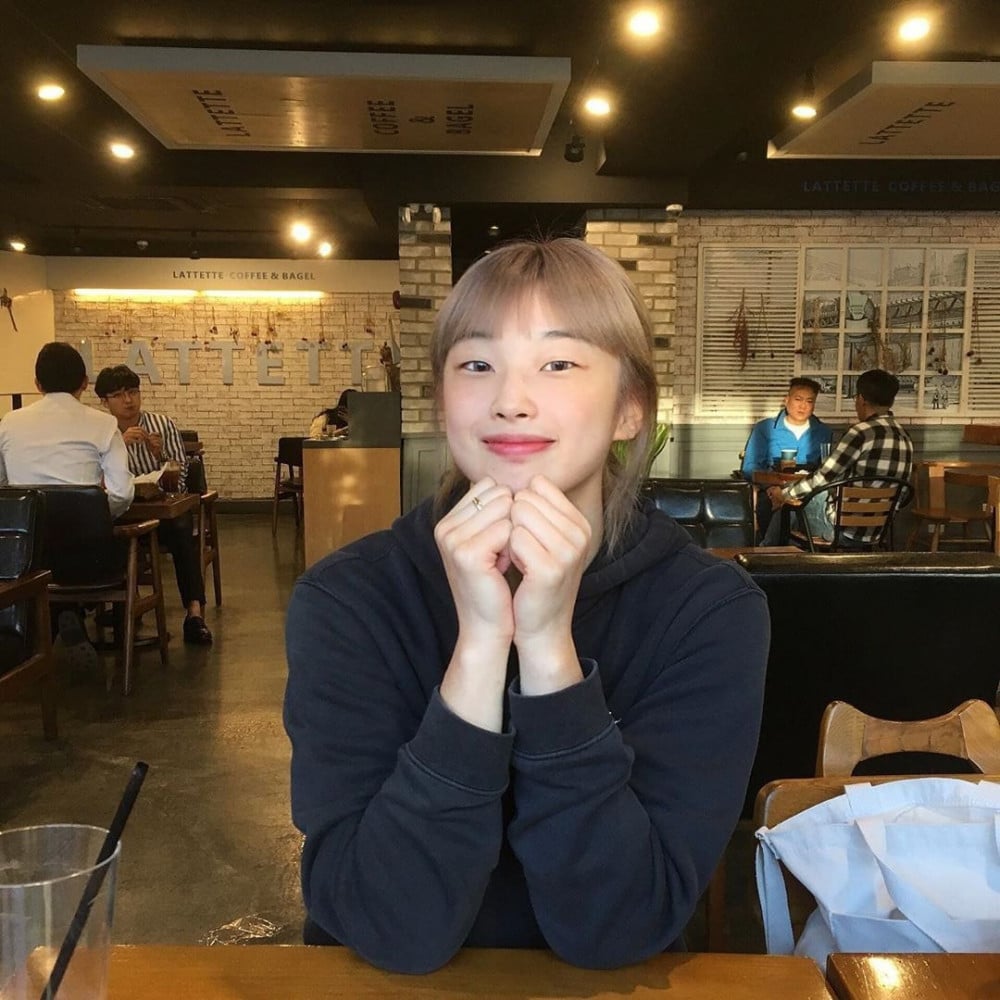 But what may not be as well-known is that Seo Ji Yeon is a rising pro-MMA fighter, representing South Korea!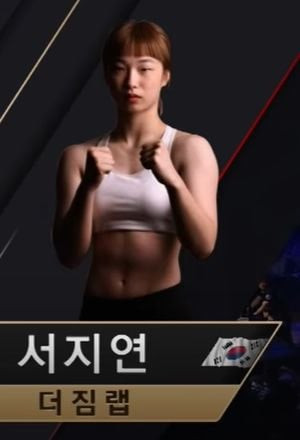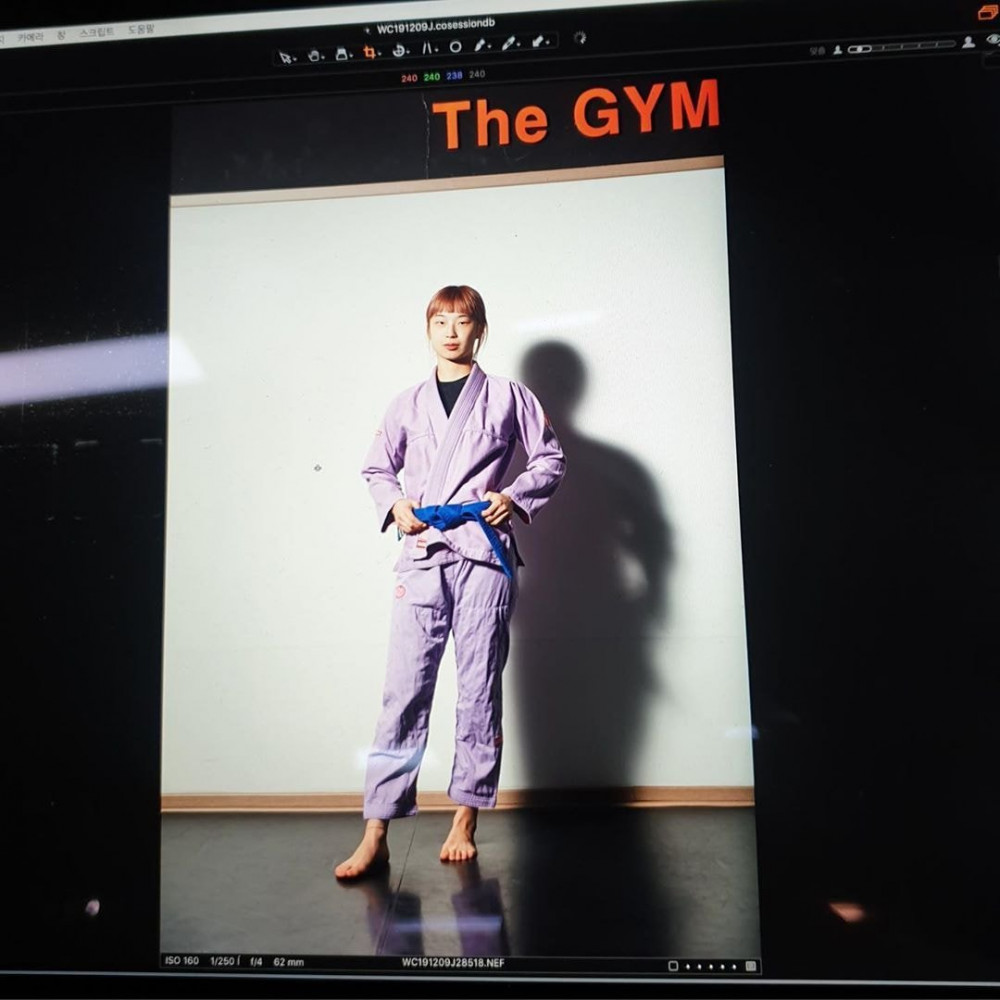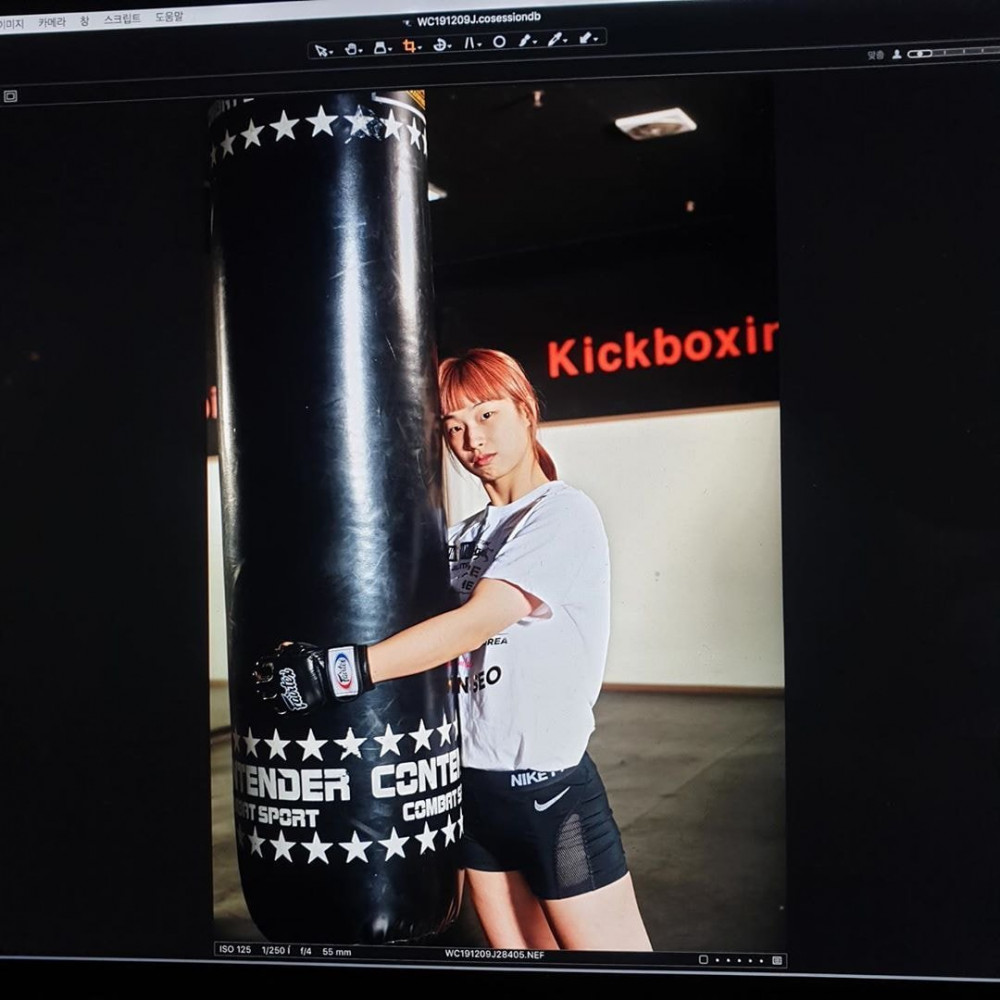 On next week's broadcast of Channel E's 'Sporty Sisters', cast members including Park Serri, Shin Soo Ji, Han Yoo Mi, and Jung Yoo In will be taking up kickboxing and jiu jitsu lessons. Ji Yeon will be serving as the cast's kickboxing coach for the day, while also taking on a unique balloon-popping fight in the ring!
Fans commented,
"Wait, she's not his younger sister?? How can they look so similar..."
"Genes are a funny thing!"
"OMG the fact that she's an MMA fighter is so cool."
"Anyone would believe it if you said she was his sister!"
"She's... a female version of RM..."
"I haven't seen her fight before but that's so cool."
"The only difference I can see between them is their different hair styles..."
"Daebak... I'd believe it if you said they were the same people!"